Facebook recently decided to ban a photograph by Morag Hastings. The picture was an award winning image of child-birth. This photograph was one of the rarest captured moments but the Mark Zuckerberg run company believed that this image was too graphic for its audience.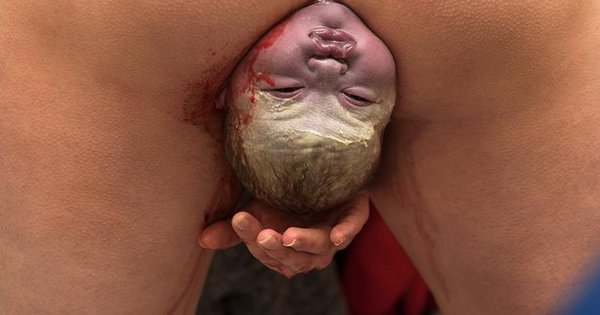 Facebook didn't just stop after removing this rare image. They also decided to ban the photographer Morag Hastings' account for one month. The social media giant defended this by saying that the photograph doesn't adhere to its protocols.
Morag spoke about how he knew the different guidelines issued by Facebook. He said, "the image didn't reveal any private part of woman's body and doesn't have anything like genitals or a sexual act."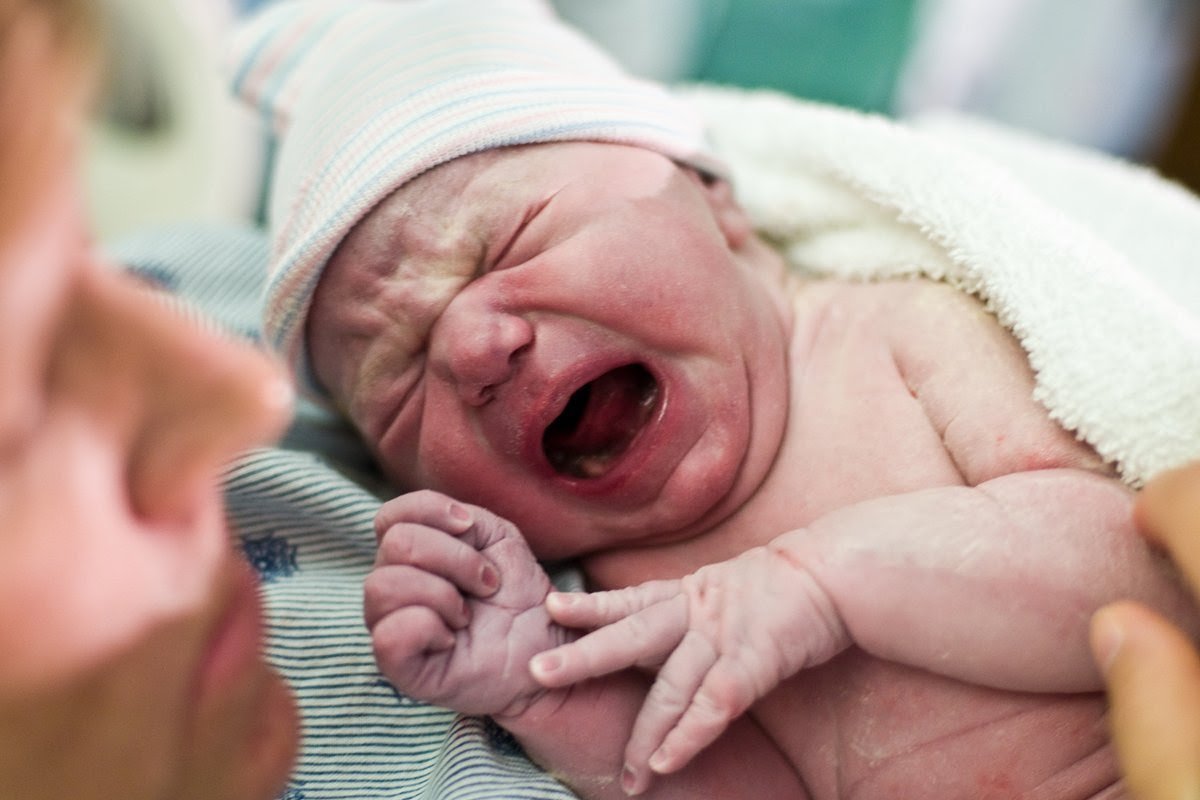 It has come as news to a lot of us that beautiful moment like childbirth is being referred to as sexual and gratuitous. Meanwhile, Kim Kardashian's break the internet image is yet to be taken down on the same grounds.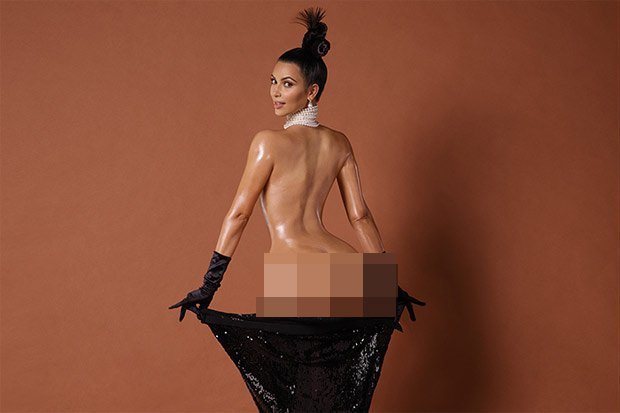 Get your shit together, Facebook!
H/T – Pulse