Zonel Sougaijam, a 22-year-old civil engineer from Manipur has been honoured by Facebook with a cash prize of $5,000 (₹3.48 lakhs) for discovering a WhatsApp bug, as reported by India Today.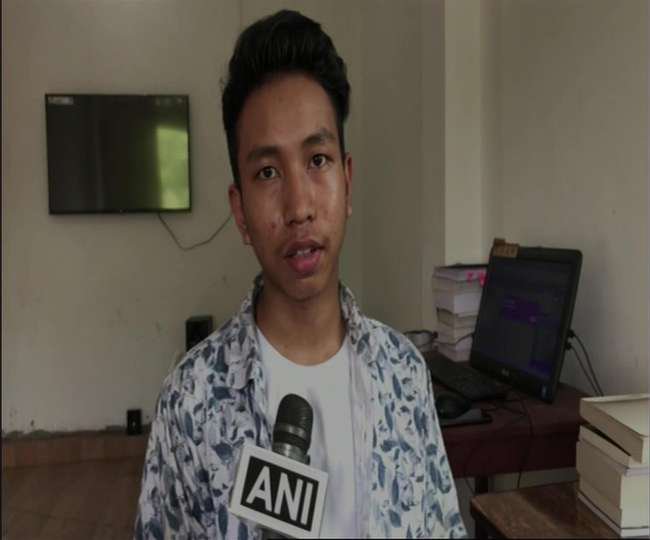 According to reports, Sougaijam found a bug during a WhatsApp voice call, which would allow caller to switch to video call without alerting the receiver.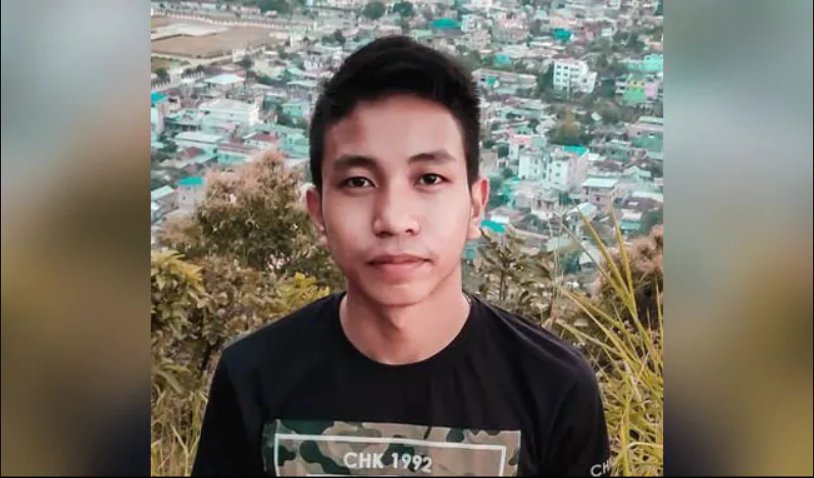 He first spotted the bug in March this year and reported the matter to the company's Bug Bounty Program. Facebook's security team acknowledged the glitch and fixed the issue in 15-20 days.
Speaking to PTI, he said:
"During a voice call through WhatsApp, the bug used to allow the caller to upgrade it to a video call without the authorisation and knowledge of the receiver. The caller was then able to see what the other person was doing, violating the privacy of the receiver."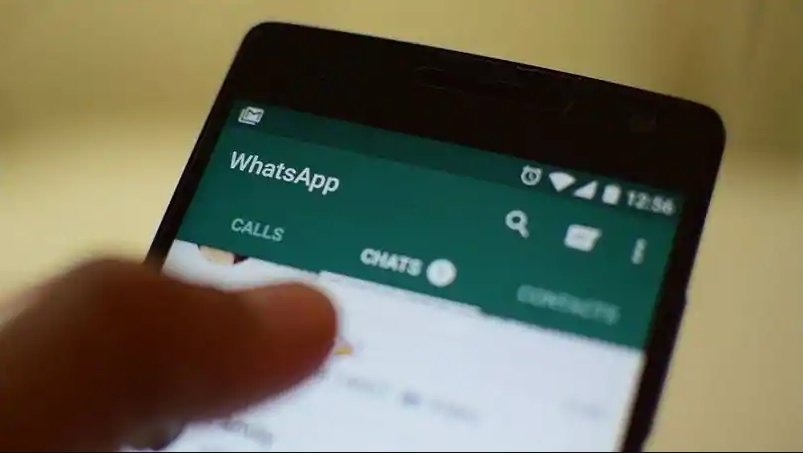 He not only received a cash prize, but his name was also included in the Facebook Thanks List for 2019, a platform where it publicly honours people who report bugs in all its platforms.