A group of shareholders of social network Facebook have filed a proposal to remove CEO and founder Mark Zuckerberg from the company's board of director, reported Venture Beat.
The proposal submitted by the shareholders who are a part of the corporate power damper group SumOfUS says that there is a need for independent Chairman of Facebook's board.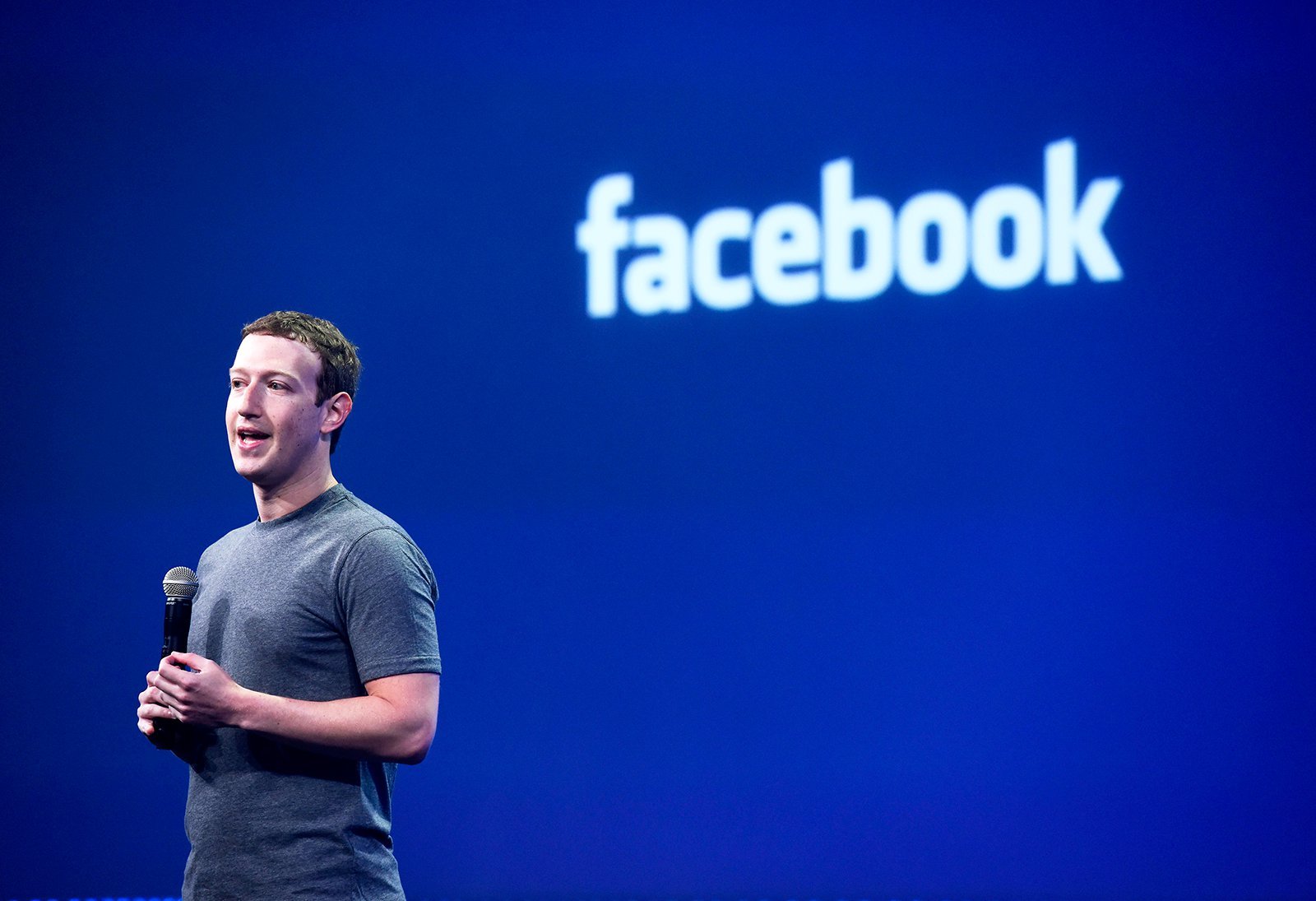 The reports says nearly 333,000 people filed a petition seeking to remove Zuckerberg as chairperson of the board of directors. However, only 1,500 of 333,000 are actual shareholders.
Here is a copy of the proposal: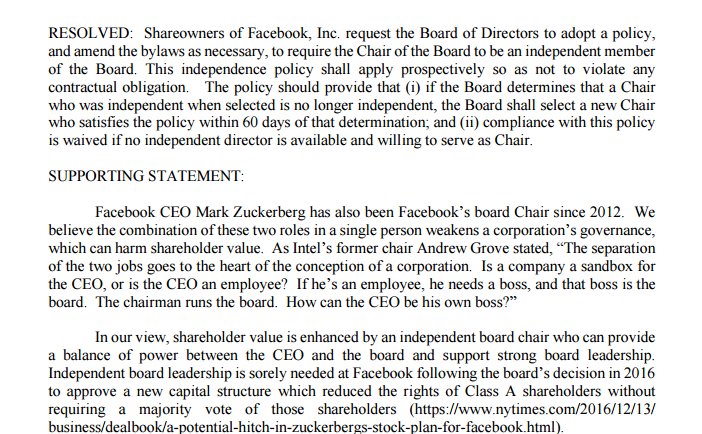 Shareholders further say that the new independent chairman's appointment would be "particularly constructive" in the times when Facebook is being accused of behaving as a promotional platform for fake news, hate speech, and other scenarios.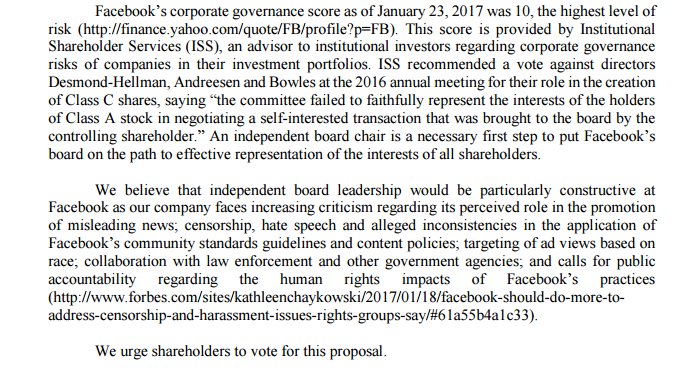 Zuckerberg has been acting as both the CEO and the board chairman at Facebook since 2012 and owns a vast portion of Facebook's shares. So this proposal is unlikely to have any impact on Facebook's decision-making process.