A large proportion of people who use the internet, log in to Facebook on a daily basis, multiple times a day. But what a lot of people don't think about is the way relevant trends consistently pop up on their news feed. A report by Re/Code tells us how.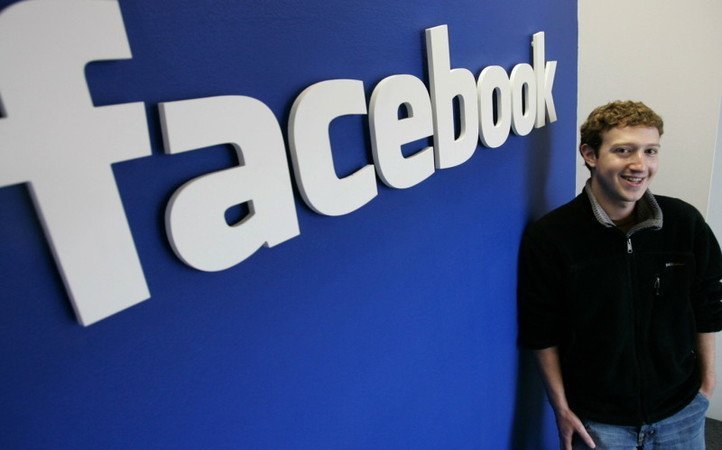 While most might think that topics being mentioned are directly picked up and featured on Facebook as trends, there is a lot more to it than meets the eye. Apart from simple things like the user's location and the kind of pages one follows, they also keep an eye on topics that are suddenly being mentioned increasingly.
While many topics like One Direction or Justin Bieber are being mentioned frequently on Facebook, the algorithm detects any increase in their mention, in comparison to the usual frequency, as the usual amount of mentions is not an accurate indicator.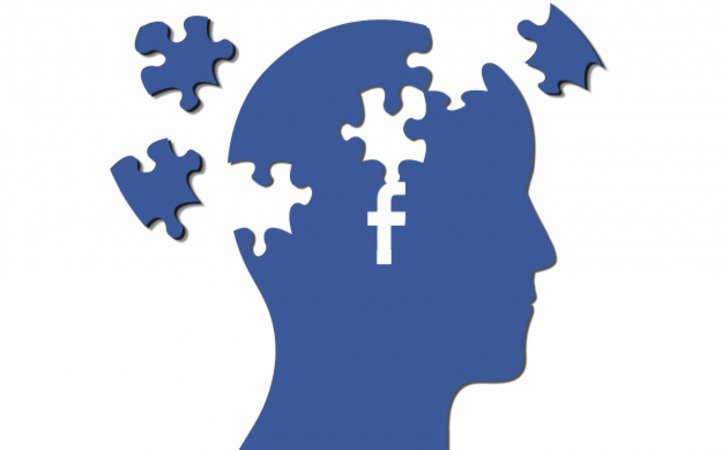 Once a topic is found to be trending, in relation to a recent event, it is approved by a person, because the human touch is still crucial. The human controller writes a short description and a headline, while the topics are picked by the system.
So, the next time you look at the trends in your Facebook news-feed, remember, it isn't as simple as it looks.