Nearly one year after acquiring WhatsApp for a whopping $22 billion, Facebook is looking at integrating the messaging service with its Android app by adding a direct share button.
According to a report on GeekTime , the Send button with the WhatsApp logo has been spotted in the Facebook Android app, which will allow users to directly share on WhatsApp.
Currently when you share pictures, upload an album, the options below your post are Like, Comment and Share. In the new app, it will add Send to these options.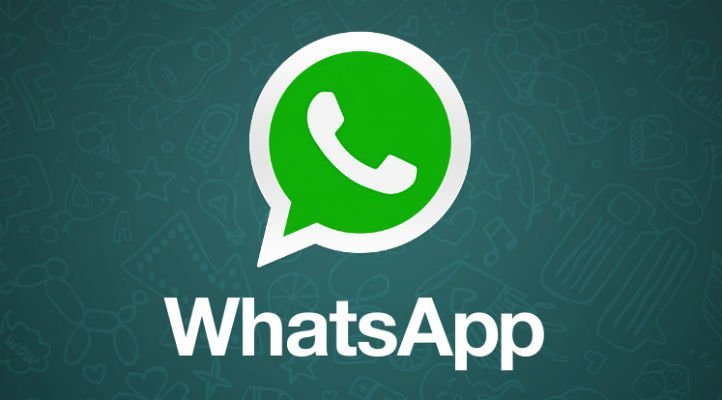 The report notes, "The new button appears on the right side (for left-to-right languages) for some users in the most recent version of the Facebook for Android app." Facebook hasn't yet responded or commented on the development, so it's unclear if the feature will be rolled out to more users soon.
At its recent F8 conference, Facebook had put the the focus on its Messenger platform, which will allow developers to create an app that will integrate with Messenger. Users will be able to install apps without leaving Messenger by tapping install when a friend sends a message from a Messenger Platform app.
With Messenger turning into a full-fledged platform, it looks like Facebook is exploring WhatsApp's ability to be used as a solid-sharing platform for content on the social media site. While WhatsApp has over 700 million monthly active users, Facebook Messenger has 600 million monthly active users.