Yoga guru Baba Ramdev has alleged that MNCs like Hindustan Unilever, Coalgate-Palmolive (India) and Nestle are conspiring against Patanjali products. Why? Because someone accused his products of being of poor quality. 
At a press conference in New Delhi on Monday, Ramdev claimed that global FMCG companies are living in fear because of his company's rise in popularity and deep penetration of his products. 
"Why is Patanjali being targeted? In the FMCG space, MNCs grow at a rate of 4-5%. Patanjali has been growing at 150% per annum and this way, Patanjali would put these MNCs into the crisis zone in just 3-5 years." he said.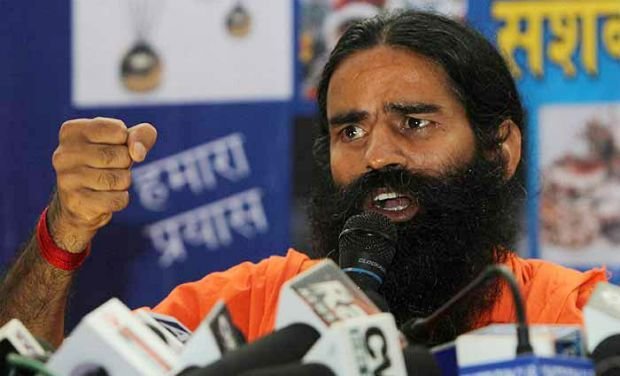 This allegation comes at a time when reports have emerged of Patanjali products being adulterated and of not meeting quality standards. Locals in Haridwar alleged that there was fungus present in a bottle of Patanjali Ghee, reported by the Times of India.
Ramdev found this allegation strange and claimed it was a rumour. 
"Have you ever heard of fungus in ghee?" Ramdev asked.
Patanjali is now one of the fastest growing consumer brands in the Indian market, reports Forbes. A BusinessWorld report said that Patanjali had a revenue of Rs 2,700 crore in the fiscal year 2014-15 and is expected to reach the Rs 5,000 crore revenue mark this year 2015-16.