Cyclone Hudhud made a landfall on the Andhra coast on Sunday causing extensive damage and heavy rainfall in the region. Later in the day, the cyclone reached Odisha, wreaking havoc with the state's power supply. The entire east coast is on high alert. Thousands of people have been evacuated from the region on the state's orders as more continue to face the storm.
As Andhra Pradesh and Odisha continue to battle a fortunately weakening cyclonic storm, we found some pictures that each tell a story of human bravery.
Hats off to these people for looking the storm in the eye.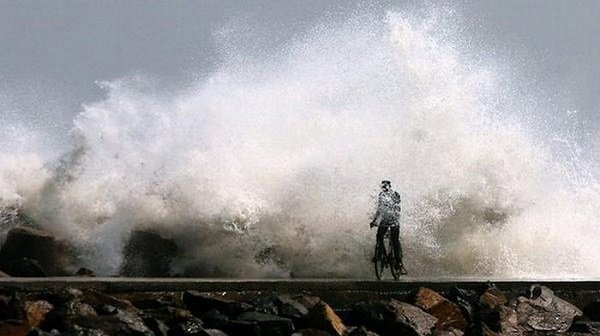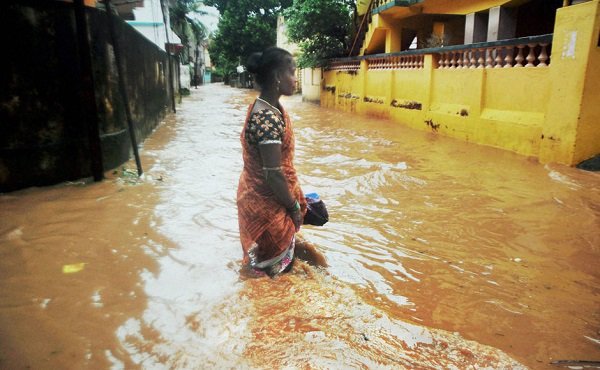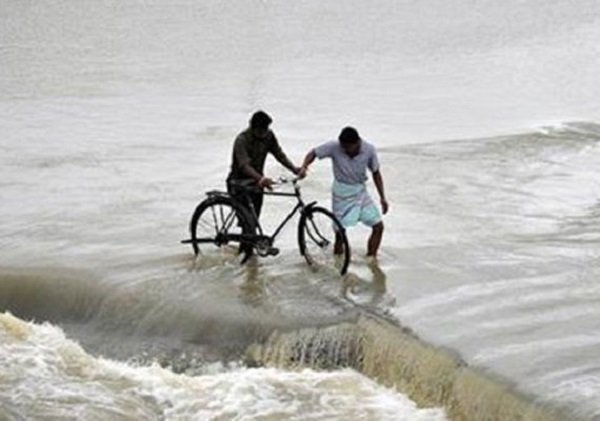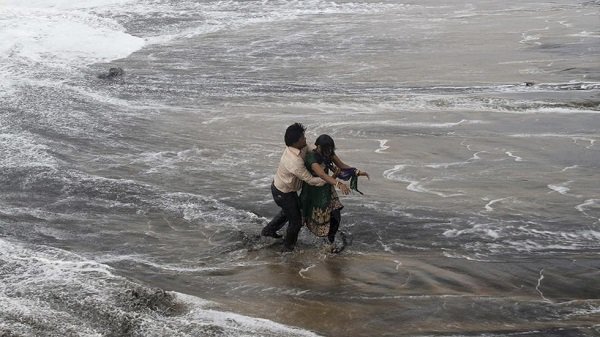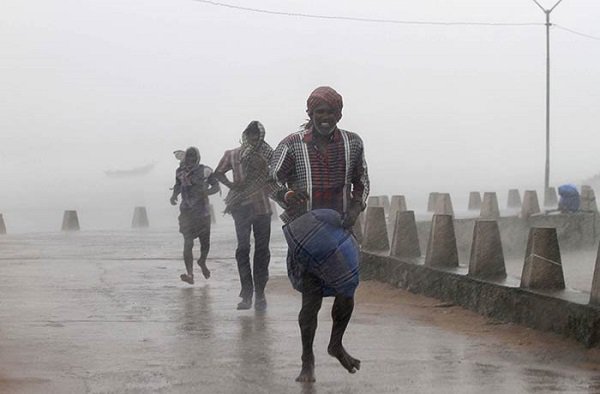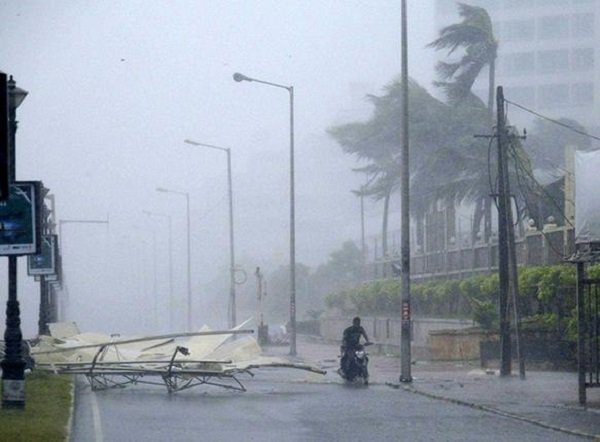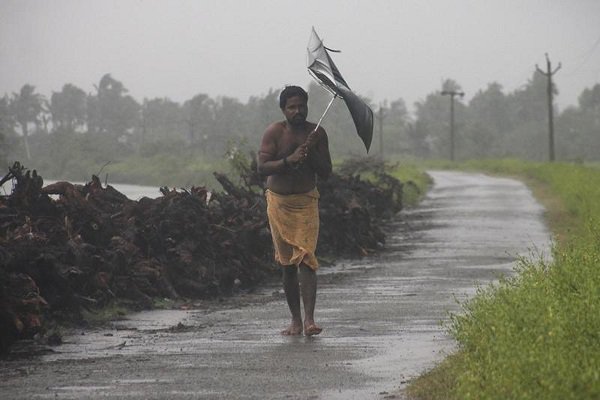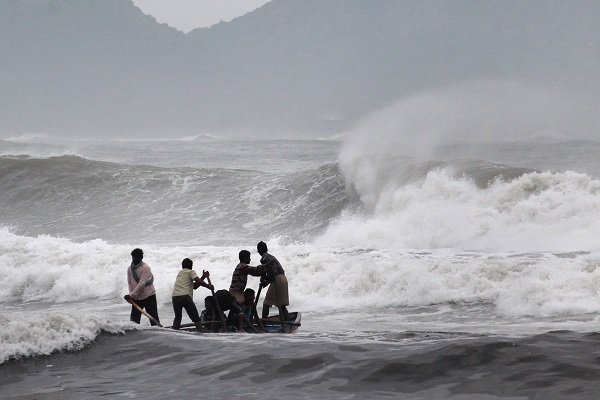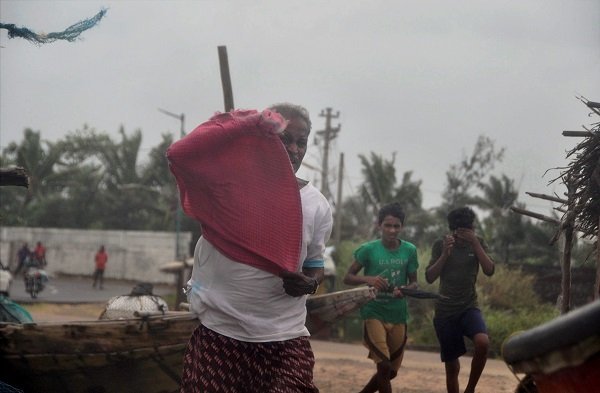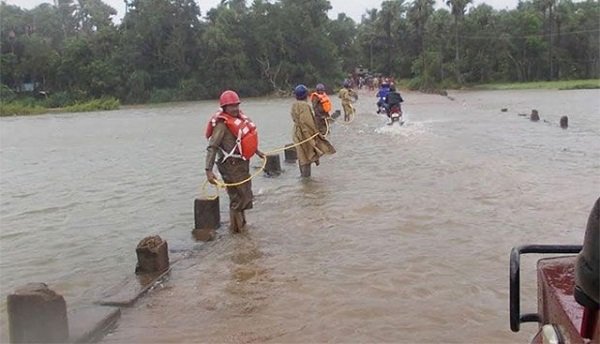 If there's one thing these pictures prove, it's that nothing can bring you down if you're willing to fight it.