In a major relief to homebuyers who face delay in getting possession of property, dealers may have to pay an 11% interest to the owners for delay in handing over housing projects.
Government has recently introduced a draft bill that will ensure timely allotment of housing projects. It also says that all projects must have a completion certificate given by Real Estate Regulatory Authority that needs to be set up in states and union territories within three months of the notification of rules, reports The Times of India.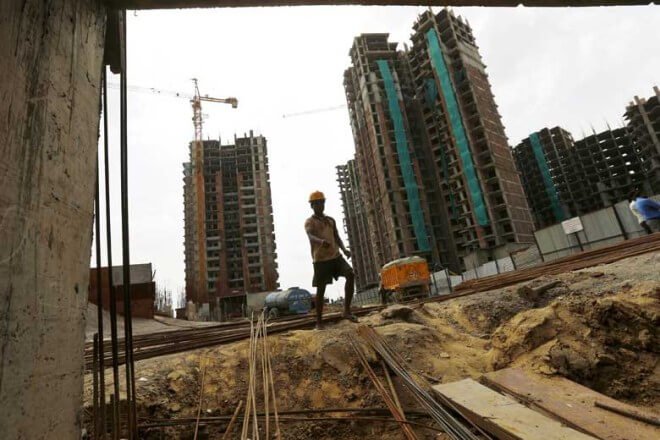 If passed, the builders will have to provide details of the housing project including size of the flats, facilities and completion date at the beginning, the report adds.
Within two months of some sections of the Real Estate (Development and Regulation) Act, 2016, that came into force on May 1, the draft Real Estate rules have been formulated by the housing and urban poverty alleviation ministry.
The compensatory interest rate has been proposed to be 2 percentage points over and above the prime lending rate (PLR) of State Bank of India.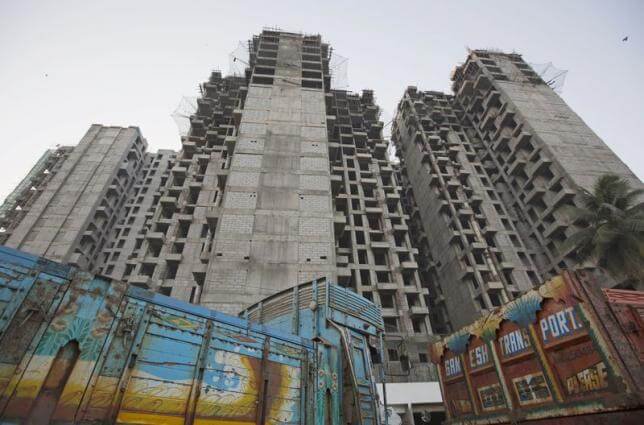 A housing project can be cancelled if there is any violation in offering possession, change in the size of apartments or layout and construction of additional towers in a project without the consent from 70 per cent of the flat owners. In such a case, the regulatory body will have full authority to hand over the project to an external agency with the agreement of the buyer's association.
Earlier this year, a Delhi court had said that builders cannot demand hidden charges which are not part of their contract with buyers and are liable to pay compensation for delaying delivery of property, after observing that they are "not holy cows" who cannot be questioned by their customers.
Holding that builders cannot levy any additional charges without any justification, the court said they were adopting tactics to achieve their illegal purposes and arm-twist the buyers to extort more money by raising the cost price or levying additional charges which do not form part of the original contract.