They might be outlaws but over the years, they've had movies made on them, inspired fictional characters and become style icons. They are the gangsters; an awe inspiring mysterious breed of criminals that never cease to fascinate us.
And while a lot has been said and written about them, there are still facts that remain hidden from the world. Like these ones right here. Check 'em out.
1. Pablo Escobar: Put family before money
According to his son Sebastian Marroquin, the family was once hiding in the Medellin mountainside when Escobar's daughter Manuela became hypothermic.
Escobar decided to burn $2 million in cash just to keep his family warm.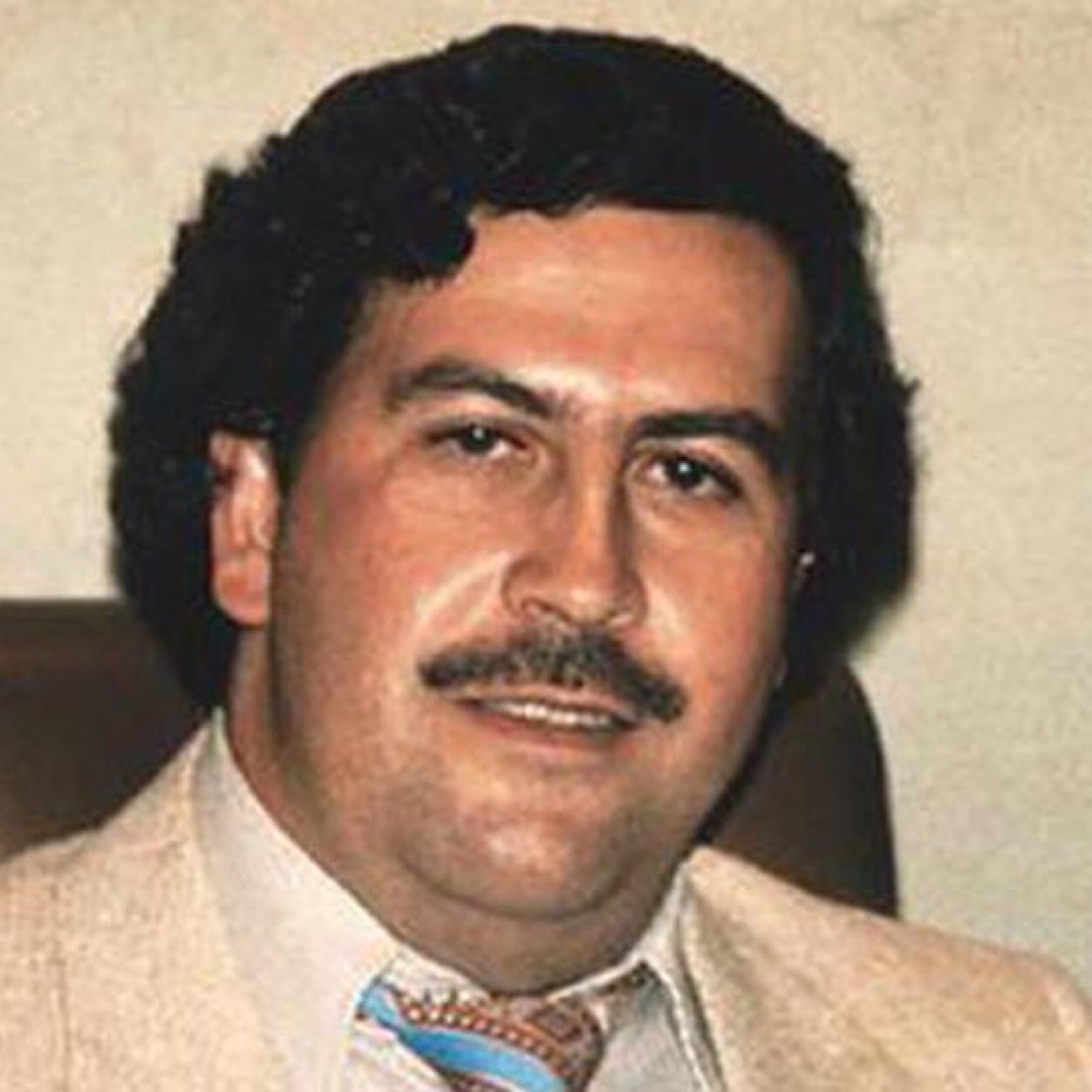 2. Haji Mastan: Never killed anyone in his life
The first underworld don of Mumbai, Haji Mastan never killed a man or shot a bullet his entire life.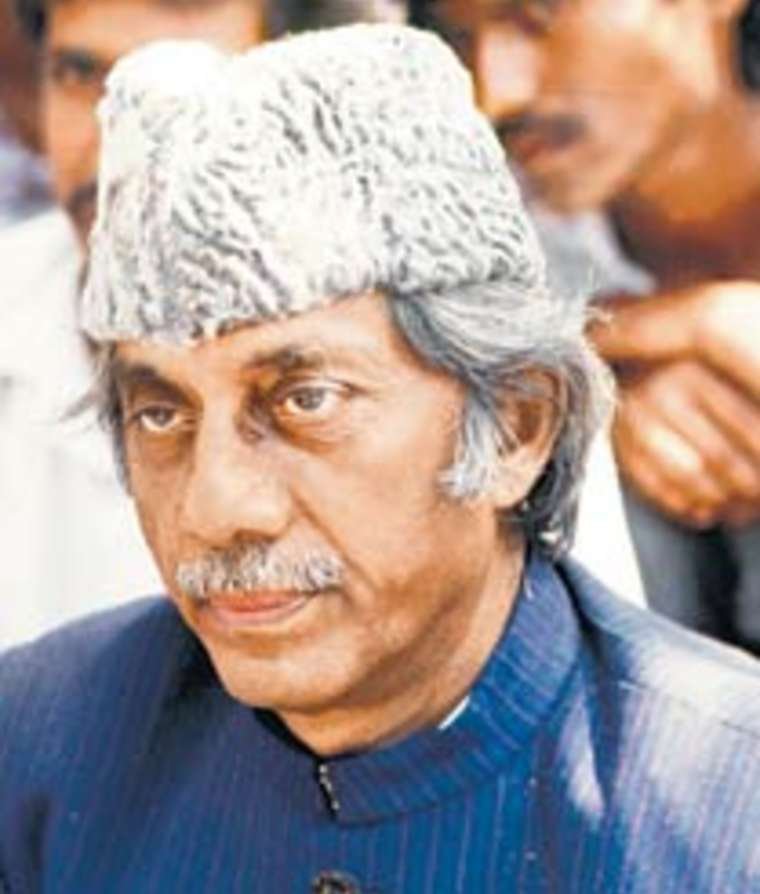 Also, he was so enamoured by the actress Madhubala, that he married Sona, his future wife, only because she looked exactly like the actress.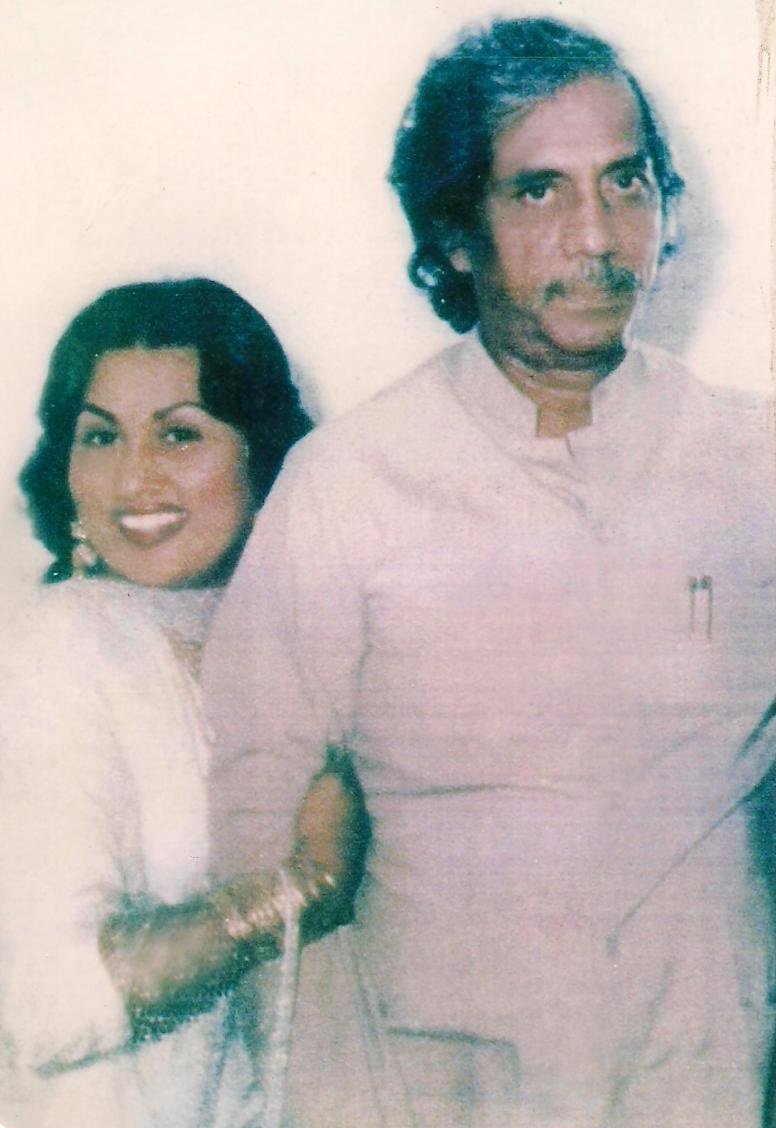 3. Al Capone: Used to send flowers to his rivals' funeral
Also known as 'Scarface', Al Capone got that famous scar on his face when he said "Honey, you got a nice ass. And I mean that as a compliment" to a woman at a bar.
In front of her brother.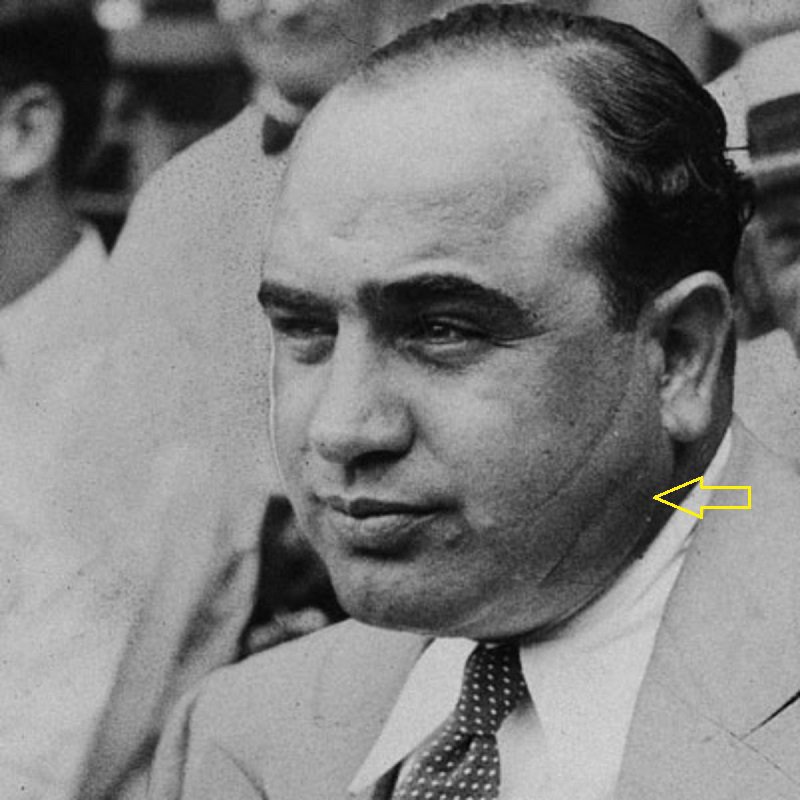 Source: Biography
Also, Al Capone was known for sending flowers to his rivals' funeral. One of his rivals, Dean O'Banion, was actually a florist.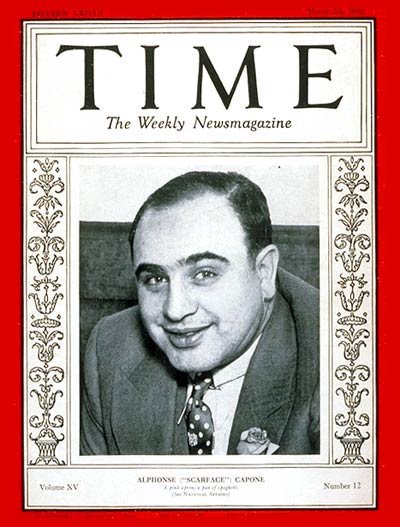 4. Abu Salem: Wanted to kill Sanjay Dutt
Once great friends with Sanjay Dutt, Abu Salem later had a fallout with the actor because he believed that the actor had tipped him off to gangster Chhota Shakeel.
"Kill Sanjay Dutt at the Goa or Mumbai airport" Salem had ordered his men.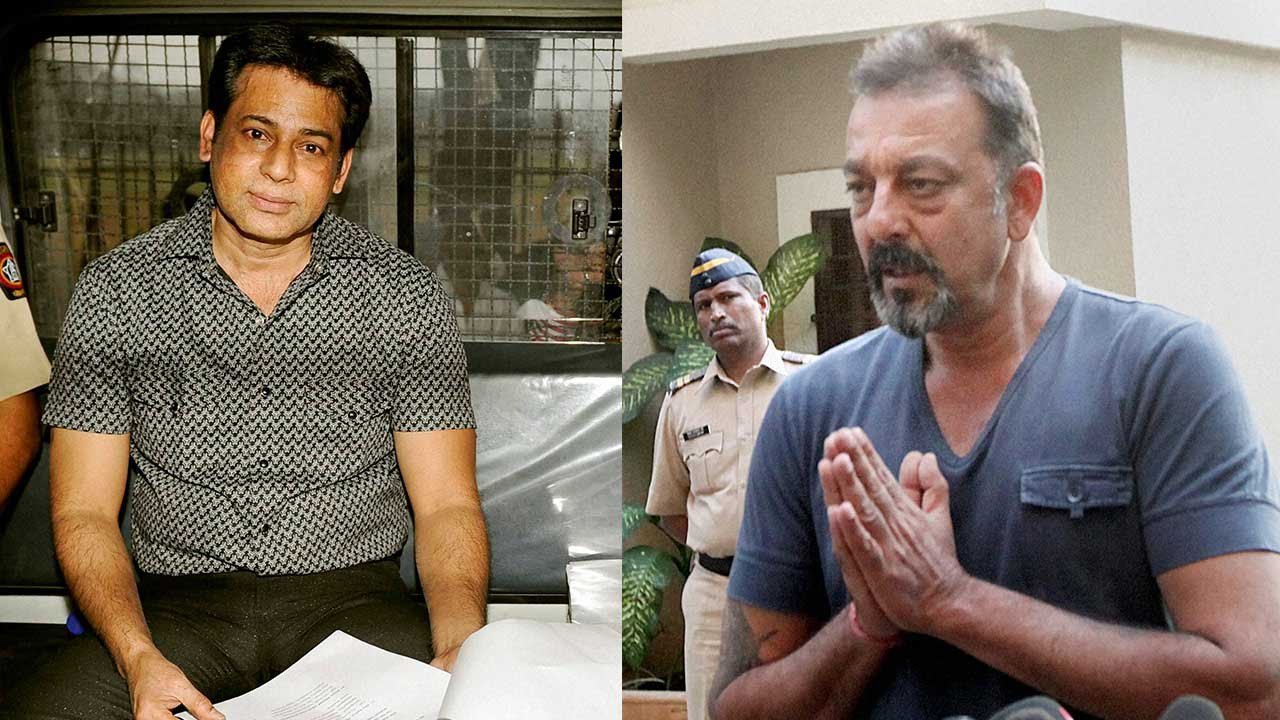 5. Dawood Ibrahim: Got involved in the Mumbai blasts since he was taunted by a woman
According to the book Mumbai Fables by Gyan Prakash, soon after the Hindu-Muslim riots in Mumbai in December 1992 and January 1993 (which were a consequence of the Babri Masjid demolition), Dawood Ibrahim received a box containing some bangles with a note.
The note said that he was useless since he couldn't protect his brothers and sisters. Dawood Ibrahim was shocked.
The result was the 1993 Mumbai bombings.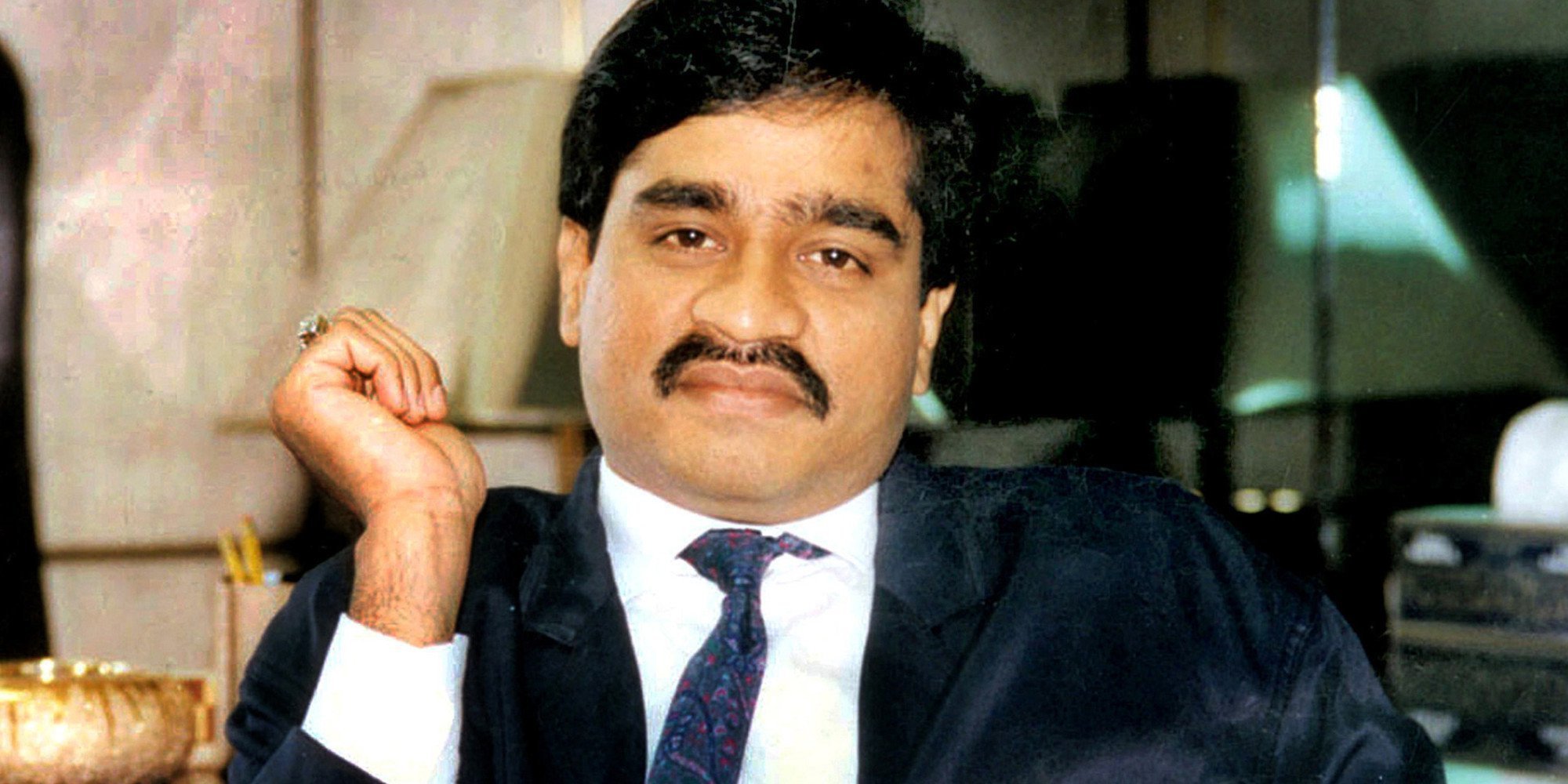 6. John Dillinger: Escaped from prison using a wooden gun
You might remember the iconic scene from Sholay where Jai and Veeru escape from prison using a piece of wood. While that was a reel incident, 'public enemy number one' John Dillinger had managed to do just that in real life.
In March 1934, he not only escaped from a jail in Indiana using a wooden gun, he also rounded up several prison guards, got hold of a real gun, stole the jail sheriff's personal car and escaped to Chicago.
Wow.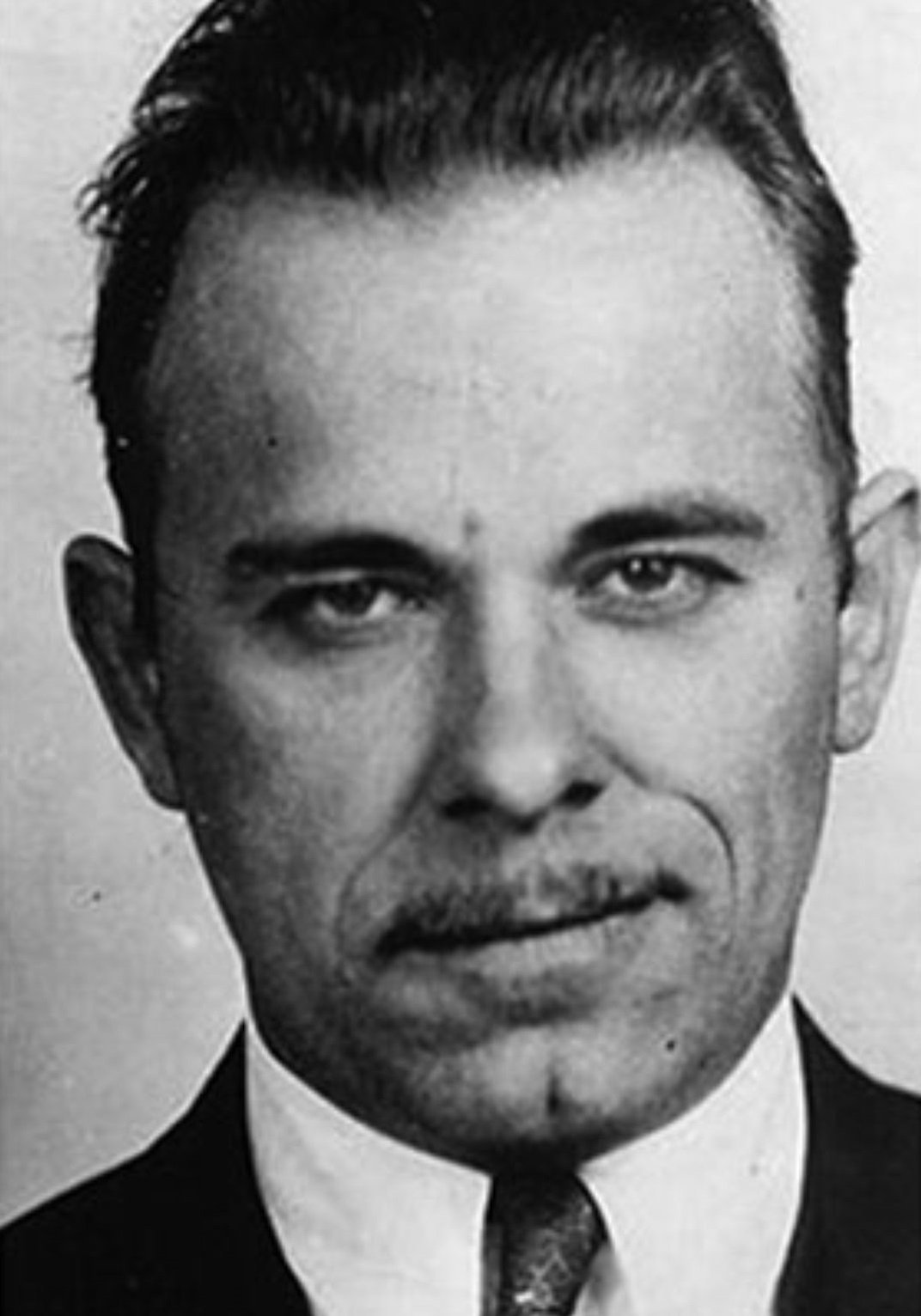 7. Griselda Blanco: Invented the concept of 'motorcycle assassins'.
Even though the name might not ring a bell, Griselda was once the 'Queen of cocaine'. She was the one who'd invented the concept of motorbike assassins; where gunmen rode by their victims on motorcycles, shooting bullets at them.
Ironically, she was killed by the very concept she invented when 2 motorcycle assassins shot her to death in 2012. She was 69.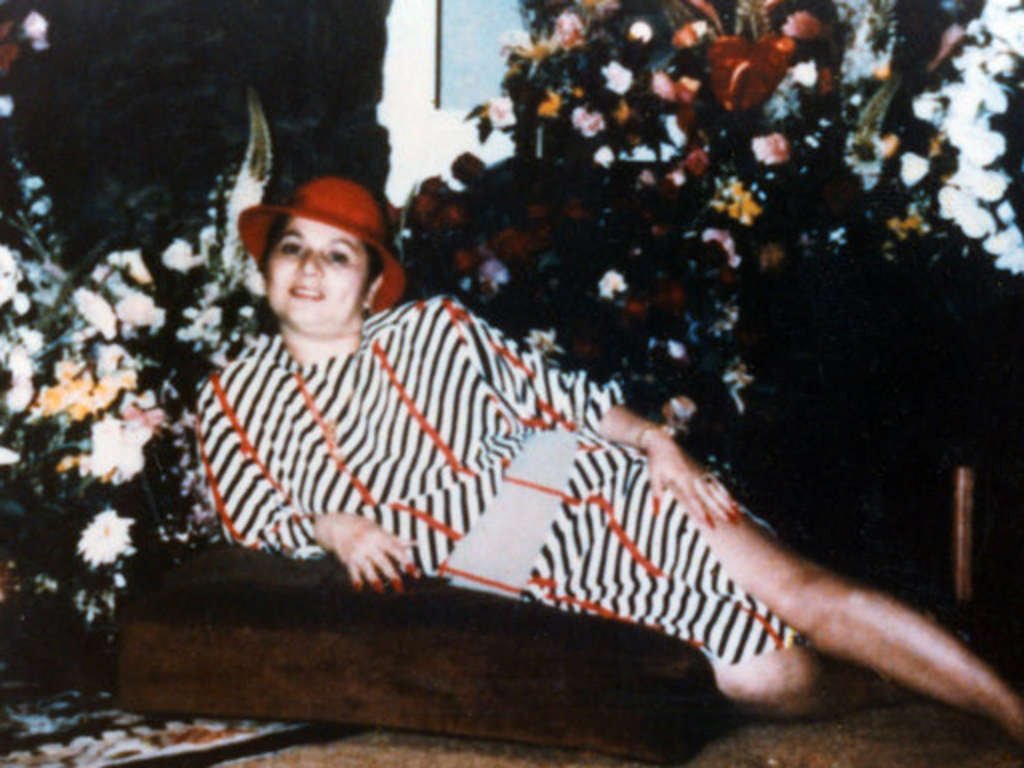 8. Tiger Memon: Got the nickname 'Tiger' after driving his car at more than 100 km/hr on one way roads.
Born Ibrahim Mushtaq Abdul Razak Nadim Memon, he got the nickname 'Tiger' after he drove his car recklessly at more than 100 km/hr on Mumbai roads in order to help a small time smuggler escape the Mumbai police.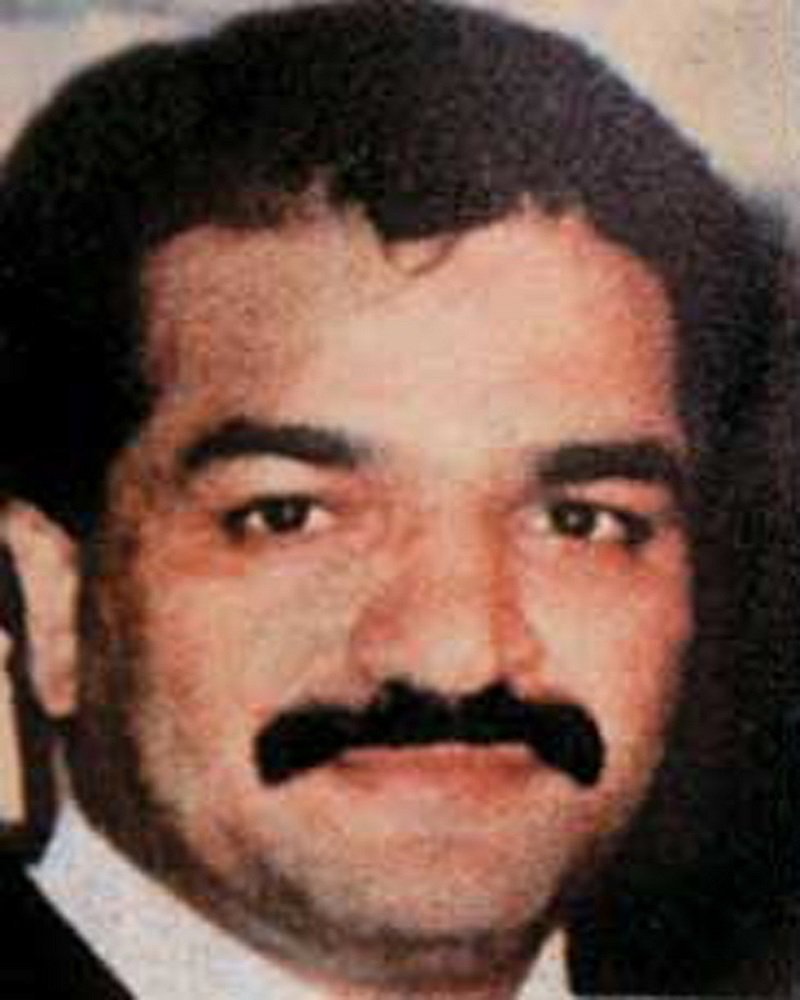 9. Frank Lucas: Smuggled heroin from Vietnam in the coffins of dead soldiers
One of the biggest heroin dealers in the 60s and the 70s, Lucas had specially flown over a carpenter who'd build a fake bottom under the coffins so that he could smuggle in heroin.
To make the process look authentic, he used to dress up as a Lieutenant Colonel.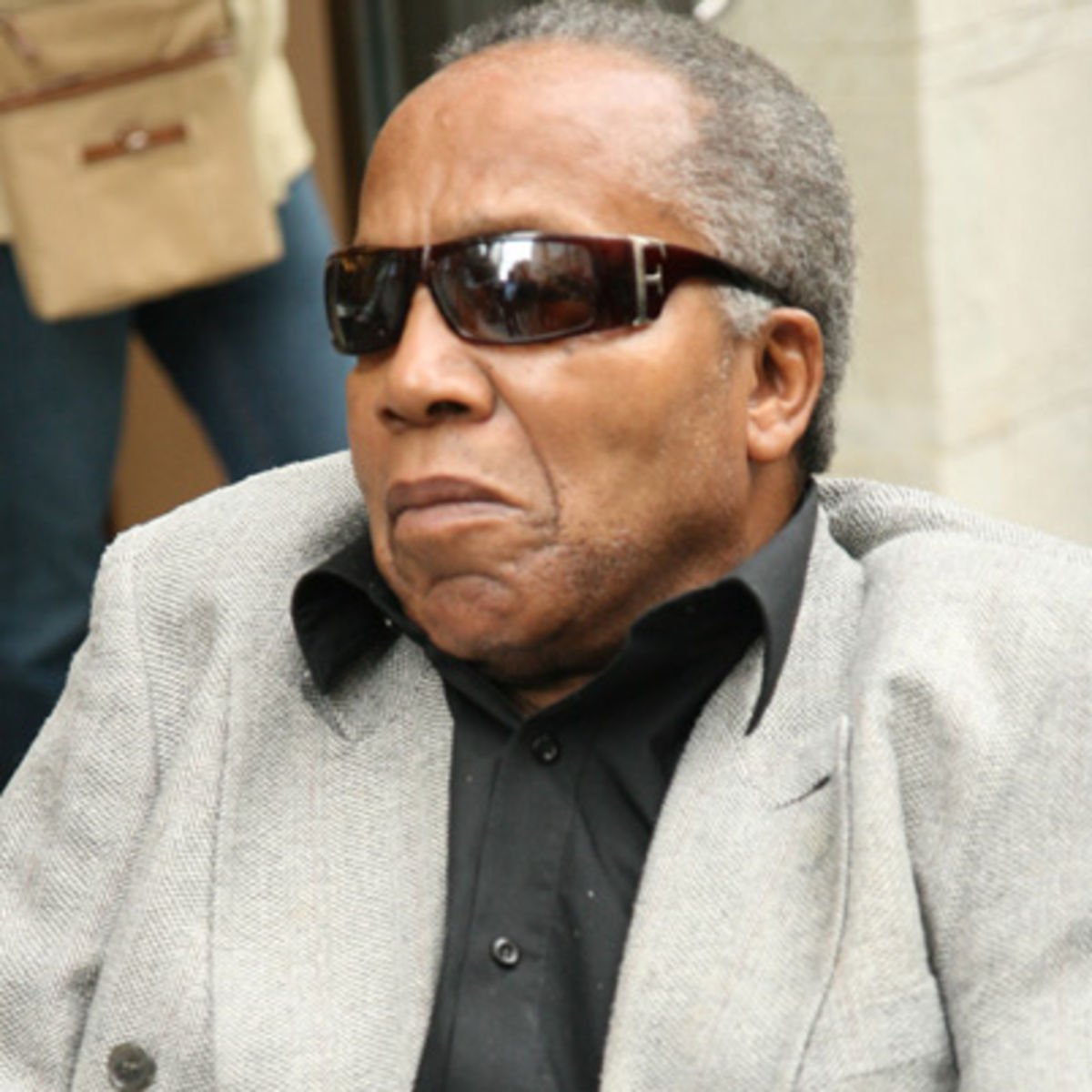 Moreover, he's great friends with Richie Roberts, the cop who'd sent him to prison. Richie is even godfather to Lucas' son.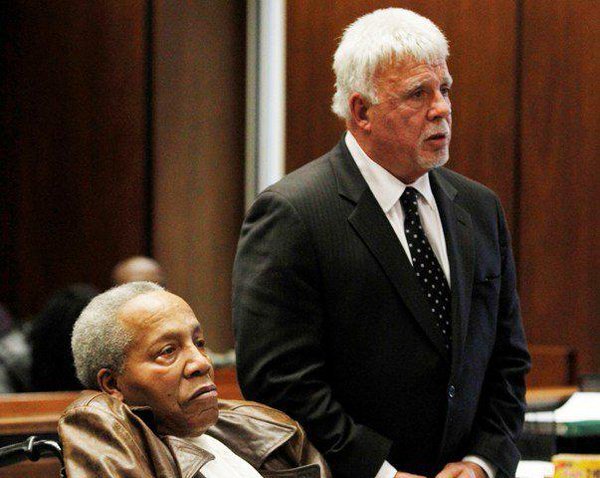 10. Bugsy Siegel: Put Las Vegas on the world map
One of the most feared gangsters of his day, Bugsy was instrumental in developing the now famous Las Vegas Strip.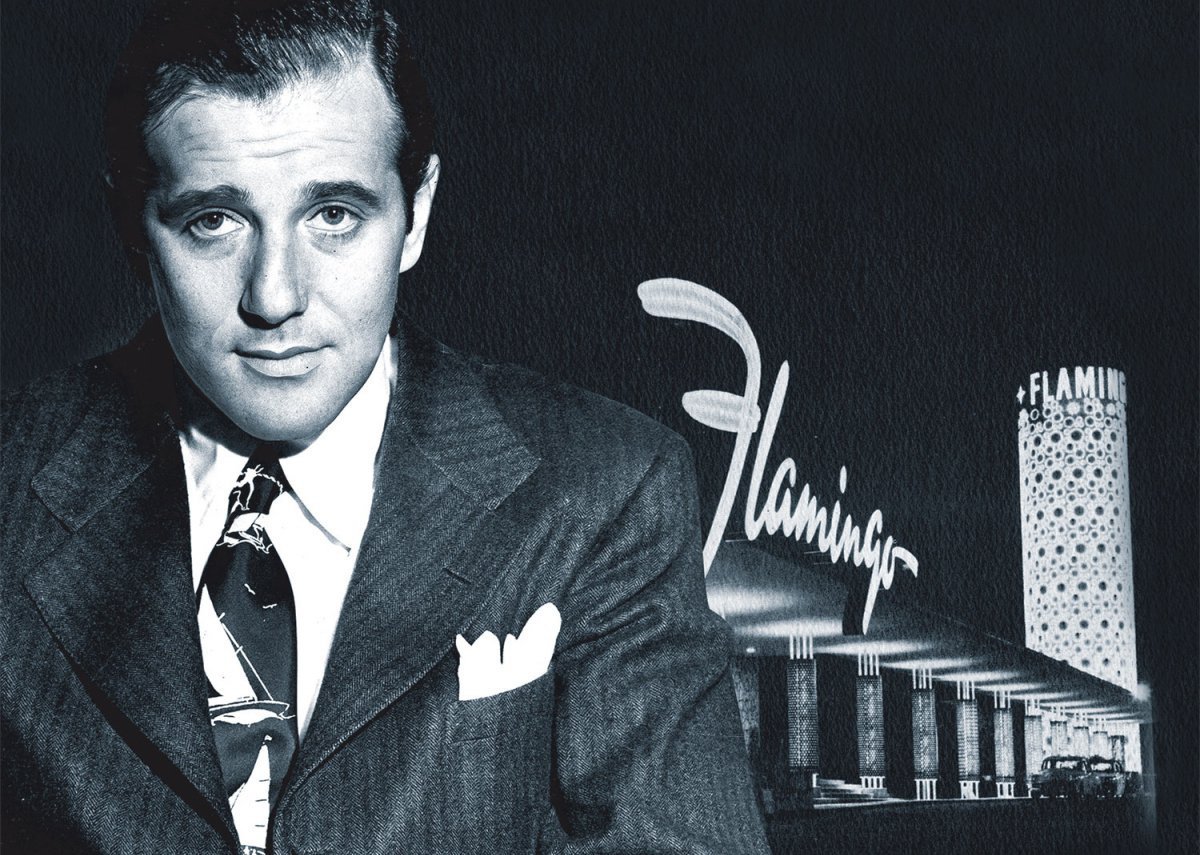 11. Karim Lala: Founder of Indian Mafia
Born Abdur Karim Sher Khan in Afghanistan in 1911, Lala ultimately moved to India and made a 'Pathan Gang' with the Afghani migrants who'd come to the country.
Although feared and respected by many in equal measure, Karim Lala was known to be extremely kind to the poor and needy.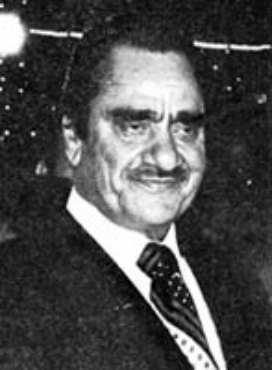 12. Meyer Lansky: Stood up to a bully at school. Went on to start a crime syndicate with the same bully.
Growing up in New York, Meyer Lansky not only stood up to a young boy and his gang who wanted him to pay 'protection money' but also made fun of them on their faces.
The boy was so impressed with Meyer's act of defiance, he started a crime syndicate with him that continued till they died.
FYI, the bully was none other than Lucky Luciano who'd go on to become a feared name in the underworld.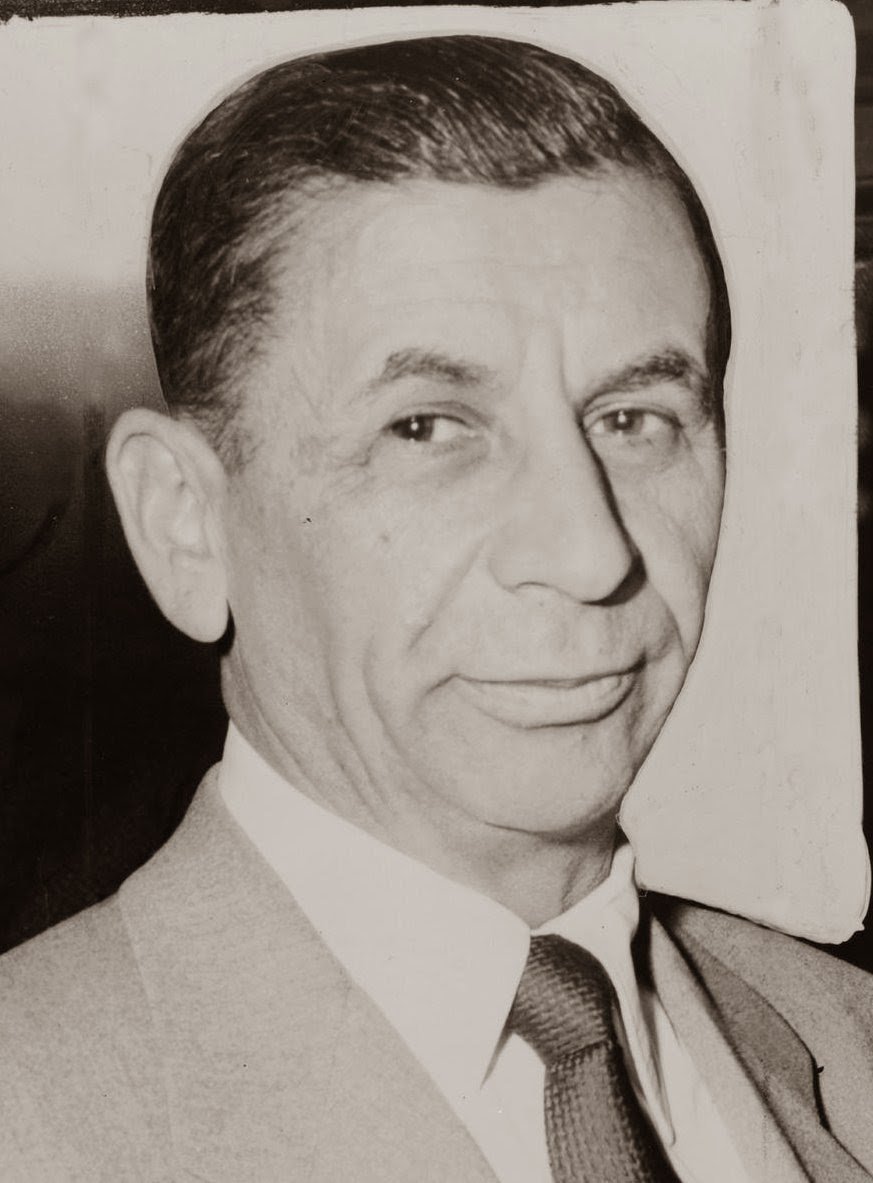 13. Lucky Luciano: The man who just won't die
There's a reason why Lucky Luciano (born Charles Luciano) was called so; in the year 1929, Luciano was abducted by a group of men, beaten savagely, stabbed repeatedly, and left on a beach to die.
Ironically, he was discovered by a police officer and taken to a hospital. He survived justifying his nickname in the process.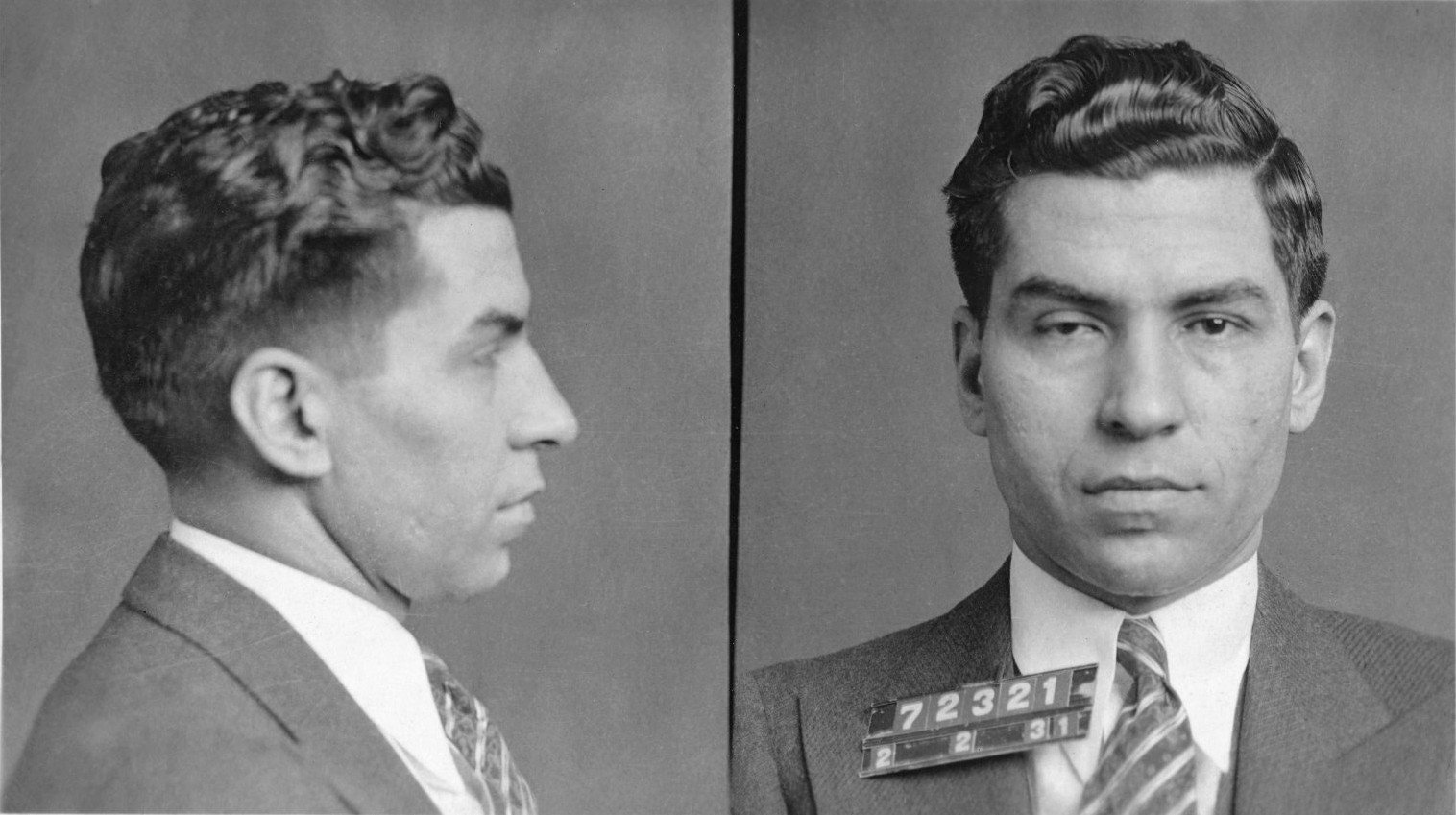 14. Carlo Gambino: More powerful than the Mayor himself
A made man at the age of 19, Gambino was perhaps the only mobster in the world whom nobody tried to kill. His funeral was attended by politicians, policemen and judges and the motorcade had more than 100 vehicles.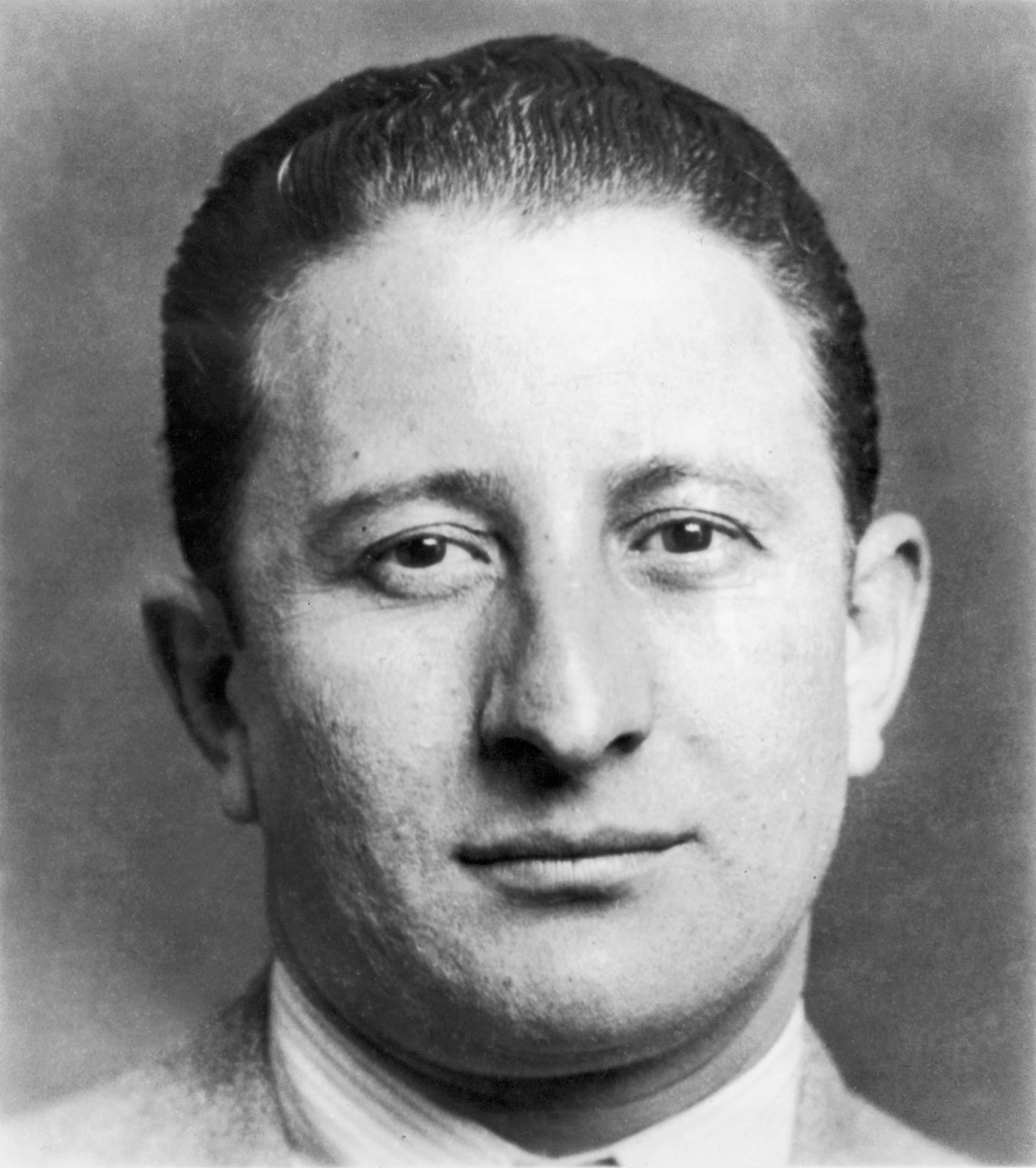 15. Danny Greene: Openly challenged hit men to kill him
One of the most notorious gangsters in history, Danny Greene was also a real life badass. In an interview with a television reporter, Greene openly disclosed his location and challenged hit men to come and find him.
"I'm over here at the Celtic club. I'm not a hard man to find" he's known to have said.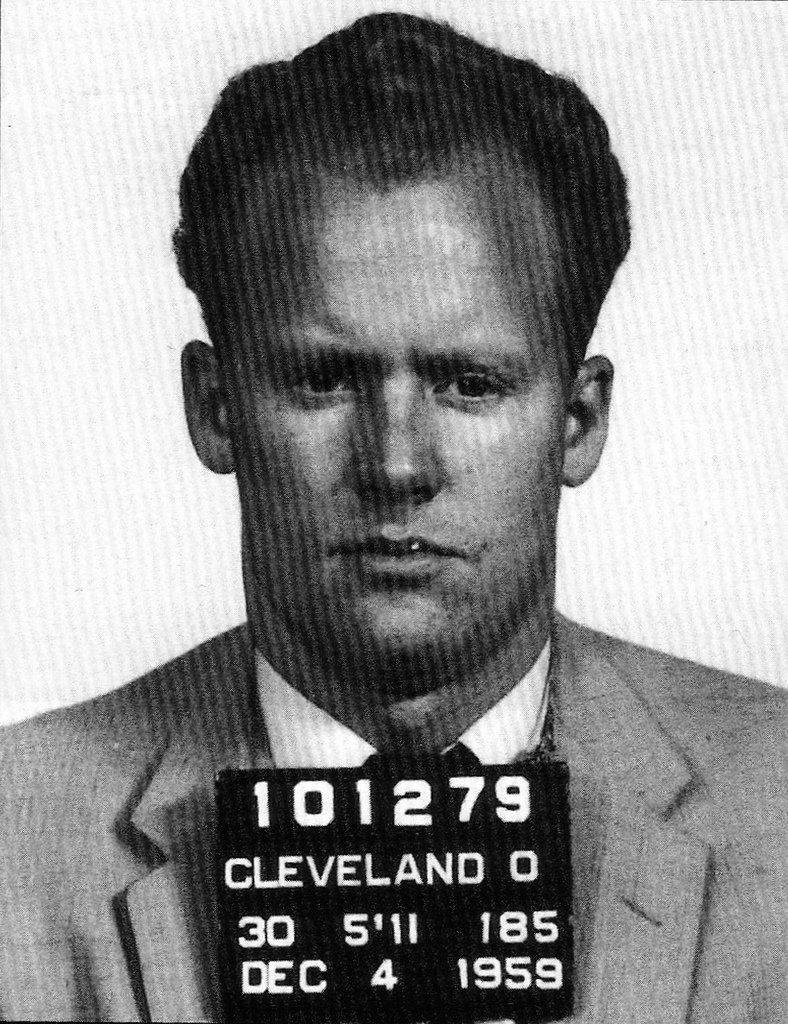 16. Reggie Kray: Could break a jaw with a single punch
One of the Kray twins, Reggie was notorious for offering cigarettes to his rivals and punching them when their mouth used to be open, breaking their jaws in the process.
Oh, and he used to be an amateur boxer so that explains a lot of things.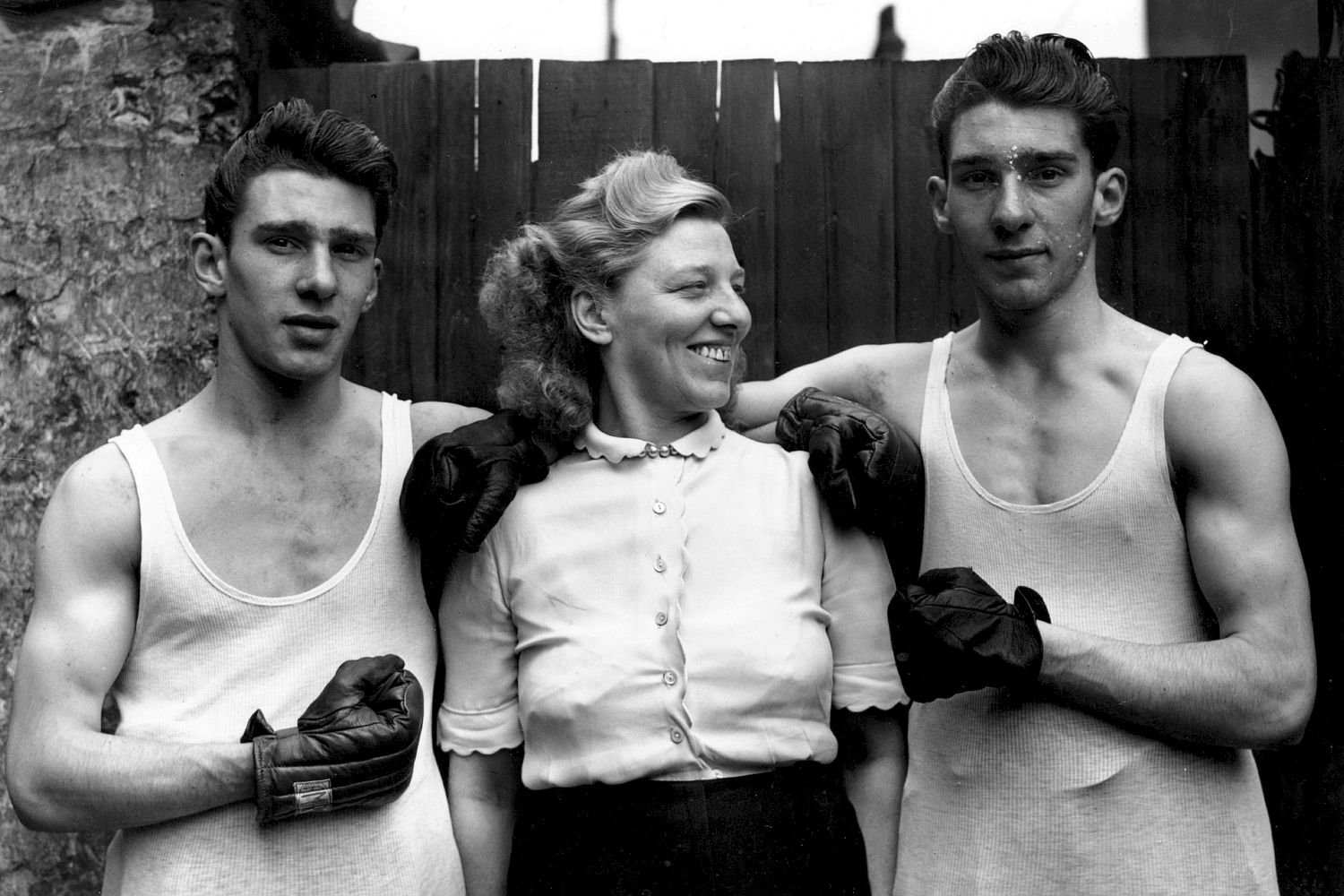 Stranger than fiction indeed.