An Israeli man was stabbed on Tuesday, October 13, after another Israeli Jew reportedly mistook him for an Arab, in a failed "revenge attack" in the midst of fresh violence between Israeli forces and Palestinians across the region.
The injured man, who has yet to be identified, was left with light to moderate wounds after he was stabbed in a car park in the north Israel city of Haifa, a report in The Independent said.
According to Army Radio, the attacker, an Israeli Jew, approached an Arab man near Kiryat Ata's Ikea furniture store and asked him if he was Arab. The Arab man was reportedly frightened by the question, and said he was not, The Times of Israel reported.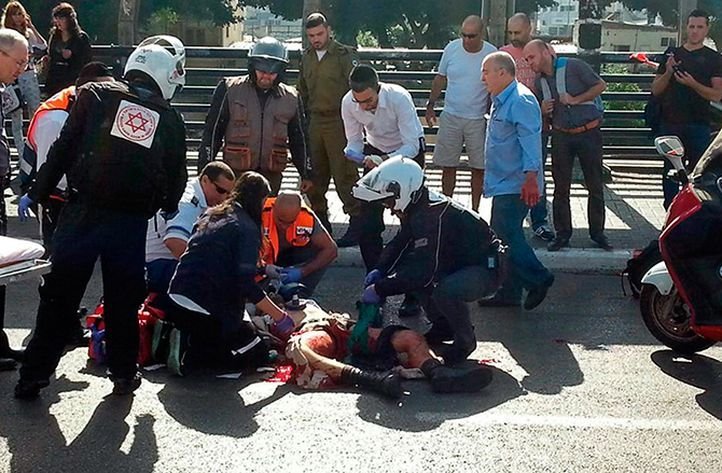 Minutes later, the attacker identified another passerby, concluded he was Arab from his appearance, and proceeded to stab him in his upper torso. The victim, it turned out, was an Israeli Jew, the report said. The attacker has been taken in police custody.
The incident comes in the backdrop of growing wave of violence, particularly knife attacks, that has swept throughout Israel, Jerusalem and the occupied West Bank prompting comparisons with previous Palestinian uprisings in the 1980s and early 2000s, even if the violence is not yet equivalent.
The stone-throwing, stabbings and shootings has left seven Israelis and 27 Palestinians, including nine alleged attackers and eight children dead since almost last two weeks.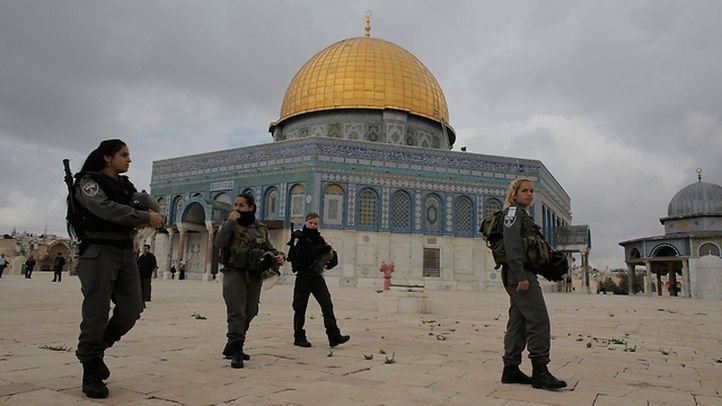 The fresh tension has escalated after Palestinians have been angered by events at the al-Aqsa mosque compound in Jerusalem's walled Old City who fear Israel wants to change the status quo at Islam's third holiest shrine, revered by Muslims as the Noble Sanctuary and by Jews as the Temple Mount.
The clarion call is the defense of Al Aqsa, the mosque at the heart of a contested Old City compound that Palestinian leaders continue to insist Israel wants to divide, despite the prime minister's insistence otherwise, New York Times reports.
Feature image source: Reuters