Despite child marriage being illegal, the evil practice is still widespread in India, which is home to a third of the world's child brides. And in one such case reported recently, a 15-year-old girl was allegedly forcibly wedded to a 35-year-old married man in northwest Delhi's Bhalswa Dairy area. 
The 'bridegroom' incidentally was also the father of two kids.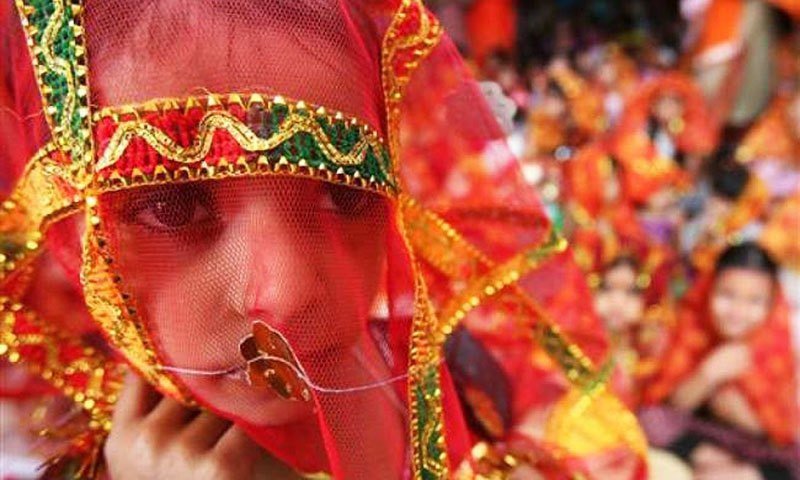 The teenage 'bride' filed a complaint with the police alleging that her father had taken money from the groom's family for agreeing to the marriage.
During interrogation, it emerged that the the girl's father had borrowed Rs 60,000 and an e-rickshaw from the groom. When he failed to repay, the lender allegedly asked for his daughter's hand. When the girl objected, they allegedly thrashed her and conducted her wedding while she was almost in an unconscious state, police said.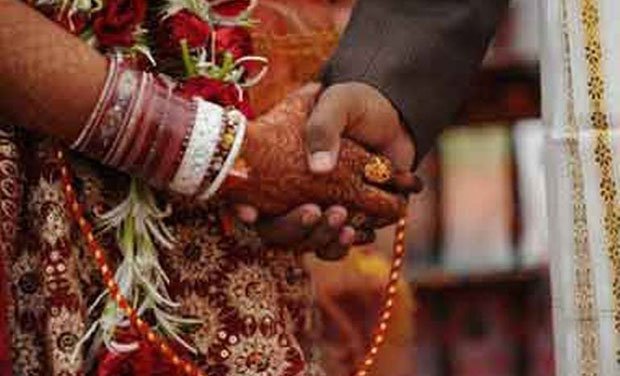 After the 'wedding', the girl managed to escape and return home, following which her father sent her back to her new 'husband' and took another Rs 20,000 for that, police said. 
However, this time the minor girl fled to her elder sister's house and informed the police about her plight.
Finally on Saturday, the police arrested the 'husband', his father, the minor girl's father and two others, including a woman, who worked as mediators in their marriage, DCP (North West) Vijay Singh said. 
(With PTI Inputs)