Imam Ghulam Hassan Shah has been removed from his job as a mosque preacher in Kashmir, after he was recognised as part of a scene the make-believe nikaah of Tabu and Kay Kay Menon in the controversial movie, Haider.
According to DNA India , the management of Masjid Baba Dawood Khaki, Gulshan Mohalla Bachi Darwaza has relieved Maulvi Shah of all his duties.
If reports are to be believed, Shah has asked director Vishal Bhardwaj to issue a public apology, failing which he must pay the 'disgraced' Maulvi Rs. 50 lakhs as compensation. His lawyer, Firdous Ahmad Bhat, has claimed that the footage was 'deceitfully obtained'.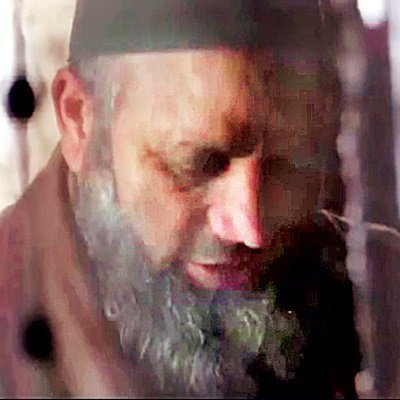 "…The said footage has not only defamed my client but lowered his status and self-respect among members of the society at large," reads the legal notice furnished by Bhat.
Bhardwaj's adaptation of Shakespearean tragedy, Hamlet, has been embroiled in controversy since the movie released in October last year. Touching upon subjects that had long been buried, if not forgotten altogether, it invited harsh criticism and hate.
The footage under scrutiny was apparently obtained by less than honest means. It is of the Maulvi solemnising the nikaah of Gazalla Mir (Tabu) and Khurram Mir (Menon) in the movie.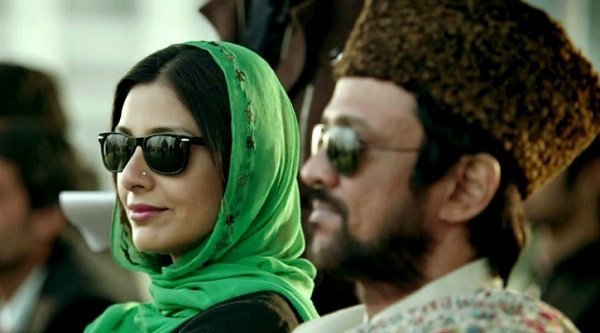 Bhat alleges that the Maulvi was filmed only after the assurance that it was for educational purposes alone. Deemed 'un-Islamic', it would seem that this Valley Imam has been wronged.
Ghulam Hassan Shah is a father. He has been leading the prayers for more than 7 years now. And, now, he has been abandoned by his faith. Is this fair?
Haider was shot in Kashmir. To lend authenticity to the movie, local Kashmiris were hired as extras.
Then, isn't it the responsibility of the filmmaker to ensure that those who are a part of the project are expressly informed and looked after?
Under immense pressure now, it seems that the director has some serious explaining to do.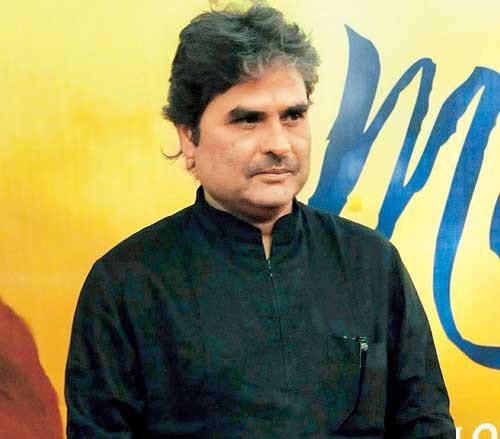 Comments, Mr. Bhardwaj?