The social media right now, is the best platform for our leaders to connect with masses. And Union Minister of State for Home Affairs, Kiren Rijiju thus decided to join Twitter. However, he got a rude shock when he found that there are/were already two accounts with his name, of which he was obviously unaware.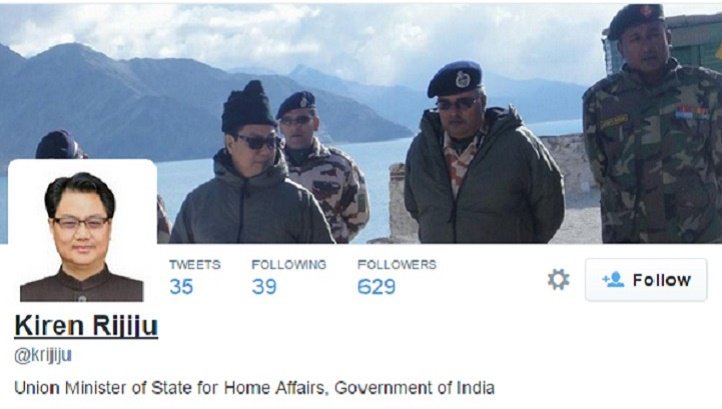 The two fake accounts were with the names @Kiren_Rijiju and @krijiju. The funny, yet surprising bit is that both these accounts are 'followed' by many people.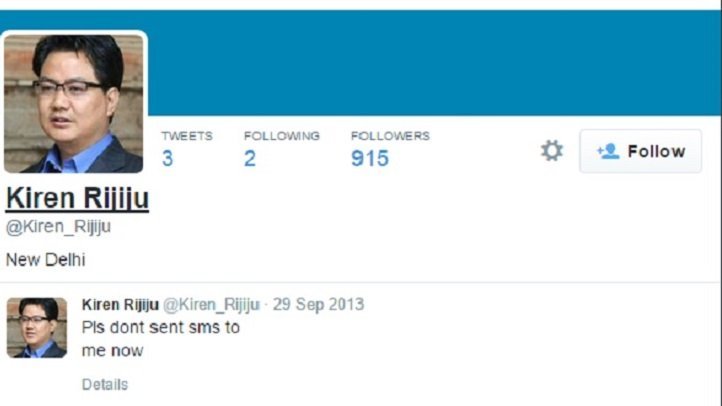 Officials at Home Ministry have written to Twitter and have asked them to look into the matter. "Both are dummy accounts and are not verified that is why we are getting them verified," said an official, who is handling this issue.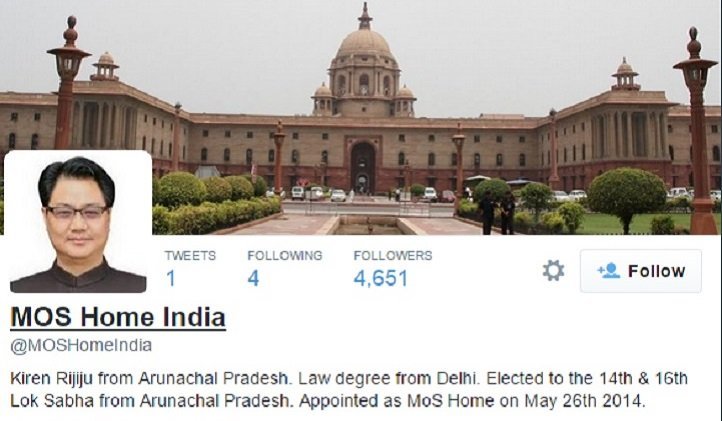 The minister's official Twitter account is @MOSHomeIndia, which is managed by the ministry. The initiative was to facilitate a personal platform for him to connect with the people. The ministry has been assigned the task to clear all the misrepresentation cases. Nevertheless, the official account will continue to function.