Families of those killed on a Germanwings flight last year have sued a training unit of the airline's parent, Deutsche Lufthansa AG, in U.S. district court in Arizona for wrongful death, their law firm said on Wednesday.
Kreindler & Kreindler LLP said it had filed a lawsuit on behalf of 80 families against Airline Training Center Arizona Inc, which instructed the Germanwings pilot who barricaded himself in the cockpit and flew his jet into the French Alps on March 24, 2015, killing 150 passengers and crew.
The families charged that the training unit was negligent in failing to discover pilot Andreas Lubitz's medical history before admitting him to the program in 2010.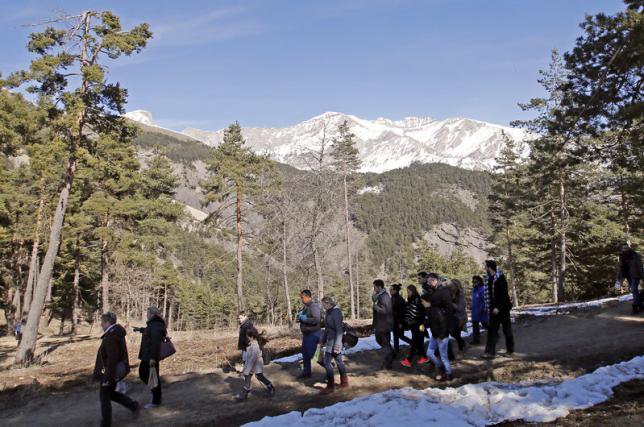 "The company missed several readily apparent red flags, including that Lubitz's German medical certificate had a restricting legend on its face specifically because of that mental illness history, which included severe depression and suicidal ideations," Brian Alexander, a partner at Kreindler, which specializes in aviation accidents, said in a press statement.
The 144 passengers on the plane came from 18 countries, Germanwings has said. The majority were from Germany and Spain, while three were from the United States.
None of the plaintiffs in the lawsuit are related to the U.S. victims, Kreindler partner Marc Moller said in an interview. However, he said they had standing because the training unit was the gateway that taught Lubitz how to fly planes.
A Lufthansa spokeswoman said, "Based on our information, we see no prospects of success for this course of action."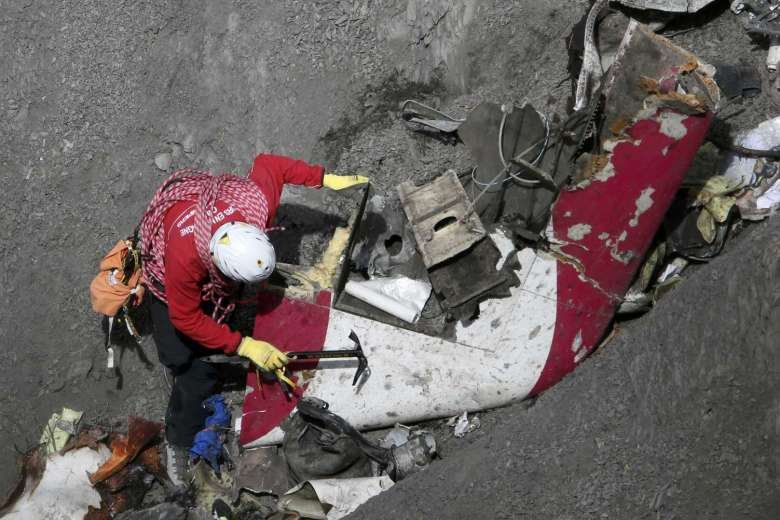 Some lawyers had previously queried whether a U.S. lawsuit would work in this case, given it involved a European airline flying from one European destination to another.
Suing in the United States offers a chance of higher payouts than in Europe, where damages for emotional suffering are limited.
The German flag carrier has said it offered at least 100,000 euros in compensation to victims' families, and that in some cases the amount would be in the millions depending on a person's salary and dependents.
French investigators recommended tougher medical checks for pilots last month after uncovering new evidence of unreported concerns over Lubitz's mental state. France's air accident investigation agency BEA said Lubitz had been told by a doctor two weeks before the crash that he should be treated in a psychiatric hospital.
Feature image source: Reuters/Video Screengrab