People who abandon pets deserve a special place in hell. Every day, stories of pet dogs being abandoned by their owners are a common occurrence. 
From not being able to manage the pet once it grows up to simply being heartless, we've heard them all. But this 3-year-old white Pomeranian's story is unlike any other.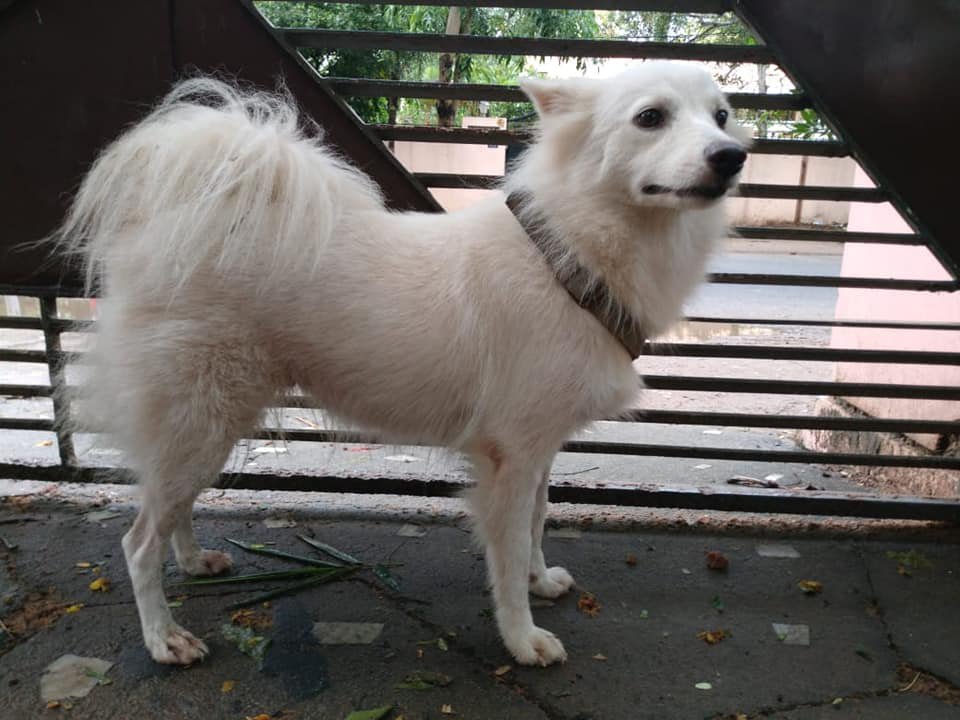 The dog was reportedly found abandoned outside a market in Thiruvananthapuram with an attached note. The note said,
It is a disciplined dog. Good habits. Doesn't require a lot of food. It is free from diseases. She's given a bath five times a week and she only barks. She has never bitten in three years. She mostly eats milk, biscuits and eggs. She is abandoned because she was in an illicit relationship with a neighbourhood dog.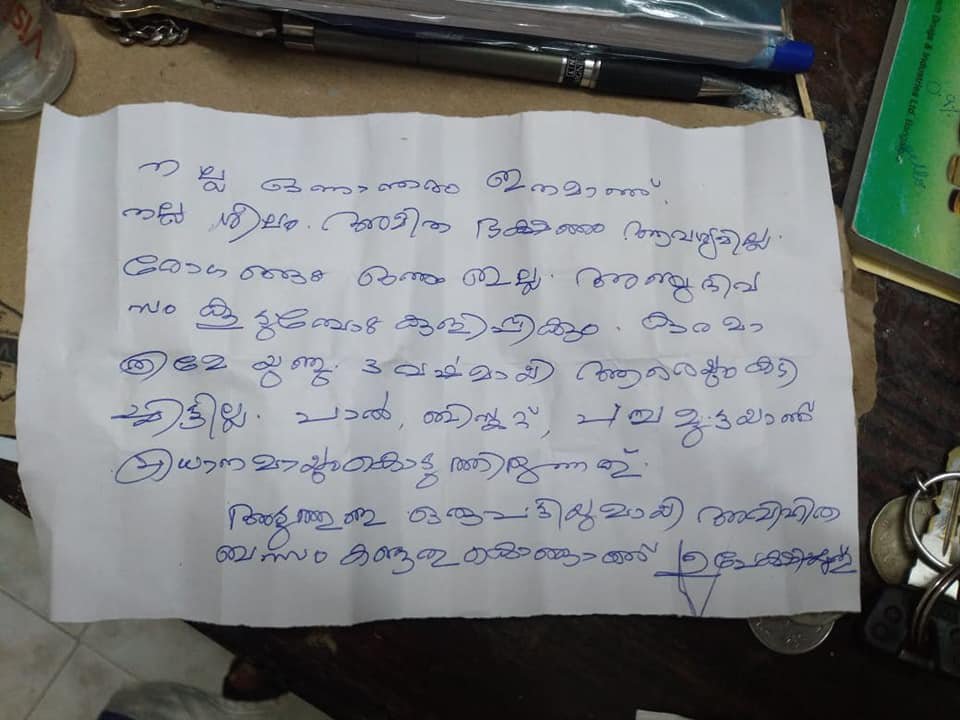 The dog was reportedly rescued by a volunteer from People For Animals after receiving a call from a passerby. The note was shared on PFA's Facebook page with the caption, 
The person who abandoned the sweet dog should be mentally ill. I wonder what will be the condition of their kids. Is there any illicit relationship for dogs? If it is so, it is better the family checks with an astrologer and get it married in a traditional ceremony.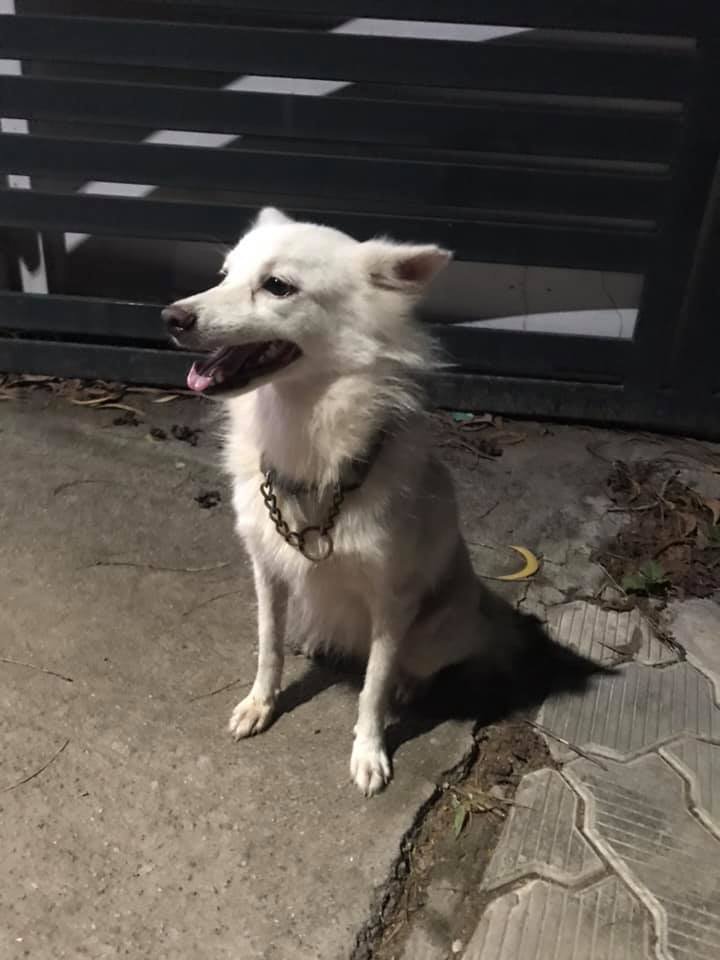 Female dogs are often neglected and abandoned when pet owners find it difficult to manage them during heat season. The option to get them spayed is always available and people should educate themselves before deciding to get a pet.