Hundreds and thousands of people go missing every year. And, while some have been found and have returned to their loved ones, others have simply vanished without leaving any trace about their whereabouts whatsoever. 
And, it's not just the common man, even famous personalities have mysteriously disappeared from the face of the Earth and were never to be found. 
1. Amelia Earhart disappeared in July 1937 while she was attempting to circumnavigate the globe.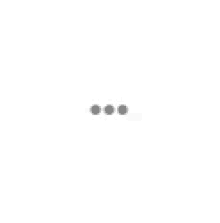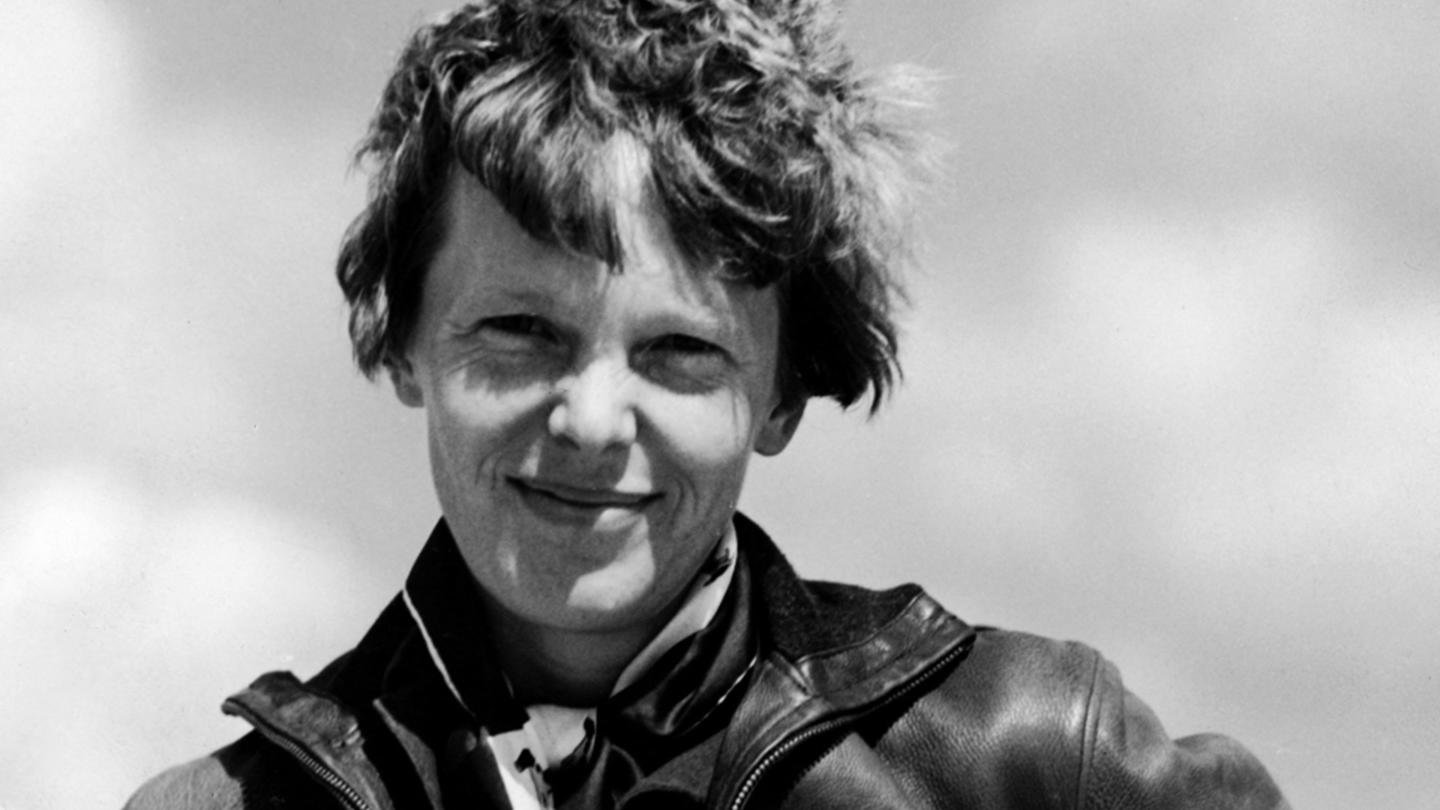 2. Former president of the Teamsters Union, Jimmy Hoffa was last seen in a restaurant in suburban Detroit where he had apparently gone to meet mafia figures on July 30, 1975.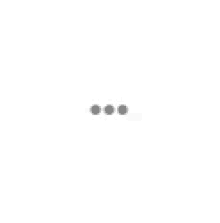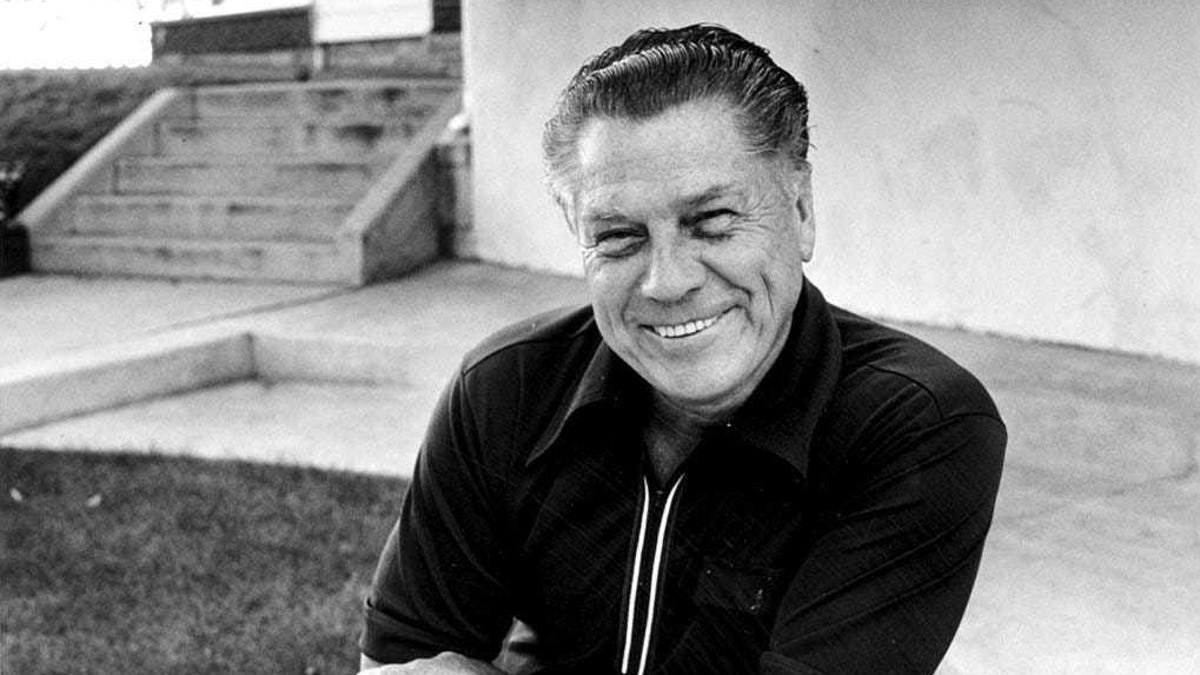 3. Glenn Miller, one of the most successful big-band leaders, went missing over the English Channel in 1944.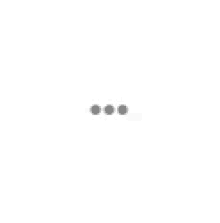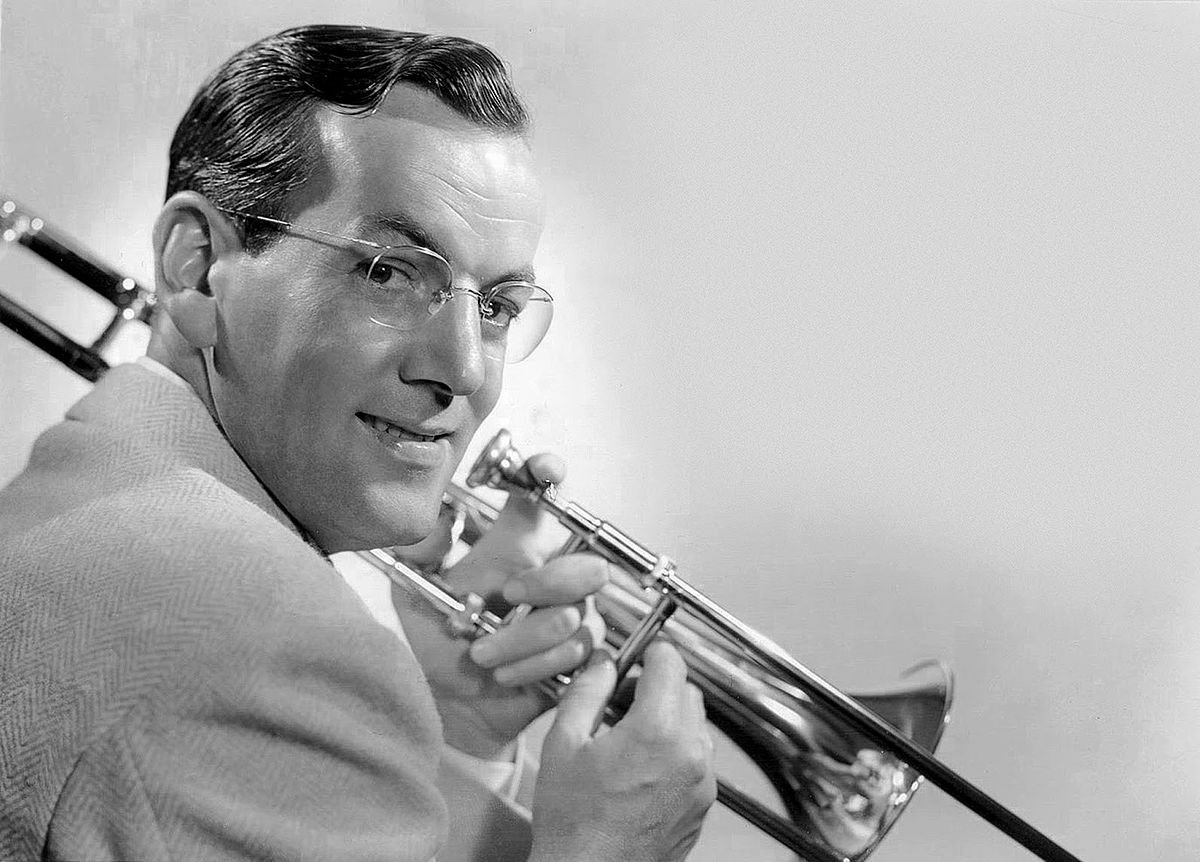 4. Hale Boggs, a Democrat and the only dissenting member of the Warren Commission, was on his way to attend a campaign fundraiser in Begich when his flight vanished in Alaska on 16th October 1972.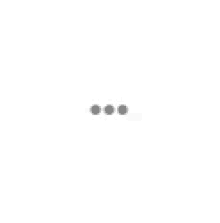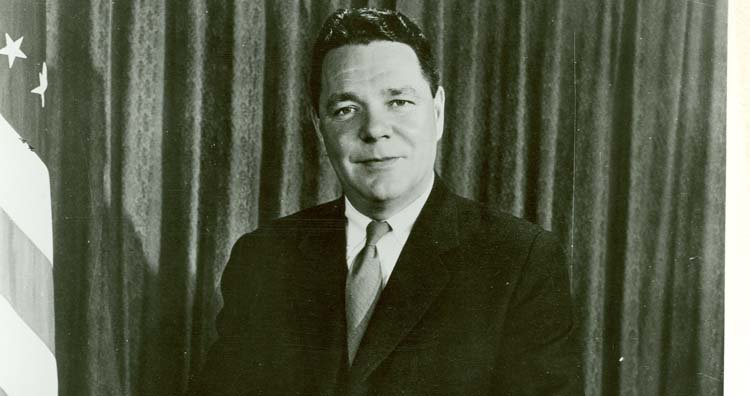 5. Richey Edwards was a successful guitarist and lyricist of Manic Street Preachers. He disappeared on the 1st of February 1995, the same day that he was to travel to US for a promotional tour.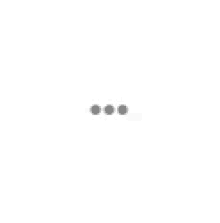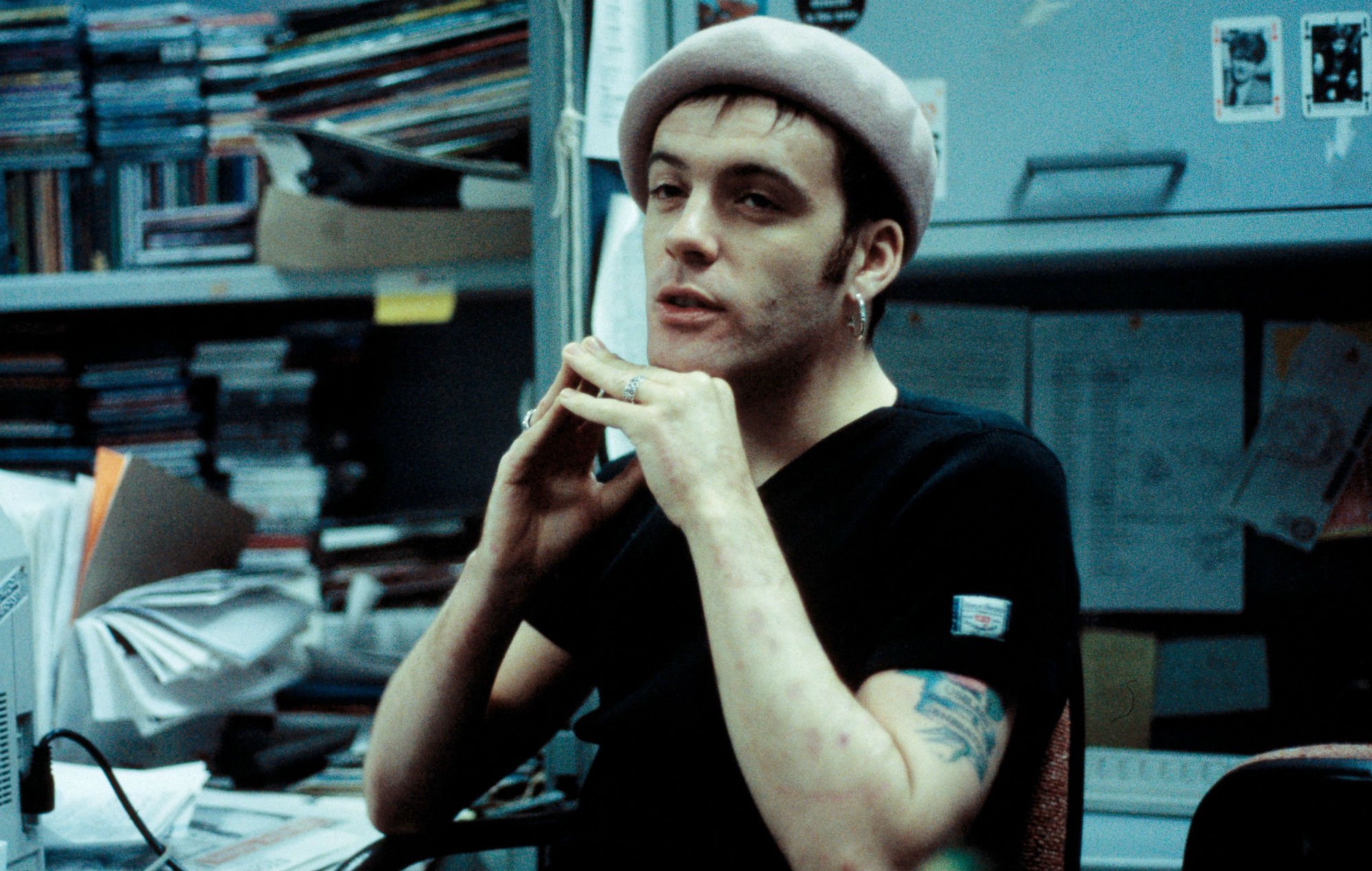 6. Sean Flynn was a highly acclaimed war photojournalist and the son of Hollywood actor Errol Flynn. He disappeared in 1970 in Cambodia while covering the Vietnam War.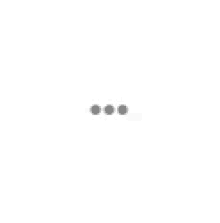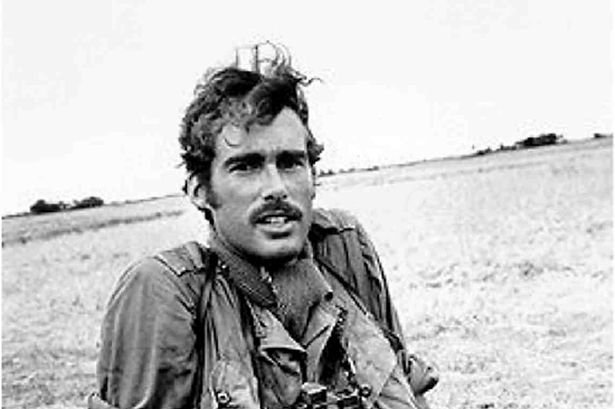 7. Joseph Pichler, the child actor from the 3rd and 4th part of the Beethoven movie series, went missing in January 2006 and was never to be seen again.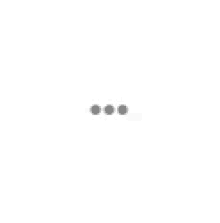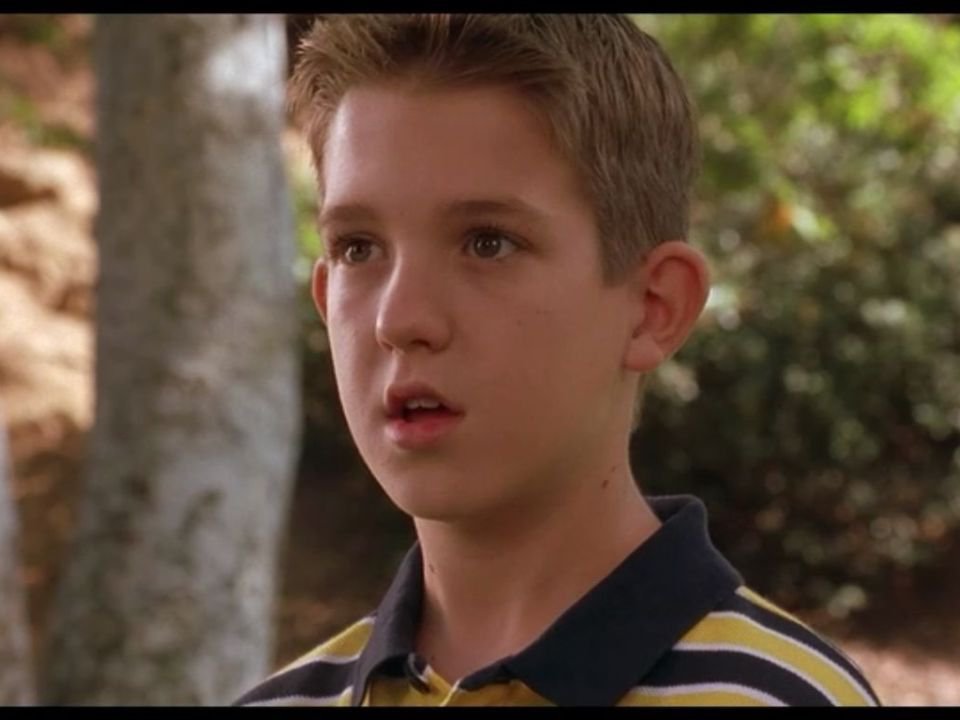 8. Australia's progressive and ground-breaking Prime Minister, Harold Holt went swimming on a beach in Victoria in 1967 but he never returned to shore.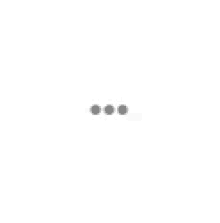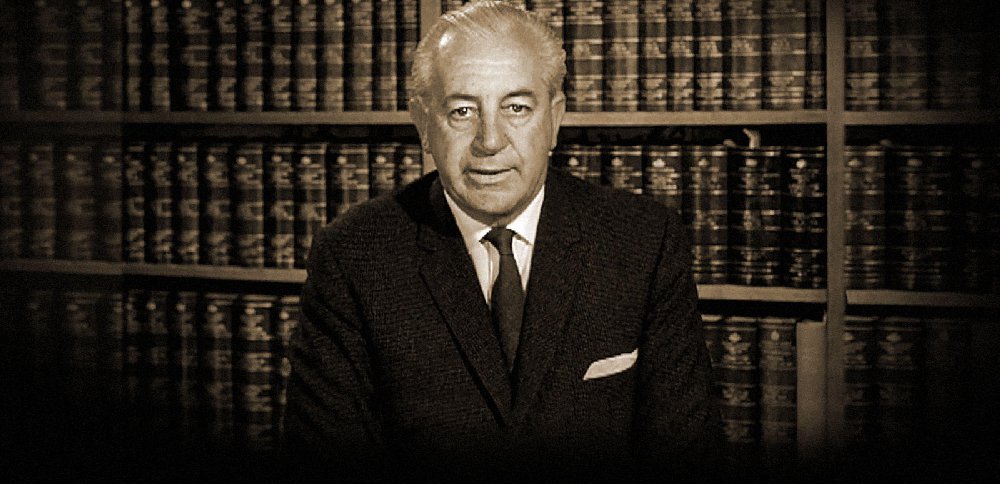 9. Daniel Lind Lagerlof was a well-known Swedish director, screenwriter, and producer. He disappeared during filming in October 2011 and was never found again.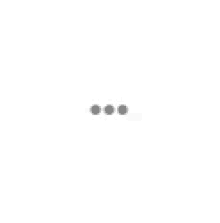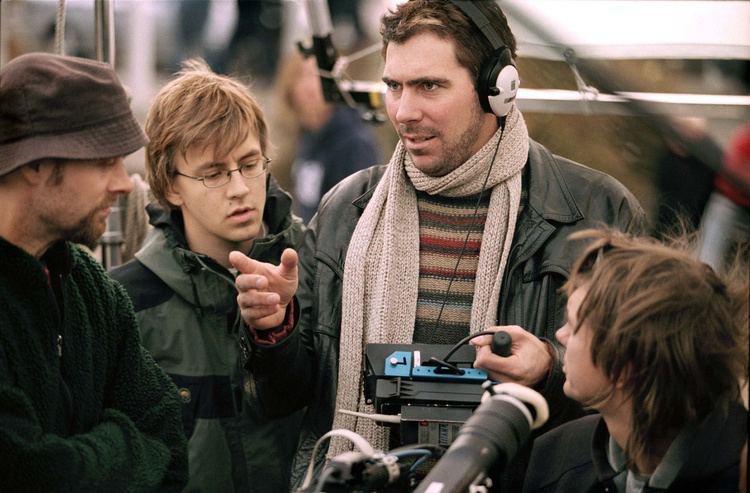 10. Weldon Kees, one of the most renowned and influential poets of the twentieth century, disappeared in July 1955 leaving no trace behind.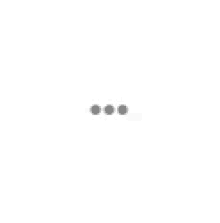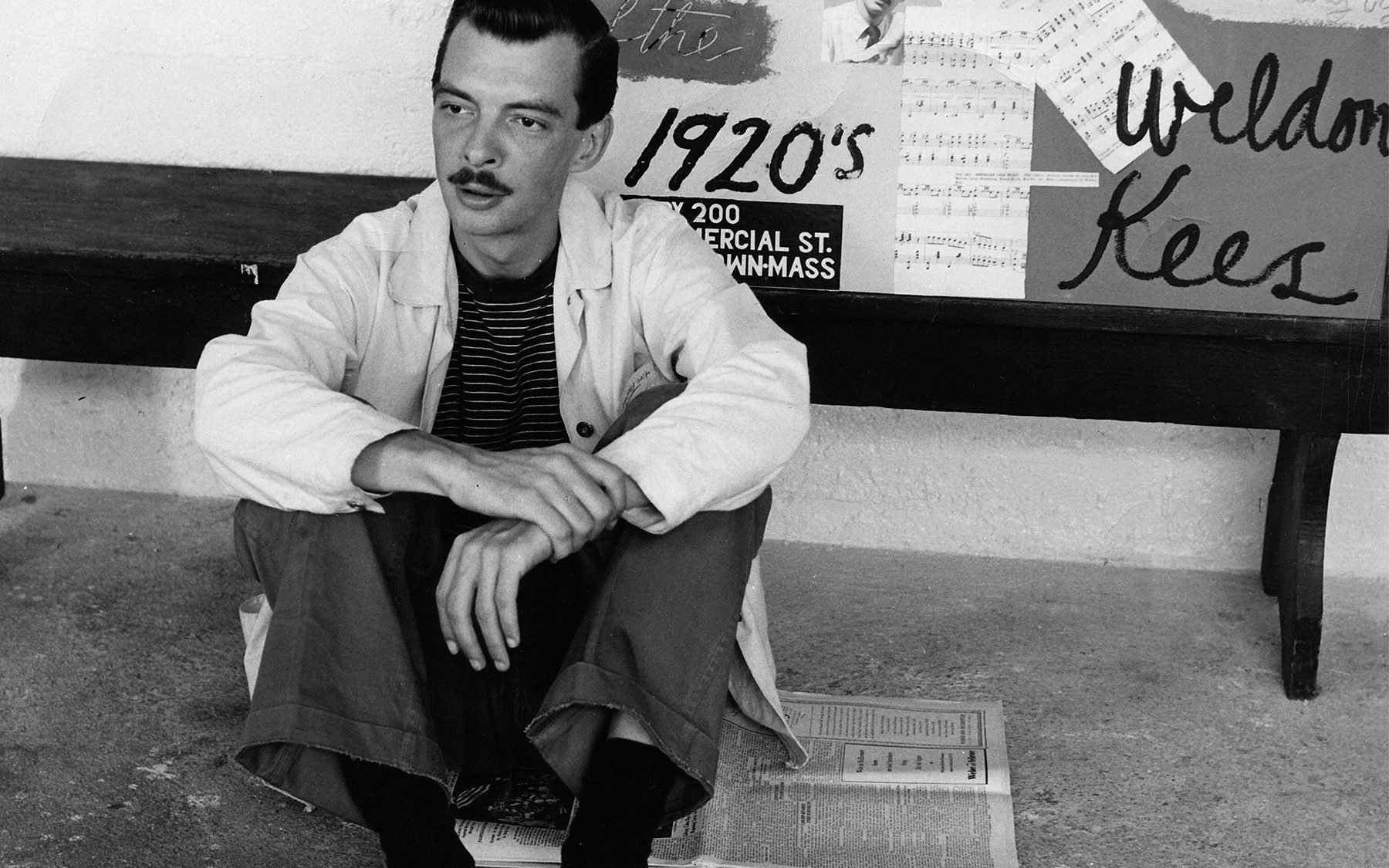 Now, all that is left are wild conspiracy theories and speculations.