On Sunday, a massive fire had engulfed the venue of a cultural event in Mumbai. The function was held to inaugurate "Make in India" week, launched by Prime Minister Narendra Modi to drum up foreign investment. 
But the current conundrum is, what caused the fire? Crackers or short circuit? No sooner had the fire started out, than the blame game began among the agencies involved in organising the event.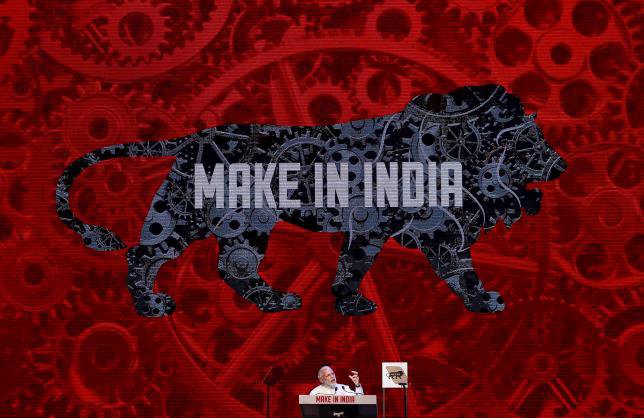 After the unfortunate incident, CM Devendra Fadnavis promised a comprehensive inquiry into the outbreak of the fire. As it turned out, initial reports said the fire was the result of a short circuit. 
But after investigation, now a prima facie outline by the Brihanmumbai Municipal Corporation's (BMC) disaster management unit states that it was the fancy fire crackers from the pyrotechnic apparatus that first caught fire, according to a DNA report.
These crackers were used to illuminate Sunday's Maharashtra Night event, and they sparked the massive fire gutting the entire stage. The fire had broken out while a Lavani dance performance was under way. Reportedly, more than 100 VIPs and 25,000 people were at Girgaum Chowpatty, including high profile politicians and Indian cinema stars Amitabh Bachchan and Aamir Khan.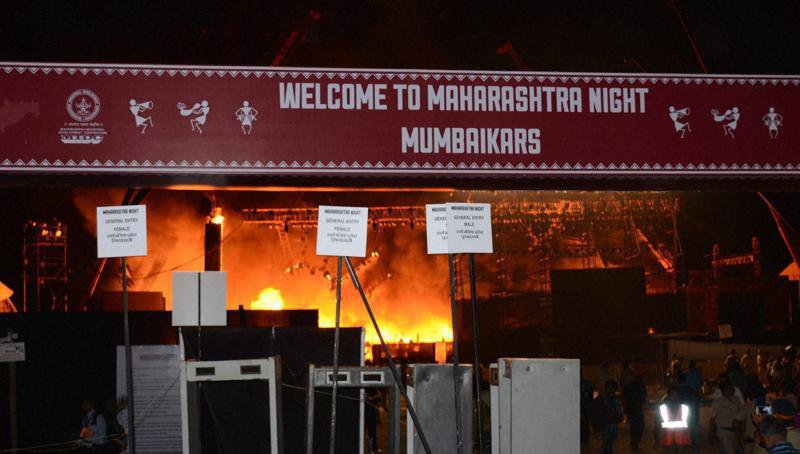 "The stage was very close to the sea and the heavy winds did not help. One of the LPG cylinders on the stage blasted and fanned the fire," reads the BMC report.