Earlier this week, Odisha was hit by the deadly Cyclone Fani. 
What is said to be the strongest cyclone in 20 years could've caused devastating damage and loss. However, the Odisha authorities' efforts towards managing this disaster ensured minimal loss of life in one of the poorest states of the country.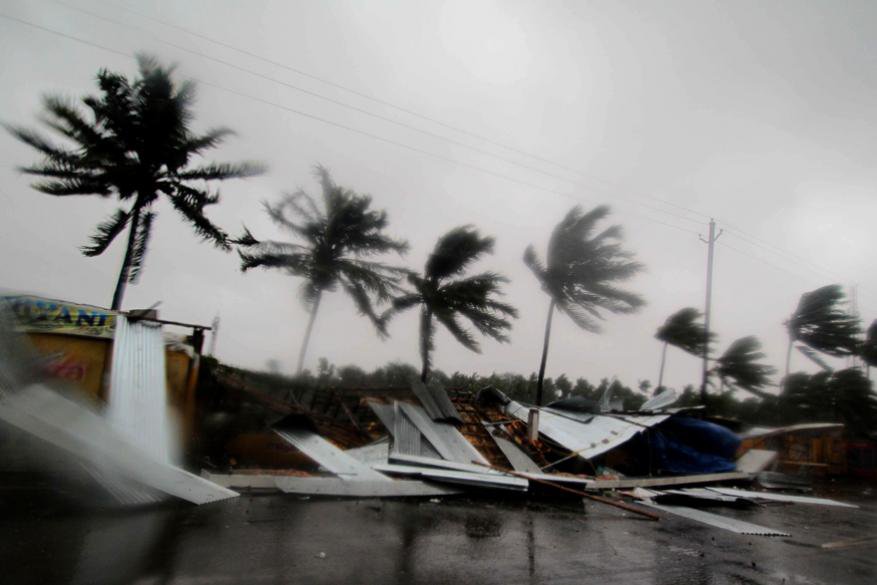 While the efforts have been somewhat overlooked by our own media, several international publications have applauded the government's efforts to curtail the devastation.
According to a New York Times report, 
To warn people of what was coming, they deployed everything they had: 2.6 million text messages, 43,000 volunteers, nearly 1,000 emergency workers, television commercials, coastal sirens, buses, police officers, and public address systems blaring the same message on a loop, in local language, in very clear terms: "A cyclone is coming. Get to the shelters."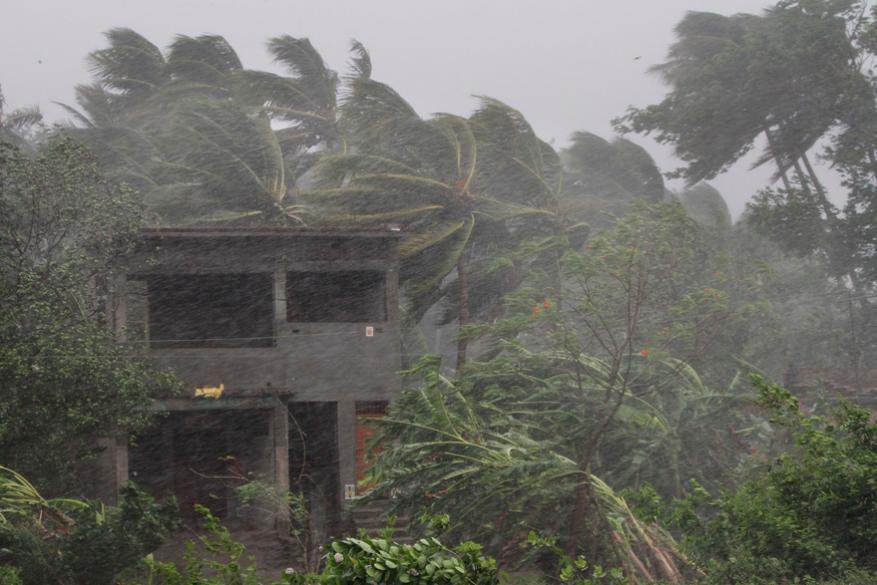 On Friday, The spokesperson for the UN Office for Disaster Risk Reduction (ODRR) Denis McClean said in a statement,
They seem to have done a very good job in terms of minimising the possibility for loss of life. The almost pinpoint accuracy of the warnings, the early warnings from the IMD, allows them to conduct a very well targeted evacuation plan which resulted in 1.1 million people mainly moving to about 900 cyclone shelters.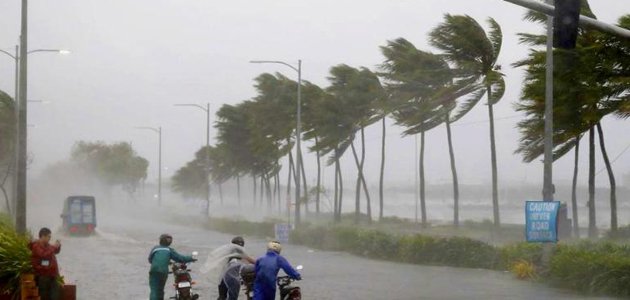 Another report by BBC also commended the preparedness of the people of Odisha. The report stated:
In February the International Federation of Red Cross and Red Crescent Societies (IFRC) began distributing tarpaulins ahead of the region's "cyclone season" – but warned that if a deadly storm rolls in, shelters made of battered bamboo and shredded plastic would offer little protection. 

The navy, the coast guard and the National Disaster Response Force have all been prepared for deployment. Two ships with divers and doctors have been stationed at the southern port cities of Vishakapatnam and Chennai.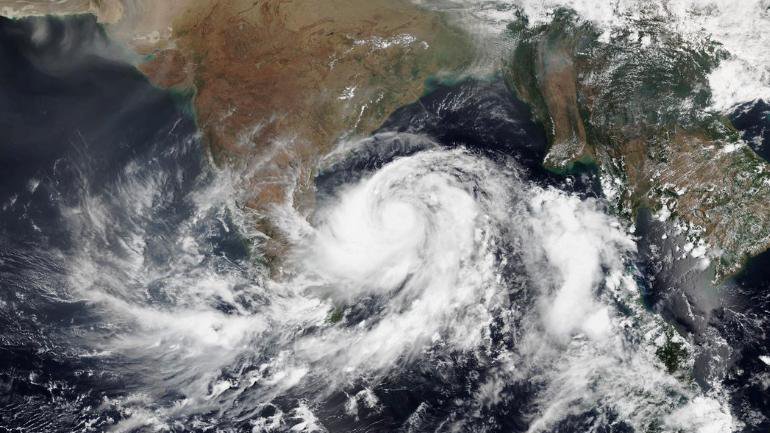 Calling the mitigation strategy a success, The New York Times added,
Mass casualties seem to have been averted. While the full extent of the destruction remained unclear, only a few deaths had been reported, in what appeared to be an early-warning success story.
Not only International media, even Twitter is abuzz with the success of the Odisha's disaster managements efforts.
In 1999, a super cyclone of similar intensity took away more than 10,000 lives in Odisha. The government has definitely learnt from that harrowing experience and stepped up for a similar disaster 20 years later.
While the damage to property has been significant, the current official death toll is reportedly 12. Thanks to the timely mass evacuation of over 1 million people and over 900 shelters being set up, a catastrophic aftermath has been averted.