Film Studio Warner Bros is looking for a girl between the ages of 8-12 to play the character of Modesty, a character in the book Fantastic Beasts And Where To Find Them by JK Rowling. Rowling, who will make her screenwriting debut with the film, told CNN that it is neither a prequel nor a sequel to the Harry Potter series, but an extension of the wizarding world.
"Modesty is a haunted young girl with an inner strength and stillness, she has an ability to see deep into people and understand them," the studio said. 'The chosen one' will be a girl this time who will star opposite Eddie Redmayne. Redmayne, who won an Oscar for his performance as physicist Stephen Hawking in The Theory of Everything , will star in the lead role as magizoologist (zoologist in the magical world) Newt Scamander, who travels worldwide and documents all those fantastic creatures studied by the students of Hogwarts.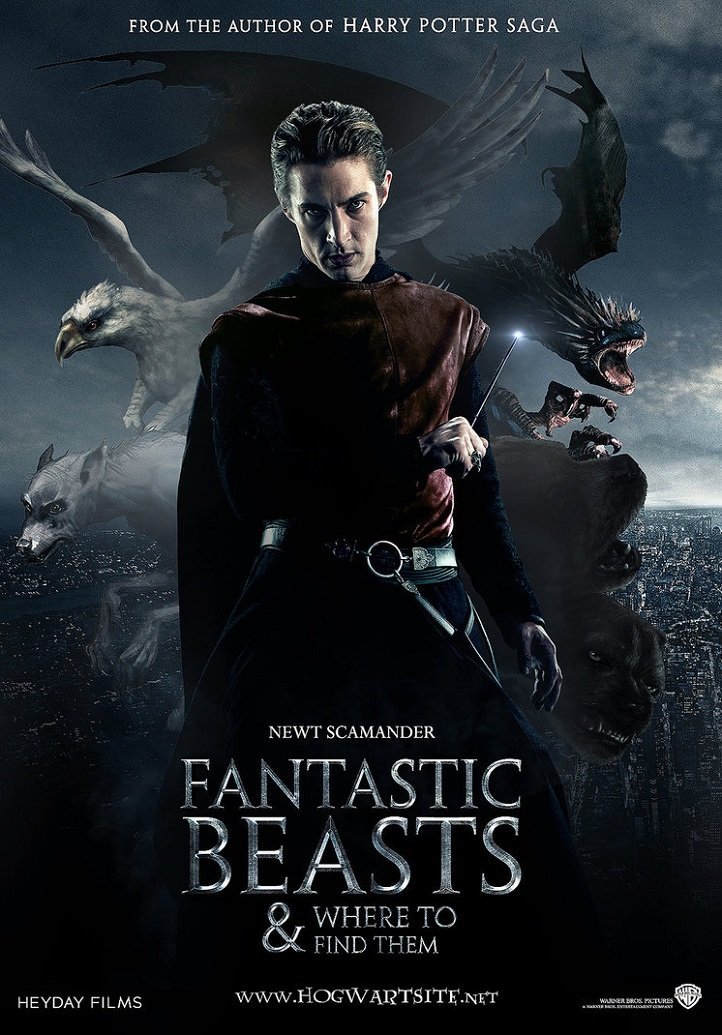 Actor Daniel Radcliffe has said that he will not be a part of the upcoming spin-off. The 25-year-old actor, who is excited about Rowling's new project, said he would not repeat the role of Potter, mainly because Radcliffe is no longer an 11-year-old. Radcliffe reportedly said that although he could never be sick of Potter, eight years of playing the character were enough for him.
It is time for new faces to begin a new era in the world of magic, just like it had years ago when Radcliffe, Emma Watson and Rupert Grint were selected for casting in Harry Potter and The Sorcerer's Stone .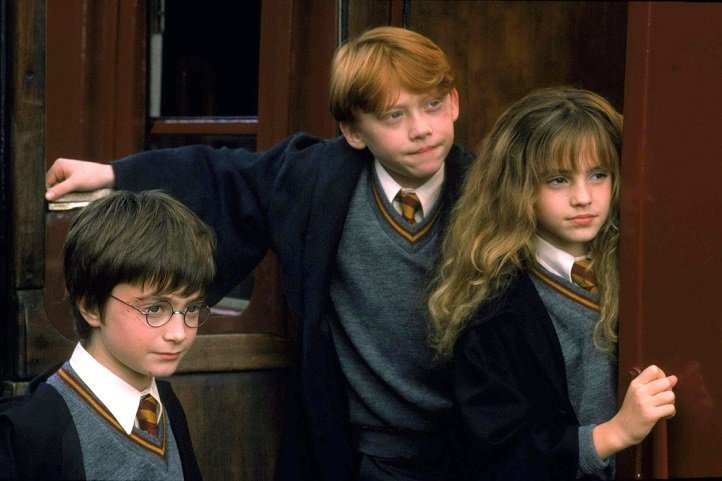 "Although it will be set in the worldwide community of witches and wizards where I was so happy for seventeen years, Fantastic Beasts and Where to Find Them is neither a prequel nor a sequel to the Harry Potter series, but an extension of the wizarding world. The laws and customs of the hidden magical society will be familiar to anyone who has read the Harry Potter books or seen the films, but Newt's story will start in New York, seventy years before Harry's gets underway," Rowling wrote on her Facebook page .
We are so happy to hear this news that we plan to award the Order of Merlin (First Class) to the wizarding brains of Rowling.