The family of Gajendra Singh, who who died at an Aam Aadmi Party (AAP) rally in April, expressed happiness at party chief Arvind Kejriwal-led Delhi government's move to name the farmers' compensation scheme after him, saying he has become "immortal".
Delhi government has named the farmer compensation scheme 'Gajendra Singh Kisan Sahayta Yojana' after the Rajasthan based farmer who had hung himself at an AAP rally at Jantar Mantar in April.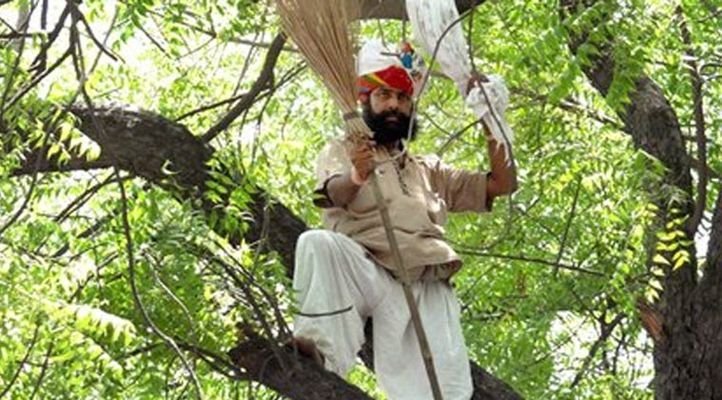 "Delhi government has taken a good initiative by naming farmer compensation scheme after him and respected our feelings by accepting demands made by us," Gajendra's uncle Gopal Singh said.
Speaking at a gathering of farmers who were being distributed compensation, Kejriwal also announced that Delhi government will also make a memorial of Gajendra.
"We are happy that Delhi government has given him martyr status," Gopal said, adding he had become "immortal".
"Our initial reaction was based on the information we got from different sources. Some information which we got was wrong. But government is conducting an investigation and we are happy with the initiative," Gajendra's brother Vijendra Singh said.
Vijendra claimed that Gajendra wanted to raise issues of farmers and his death highlighted plight of farmers across the country.
"He was fighting for farmers' issue for which he came to Delhi. He was writing a book to focus problems faced by farmers and had named it 'annadata kaise bana bhikari'. He was writing this from 1995-96," Vijendra said.
Read More