India is the nation of Jai Jawan, Jai Kisaan , but in the light of recent events, it seems that our country has failed both of them.
Agriculture is one of the most important sectors in India. It employs a majority of India's population residing in rural areas. But farmers in India have been hit by poverty and hopelessness in the worst fashion.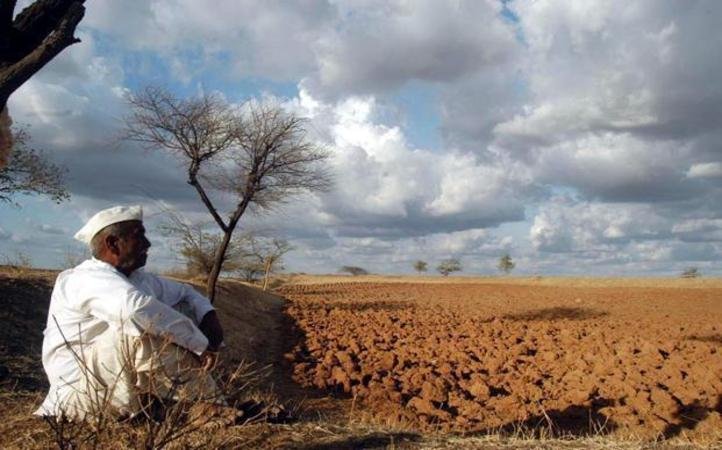 Last week, Maharashtra CM Devendra Fadnavis toured the drought hit Marathwada region "extensively", leaving behind helpless farmers who are waiting for survival opportunities, following futile harvests. But promises and political blame games are all that they got, as tragic suicides are still on the rise.
In yet another heart breaking incident, a woman from a drought-hit district set herself on fire in her house. On Saturday, when Rakshabandhan was being celebrated, this family was struck by a tragedy after 40-year-old Manisha Gatkal took the step after failing to feed her five children.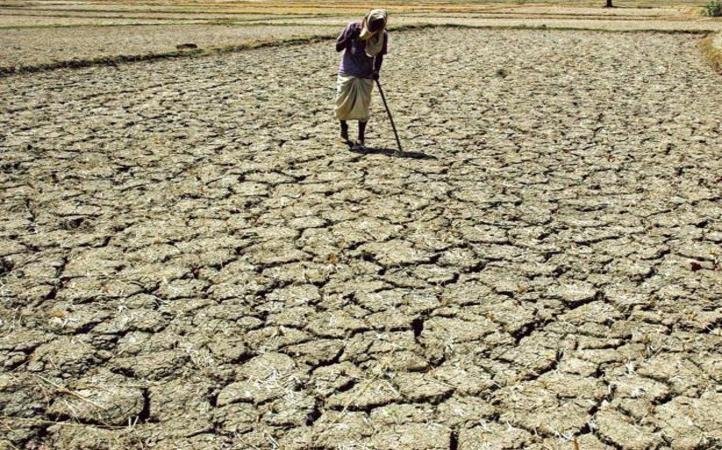 The woman and her husband were left unemployed after their crop was destroyed in the drought and her husband could not find employment through government schemes like MNREGA which promise jobs. While her husband was out looking for employment, Manisha sent the kids out and took a step that her 3-year-old child still can't come to terms with.
Unlike those who killed themselves for not being able to repay loans, the Gatkals are too poor to even afford a loan. Despite assurances by CM Fadnavis last week to increase jobs under schemes, there is no sign of promises being fulfilled.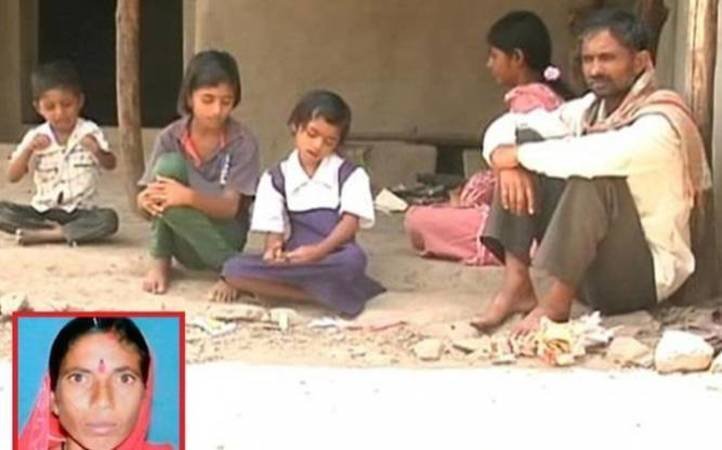 The Marathwada region is witnessing a catastrophic tragedy owing to three consecutive years of drought and an unnerving rise in suicides. Last year 574 farmers took their lives, and this year 628 farmers have taken the desperate step already. Death and desperation hang in the air in Marathwada.
The opposition is criticising the ruling government and the government keeps on delivering assurances, while the vicious cycle of suicides refuses to slow down. Celebrities like Nana Patekar are doing their bit for the farmers, but the situation keeps getting worse.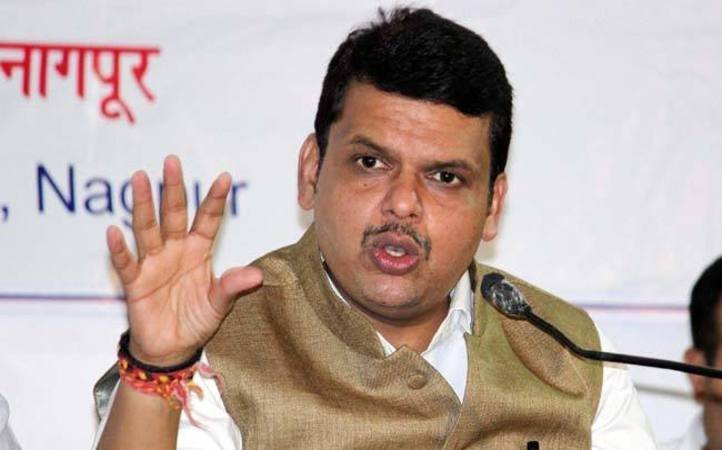 Meanwhile Manisha's family is still trying to cope with the tragedy and the haunting smell of kerosene in their house, just like hundreds of other families in the region.
Read more: