Agriculture is the largest contributor to the economic sector in India . The GDP contribution is about 13.7% along with the allied fields like fishing and forestry.
But unfortunately, the farmers who play an instrumental role in shaping up the economy with their round-the-clock work at the ground level, receive the worst treatment from all corners.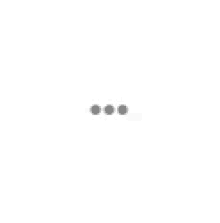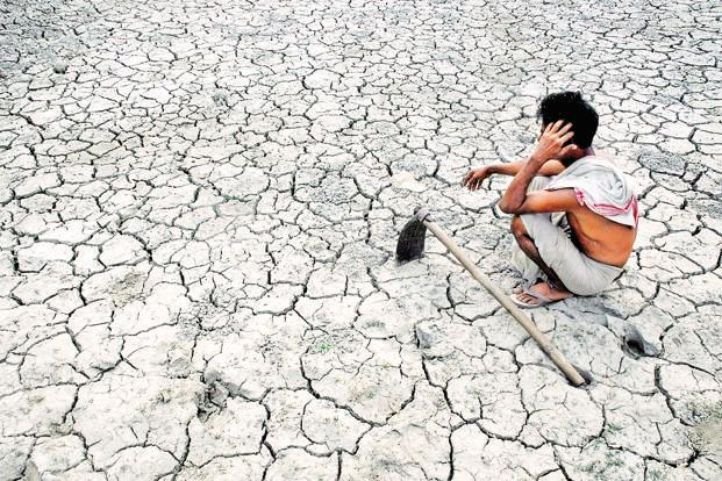 While there are multiple contributing factors to farmer suicides in India, debt is the largest concern that hits the farmer because of non-viable crops.
And the most serious exploitation of farmers is done by the biotech companies who sell seeds with their patented rights.
One such company is Monsanto, which sell seeds that either don't grow or lead to the development of unstoppable superweeds and superbugs. Eventually the company urges and nearly forces farmers to purchase other herbicidal chemicals which the farmers cannot afford and end up committing suicide.
In most cases, the farmers would commit suicide by drinking the very same insecticide that Monsanto supplied to them leading to a terrible end that has destroyed the lives of independent and traditional farmers.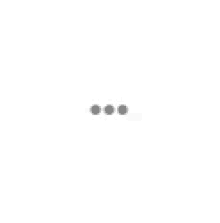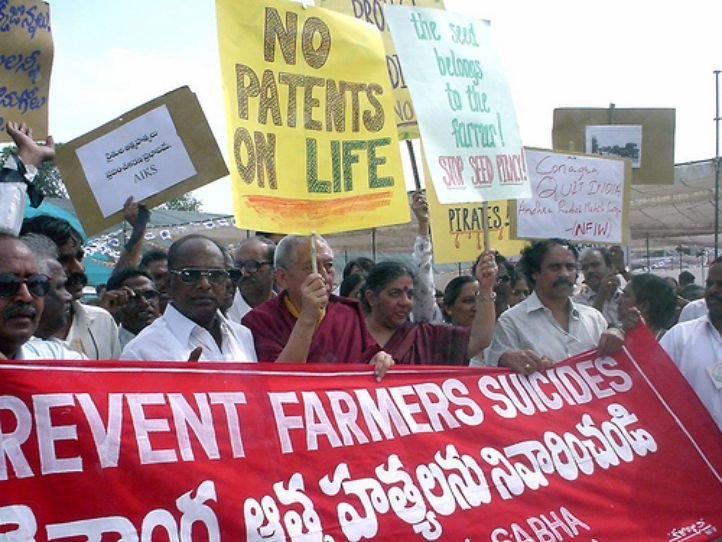 The official number of deaths due to farmer suicide is 2,96,438 in India, which is a huge number. In the year 2009 itself, 17,638 Indian farmers committed suicide which is almost equivalent to one death for every 30 minutes. The numbers as well as the response of the government is surprising.
The government seems to be completely unaware of the fact that the debt that farmers fail to pay, falls on the remaining family members, thus the streak of bad times continue to haunt the next generation of the farmer.
In the video below, Dr. Vandana Shiva talks about the current situation in India and how GMOs have affected farmers there. Dr. Shiva is an Indian environmental activist and anti-globalization author.