Such is the appalling state of farmers in India, that one farmer from Maharashtra had to send all the money he earned by selling his entire produce of onions to the Prime Minister. 
What's more shocking and disheartening is that while Sanjay Sathe sent the money in protest and was expecting some sort of relief, it is being reported that PMO returned the money order to him. 
The PMO rather suggested that he should send the money online as they do not accept money orders.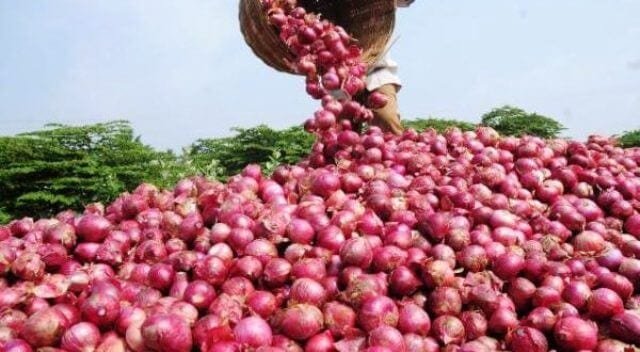 Talking to Dainik Bhaskar, the farmer said that when he sent money to the PMO, he expected that it would bring some good to the farmers. But he is shocked by their response.
He had taken around 750 kgs onions to the Niphad Agriculture Produce Market Committee last week and was shattered when he got only ₹1.41/kg, or ₹1,064 for the entire produce.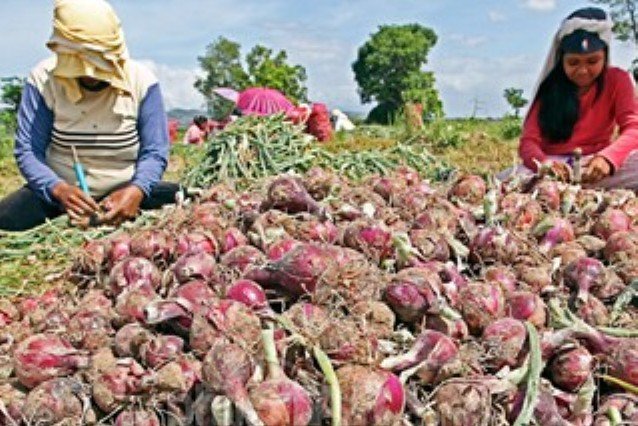 More than being hurt by the fact that the PMO returned the money, he is sad that they suggest he transfers the money online instead.
His efforts in highlighting the plight of onion farmers in India seem to have failed.