Further easing norms for cash-strapped farmers, the Finance Ministry today permitted them to use old Rs 500 notes for purchasing seeds from any state or central government outlets and agri universities.
Farmers can purchase seeds from the centres, units or outlets belonging to the central or state governments, public sector undertakings, national or state seeds corporations, central or state agricultural universities and the Indian Council of Agricultural Research (ICAR), on production of proof of identity, the finance ministry said in a statement.
The government is committed to ensure that farmers are suitably facilitated during the Rabi season, it said.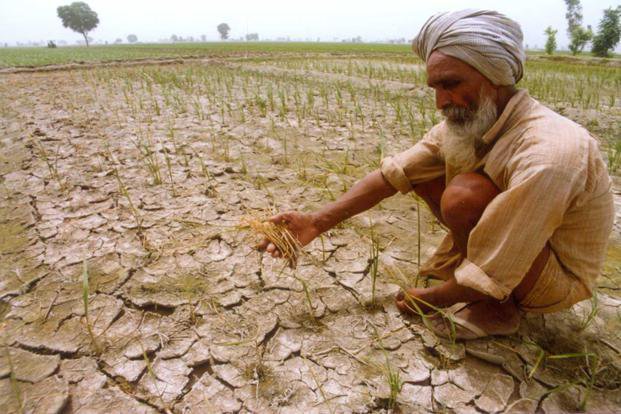 This is in addition to the decision taken earlier for making cash available with the farmers by permitting them to draw up to Rs 25,000 per week from their KYC compliant accounts subject to the normal loan limits and conditions apart from the other facilities announced last week.
Besides, the government has also extended the deadline for payment of crop insurance premium by 15 days and permitted APMC-registered traders to withdraw up to Rs 50,000 per week.
Prime Minister Narendra Modi had on November 8 surprised citizens by announcing demonetisation of 500 and 1,000 rupee notes and since then large number of seemingly unending queues before banks and post offices are seen in order to exchange these currencies.