Several initiatives have been taken by individuals and groups in the recent past to deal with the severe drought situation affecting a major portion of Maharashtra. One such initiative is being taken by the NGO, Suryoday Parivar, along with the support of farmers.
A canal stretched over 8 kms  will be built in Hotur village of Marathwada region in 15 days. It will act as reservoirs for water and will harvest rainwater during the monsoons.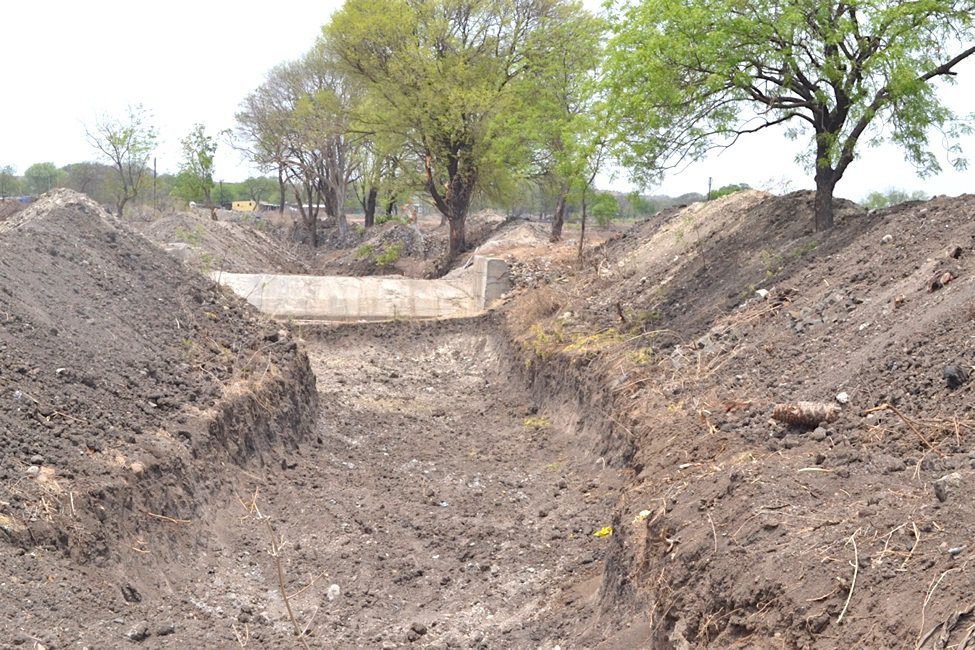 What's unique about this project?
This project will be first of its kind funded by 700 farmers contributing 50% of the total cost of Rs 6 lakh while the remaining amount has been crowdfunded through an online platform FUEL A DREAM. The campaign has already collected Rs 3 lakh they they targetted.
The canals will allow farmers to collect rainwater, run offs, use the water for their fields, and replenish ground water tables.
Speaking to ScoopWhoop, Ranganath Thota, founder of FUEL A DREAM, said," The initiative aims to bring a major change in the lives of the farmers who are facing the drought. The contribution from the farmers will ensure that they will remain concerned about the maintenance of the canal as they are crucial part of the funding."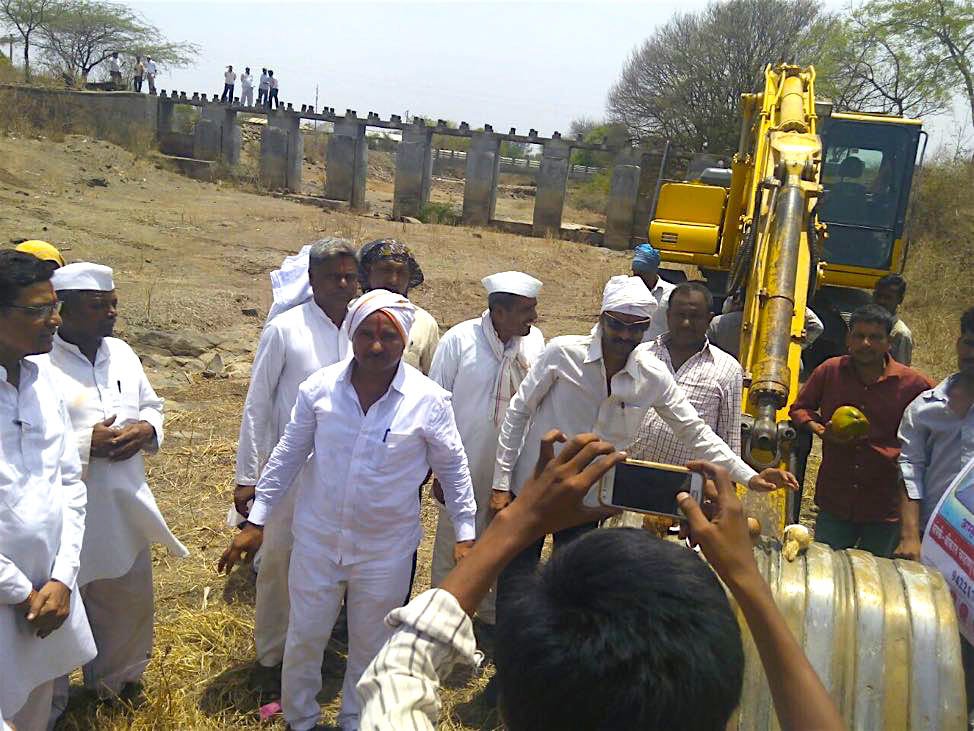 The soil collected after digging out the land is used as topsoil by farmers in their fields & improves yieldings. 
These canals will be about 15 feet deep & 60 feet wide & are built to store water in such a way that farmers who have fields on either side of this canal can draw water from them. 
Now that the crowd-funding part is over, the farmers are all set to contribute another Rs 3 lakh towards the cause. The project is expected to start shortly.