Chandrayaan-2 is an ambitious mission of ISRO that will make India the only country in the world to reach the south pole of the Moon.
While several Indian scientists are involved in this project, Deputy Director of Chandrayaan-2 mission, Dr. Chandrakanta Kumar needs special mention.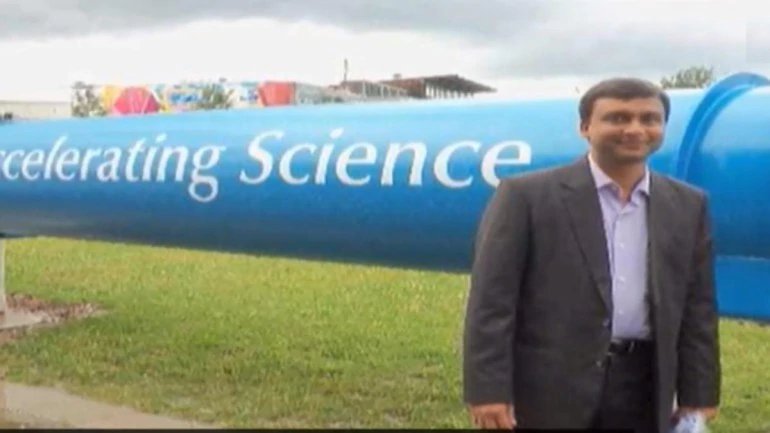 Born to a farmer in the Shibpur village of West Bengal, Chandrakanta has seen those times when there were no pucca roads, no electricity, no water supply in his village.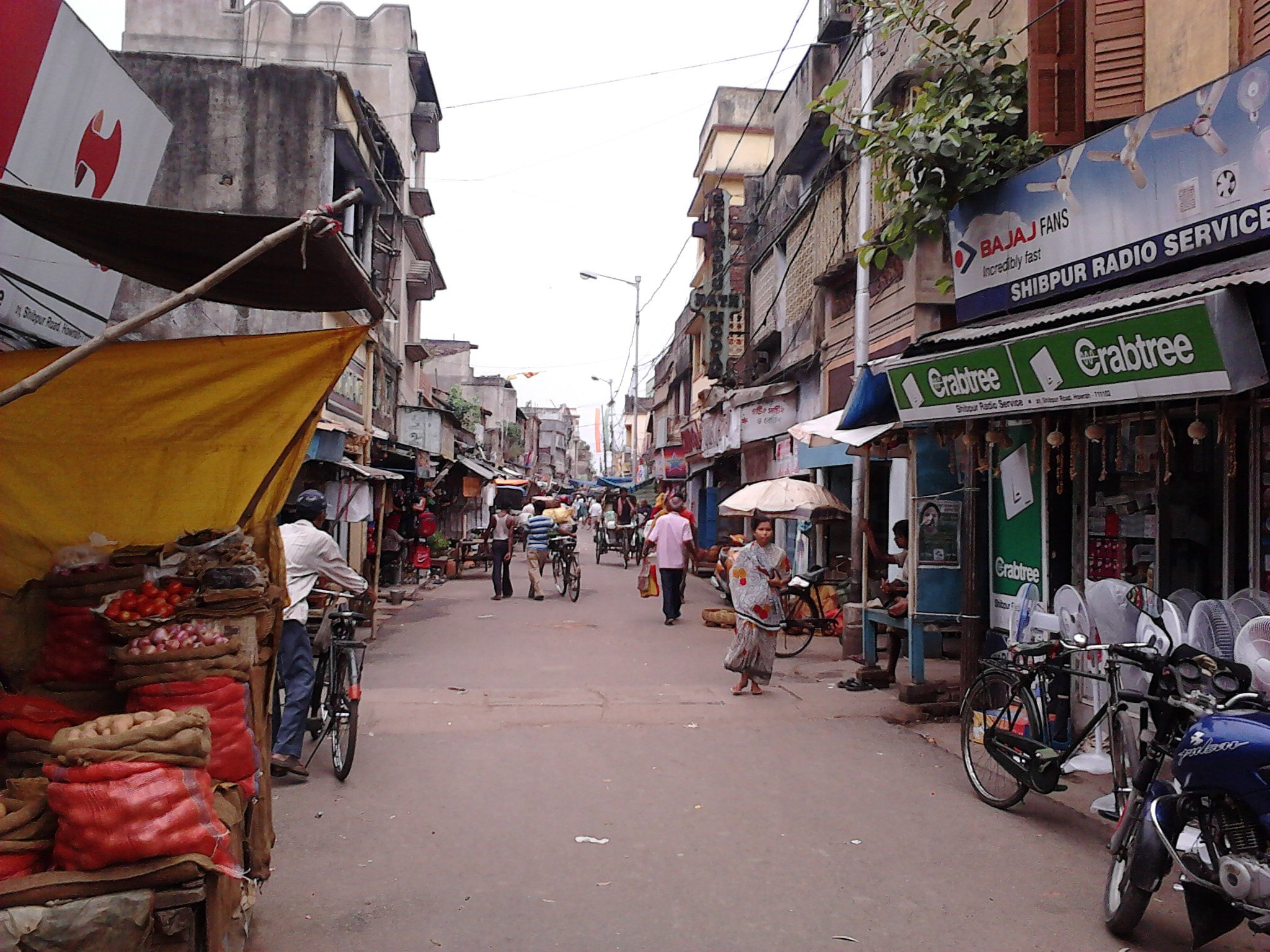 Chandrakanta, who has specialised in the the field of Information and Broadcasting technology, joined ISRO in 2001 and became a key scientist in the Chandrayaan-2 project.
He is currently in charge of the satellite system.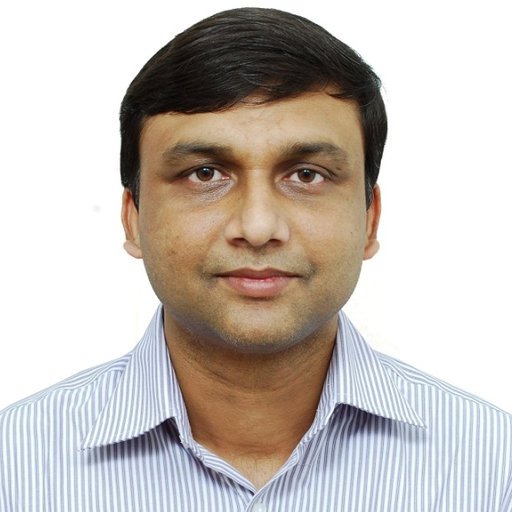 Talking about his struggles during childhood, his father, Madhusudan Kumar, said:
"Agriculture was the only means of livelihood for our family but still I strived hard to give the best education to my son. He shifted to the city for higher studies. His hard work have paid him and today he is the deputy director of the Chandrayaan-2 mission."
From working in fields with his father to leading a crucial part of Chandrayaan-2, Chandrakanta has indeed come a long way.