Mela Ram and Madan Lal are two farmers from Madhya Pradesh who may soon get the ownership of Delhi-Una Janshatabdi Express.
The Una additional district court ordered to attach (the legal process of seizing property to ensure satisfaction of a judgement) the Delhi-Una Janshatabdi Express on April 9, if the Railways fail to pay the compensating amount of Rs 35 lakh for laying the Una-Amb track on their land in 1998, reports The Times Of India .
As per the TOI report, Ram and Lal who are entitled to Rs 8.91 lakh and Rs 26.53 lakh respectively, moved Himachal Pradesh High Court against the delay in payment of compensation.
Though the court ordered the railways to pay the money within six weeks, the authority failed to make the payment.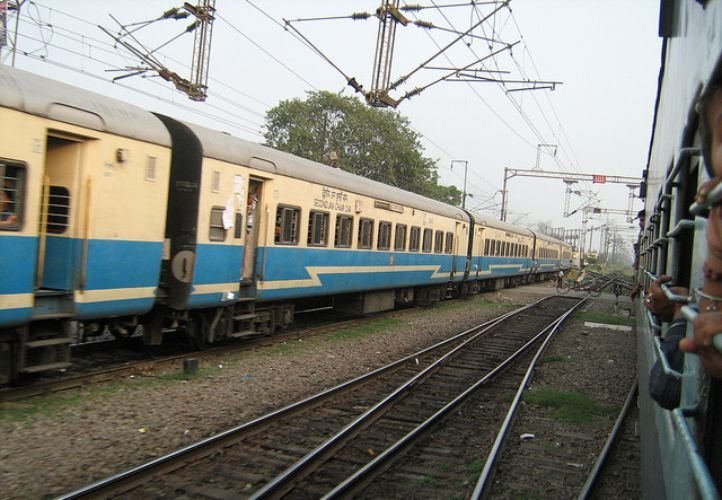 As per Ram and Lal's advocate Arun Kumar Saini, when his clients filed a case for higher compensation, the railways too moved the court in 2009. Later in 2011, the district court raised the compensation amount, following which the railways moved the HC which stayed the order of increasing compensation.
"But the railways haven't deposited the amount until now," Saini told TOI.
After a prolonged delay in payment by the railways, Una's additional district and sessions judge Mukesh Bansal ordered to attach the Janshatabadi Express on April 9.
"We'd submitted a list of four trains, two passenger, Himachal Express and Janshatabdi, and the court directed to attach the Janshatabdi," Saini said.