Former Chief Minister of Jammu and Kashmir, Farooq Abdullah today said "PoK is part of Pakistan" and will remain with it while India will continue to control its part of Jammu and Kashmir and claimed that former PM Atal Bihari Vajpayee had proposed this to the then President Pervez Musharraf.
"I know when Atal Bihari Vajpayee went to Lahore…he told me that he had proposed to Musharraf to take that part and let us keep ours, and let us correct those lines so it becomes easy for people to travel to and fro and trade can flourish, but they did not agree to it," Abdullah said.
"Today they are agreeing to accept it, but we have to start the dialogue," Abdullah said. Replying to queries about the reported demand in Pakistan-occupied-Kashmir (PoK) of joining India, Abdullah said it will never happen and the countries will continue to hold the parts of the state under their respective control.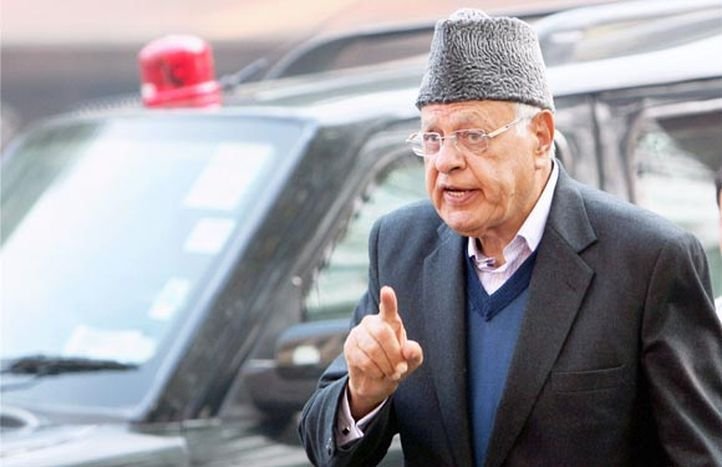 "It will never happen. It (PoK) is part of Pakistan and will remain part of Pakistan. This (Jammu and Kashmir) is India's part and will remain part of India, you have to understand this," the NC leader told reporters on the sidelines of a function here.
"The only way out is that India and Pakistan should start a dialogue (with each other) and find a way out with that dialogue," he said. "For how many years we have been saying that it (PoK) is part of India. What we have done so far, have we ever taken it back," he said.
On the issue of resumption of cricket ties between the two nations, he said that the situation in this country was such that India and Pakistan had to find a third country to host the series.
He said that war between the two countries will not solve any problem. "We have already fought three wars. Nobody got anything, only people were killed on both the sides," he said. Reacting sharply to Abdullah's remarks on PoK, BJP leader and Deputy Chief Minister Nirmal Singh said the statement was against the Constitution and the country will never accept it.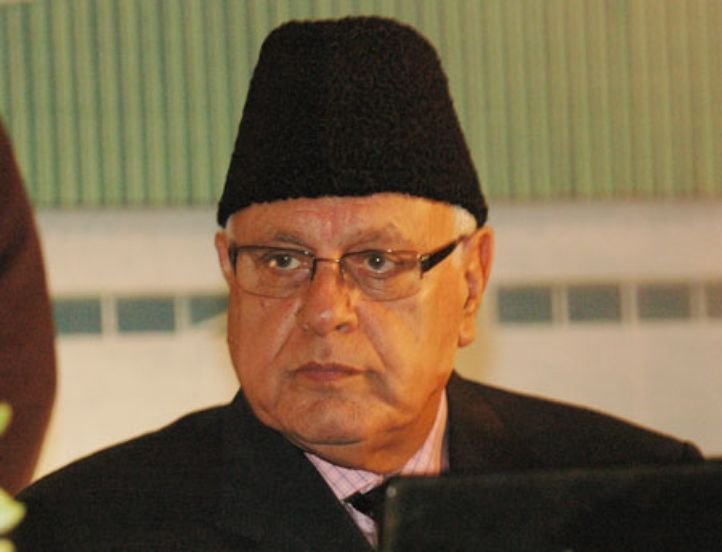 "In 1994, the Parliament unanimously passed a resolution that states if we have any outstanding issue with Pakistan, the issue is about the areas of Jammu and Kashmir illegally occupied by Pakistan," he said.
"We should get it (POK) back and if anybody says it then for sure he is not saying that as per the Constitution," he said.
Meanwhile, former Chief Minister Omar Abdullah expressed surprise over the treatment given by the TV news channels to his father Farooq Abdullah's views on Pakistan-occupied Kashmir. "I'm amazed that the channels are treating my father's views as though they are something he's never said before," Omar wrote on Twitter.
I'm amazed that the channels are treating my father's views as though they are something he's never said before.

— Omar Abdullah (@abdullah_omar) November 27, 2015