Prominent politician and ex-Chief Minister of Kashmir had been removed from his presidential position of Jammu Kashmir Cricket Association (JKCA) over corruption allegations. But the Jammu Court has put on hold the cricket body poll results amid political row. Abdullah will now stay on as president.
The veteran leader of National Conference party , who has been president of JKCA since 1980, had decided not to contest.
It was reported that Imran Ansari had been elected as the next president of JKCA unopposed.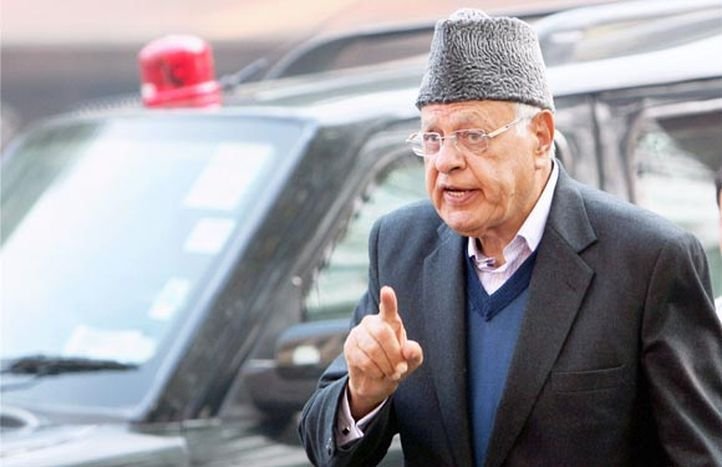 Upset over his ouster, Abdullah had said that it was illegal and he had a three-year term to serve as the board's president. He also indicated that he might approach courts against his removal.
Abdullah has termed the allegation of his involvement in the case as "unfortunate". Earlier, former state Ranji team player Majid Yaqoob Dar and club cricketer Nisar Ahmad Khan had filed a PIL in connection to an alleged multi-crore scam in the state's cricket association.
A plea filed by Abdullah's counsel Jehangir Iqbal Ganaie was was granted by a division bench comprising Chief Justice N Paul Vasanthakumar and Justice DS Thakur. The bench had issued notice to Abdullah in his capacity as president of JKCA.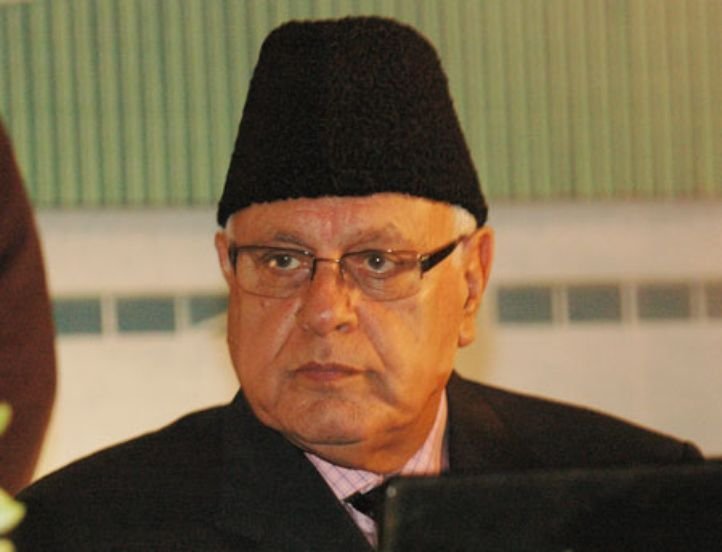 The state police, which is probing the case, submitted its status report to court in compliance with the orders passed by the bench in May.The petitioners alleged that the office-bearers of the JKCA acquired crores of rupees through fraud operations who used it for personal gains instead of promoting the game in the state.
The case was registered against the then treasurer Ehsan Mirza and General Secretary Mohammad Saleem Khan based on the complaint lodged by JKCA chairman Mohammad Aslam Goni. Jammu and Kashmir Police, who are probing the case, had registered a case in March 2012 against two former officials of JKCA following allegations of misappropriation of funds, received by the body from the BCCI.