Former Jammu and Kashmir Chief Minister Farooq Abdullah on Friday came out in support of embattled Kingfisher boss Vijay Mallya, saying there was no need to arrest the business tycoon as he was a "gentleman" and would return to India on his own. 
"Vijay Mallya will come home. I don't think government needs to arrest him. He will come and answer. He is a gentleman", Abdullah said.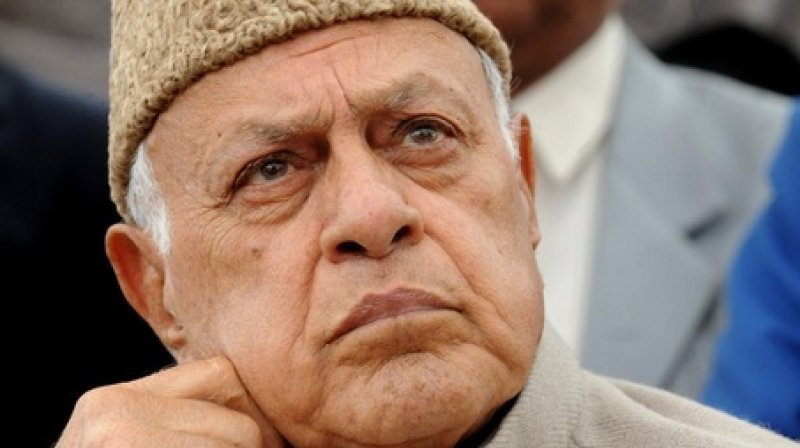 He said Mallya ran a good budget airline which ran into trouble. "Look, he has run a very good airline. It was a budget airline, whatever trouble he has today is because of Kingfisher Airlines", the National Conference leader said. 
"I think Government of India has its own way of dealing with it. What should be necessary, government will do it" Abdullah said on the sidelines of a function. 
Mallya, who is facing legal proceedings for alleged loan defaults by his group to the tune of over Rs 9,000 crore, on Friday took to twitter to clarify that he is not an absconder and he will comply with the law of the land.
(Feature Image Source: PTI)