People know Farooq Sheikh as an impeccable actor and philanthropist. He was known to be a major part of parallel cinema and worked in television too.
He gave us a lot of characters to remember him by but for this family of three, he will always be remembered as a saviour in disguise.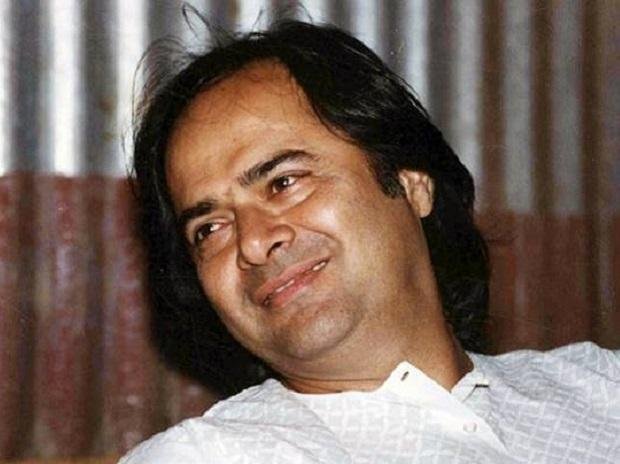 Shruti Kamble along with her two sons lost her husband, Rajan Kamble in the unfortunate events that unfolded on 26th November, 2008 in Mumbai.
Rajan was a maintenance worker at Taj Hotel when the terrorists invaded the property and lost his life while helping guests to safety.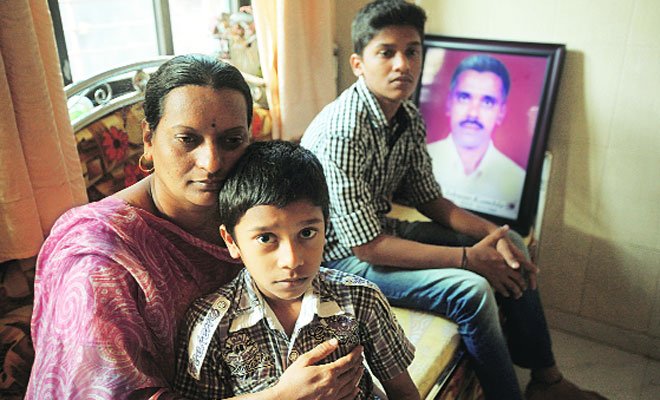 After reading about his demise in The Indian Express, Farooq Sheikh wrote to the newspaper and offered to lend a helping hand to Kamble's widow and sons. He only had one condition – anonymity.
He started funding the boys' education and at the beginning of every year, The Indian Express would inform him of the amount required and he would send a check with the same. According to reports, he never even asked how the money was being spent.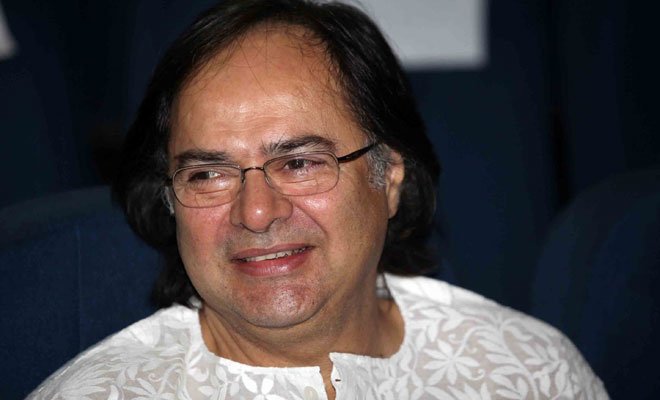 Unfortunately, Farooq suffered from a heart attack in 2013 and passed away. But his contribution to the family is something they will forever be grateful for.
Shruti Kamble, Rajan's widow told The Indian Express,
"While the Taj management has taken care of us, if not for Sheikh sa'ab, my children couldn't have dreamed of making it so far. Today I can finally tell my sons that this was the stranger who looked after us when everyone we called our own gave up."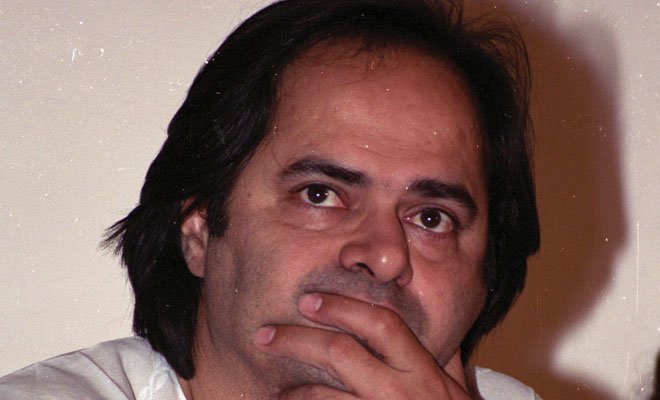 The world needs more people like him. May he rest in peace.