Karl Lagerfeld, one of the most famous figures in the world of international fashion, passed away at the age of 85 due to ill health.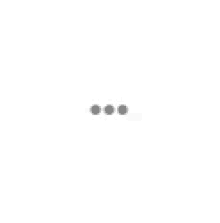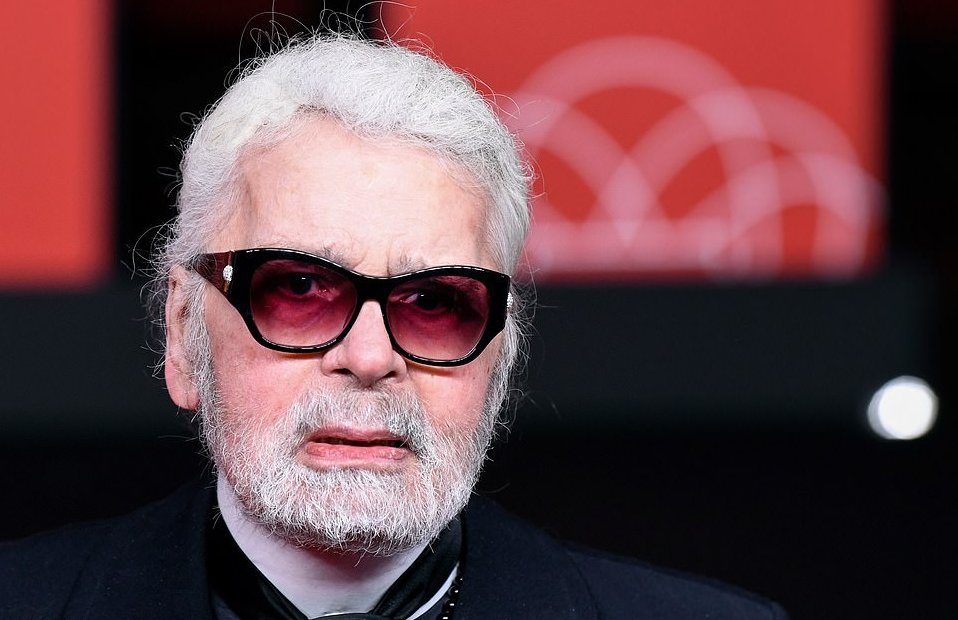 Karl, who served as the artistic director for international fashion brand Chanel (and was credited for reviving the brand)  was in Paris for Chanel's couture show.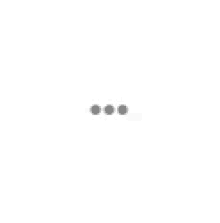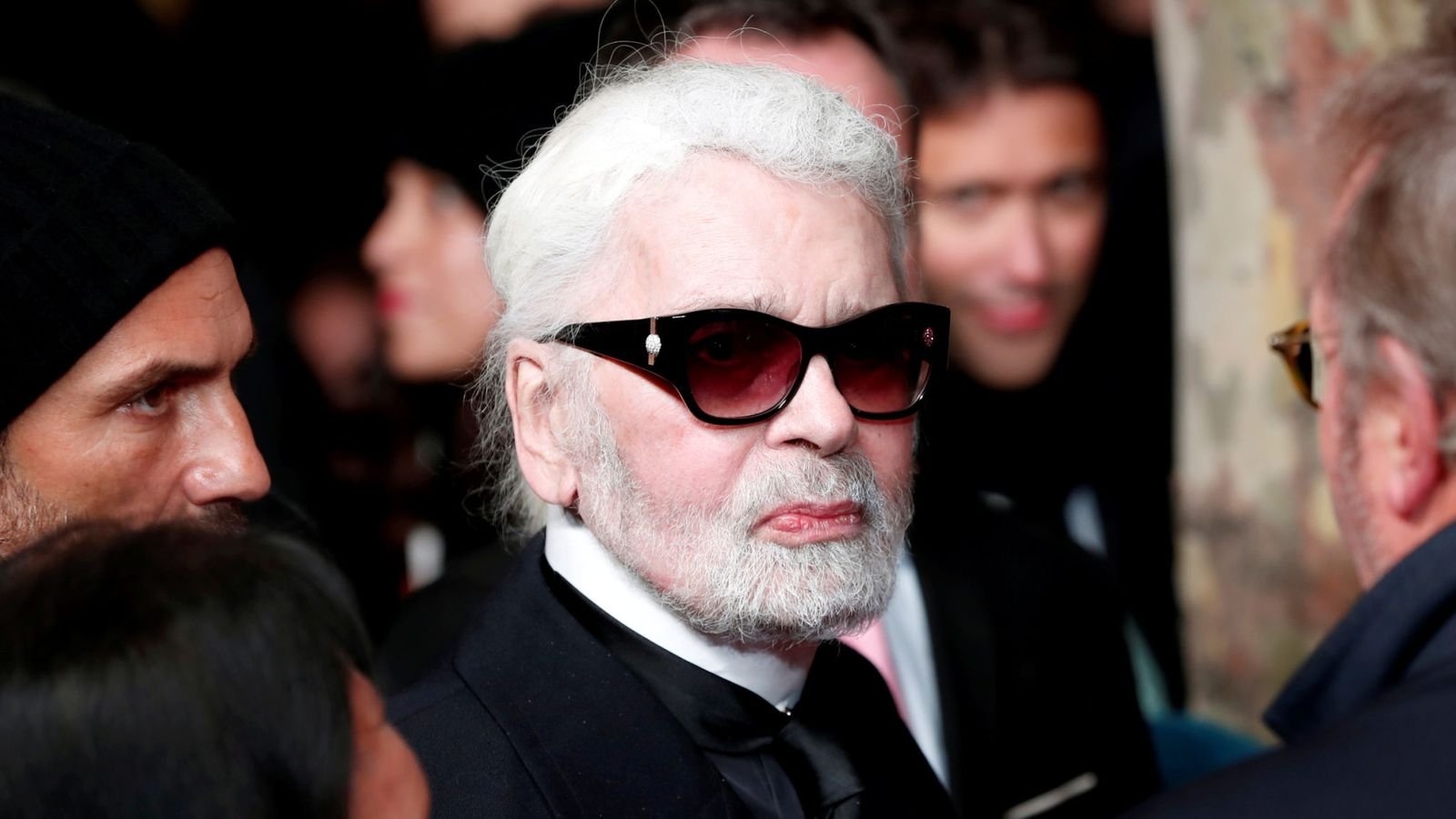 However, his health had been frail for some time, and he was unable to even take a bow at the end of the show - something that happened for the first time in years. On Monday, he was admitted to a hospital in Paris, where he passed away, though the exact cause of death has not yet been revealed.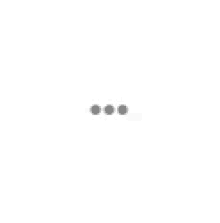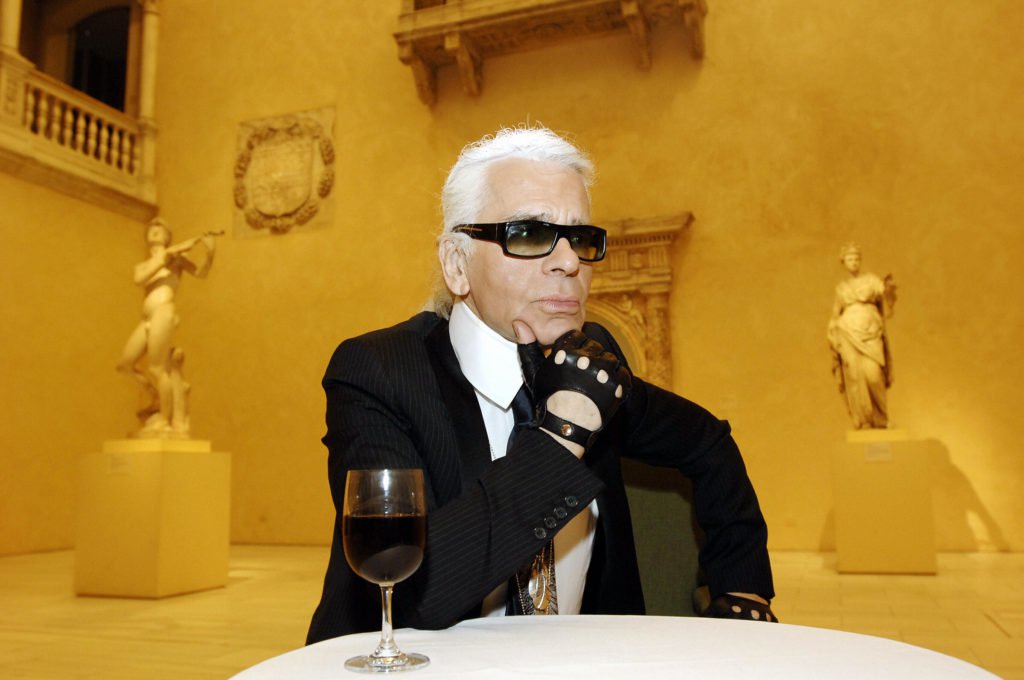 Karl had a long and illustrious career in the field of fashion and also served as the creative director for Italian fashion house Fendi, owned by LVMH, as well as his eponymous brand Karl Lagerfeld glasses and sunglasses.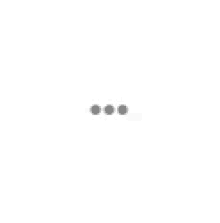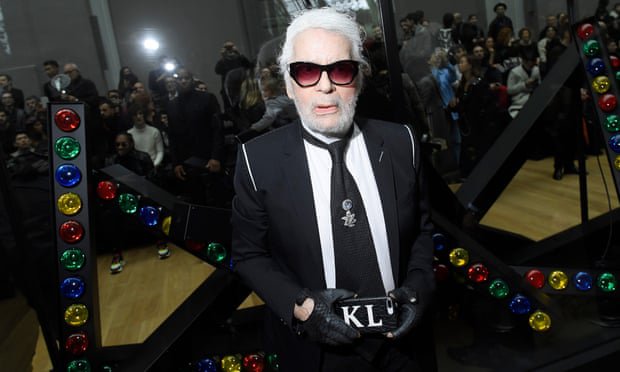 He was easily one of the most iconic fashion figures whose personal sense of style, unique fashion view, and acerbic comments made him a force to reckon with.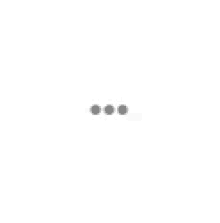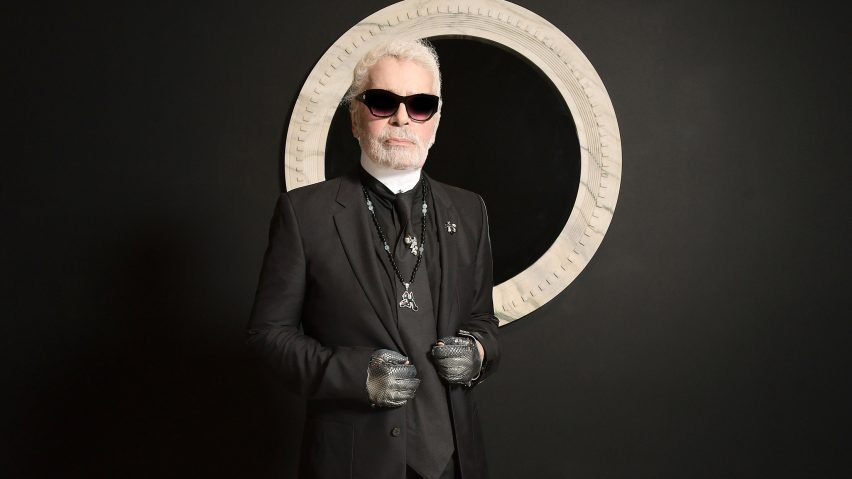 Various celebrities took to social media to offer condolences and mourn the loss of a renowned fashion figure like him
This is a great loss to the world of fashion. May his soul rest in peace.