In a shocking incident, a man chopped off his son's hand for apparently getting addicted to pornography on his smartphone.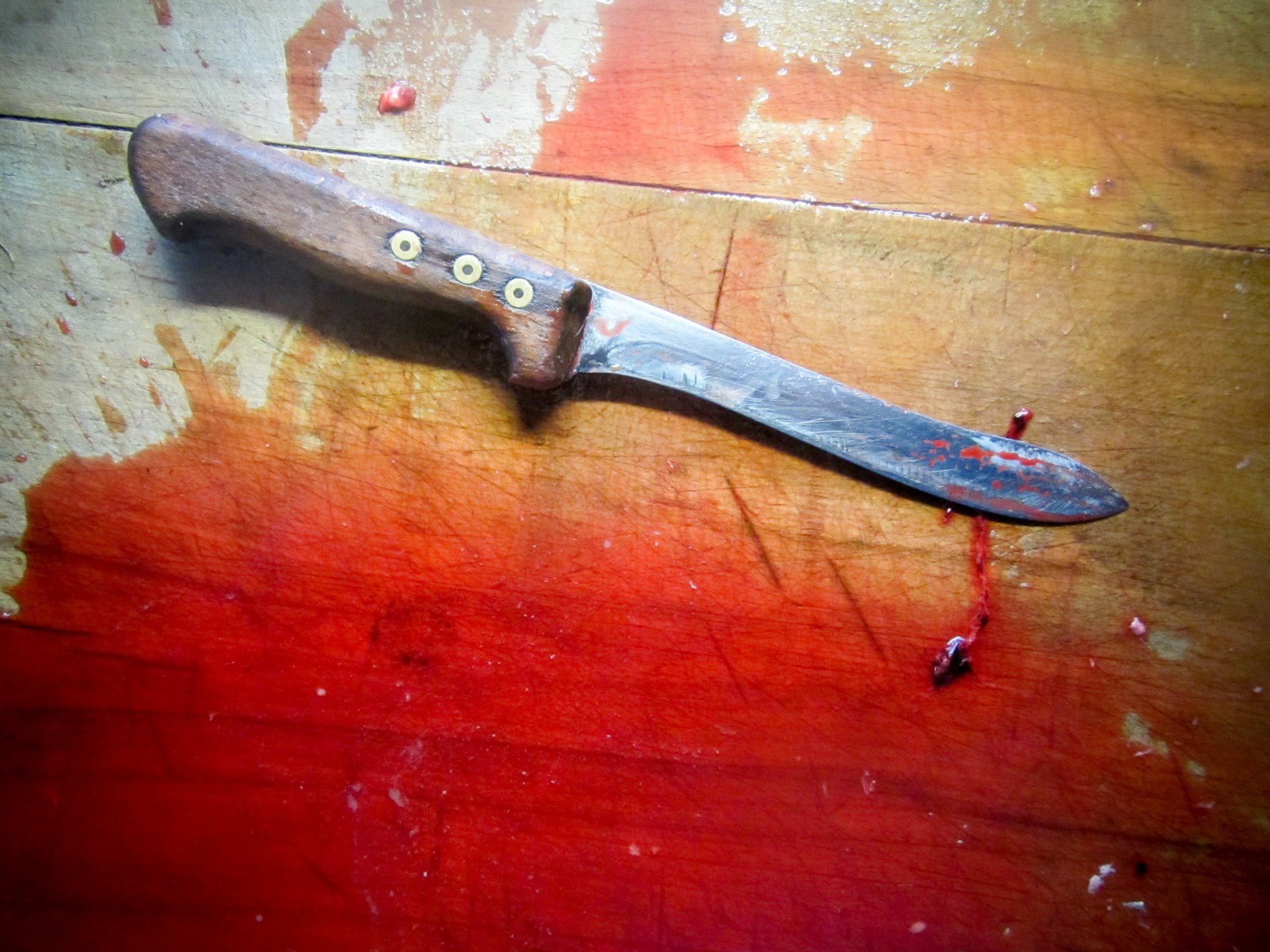 According to The Hindustan Times, the father, Mohammad Qayyum Qureshi who is a butcher by profession, repeatedly warned his son against using the phone for pornographic films. The father surrendered to the police, stating he had cut the arm of his son, Mohammed Khalid Qureshi.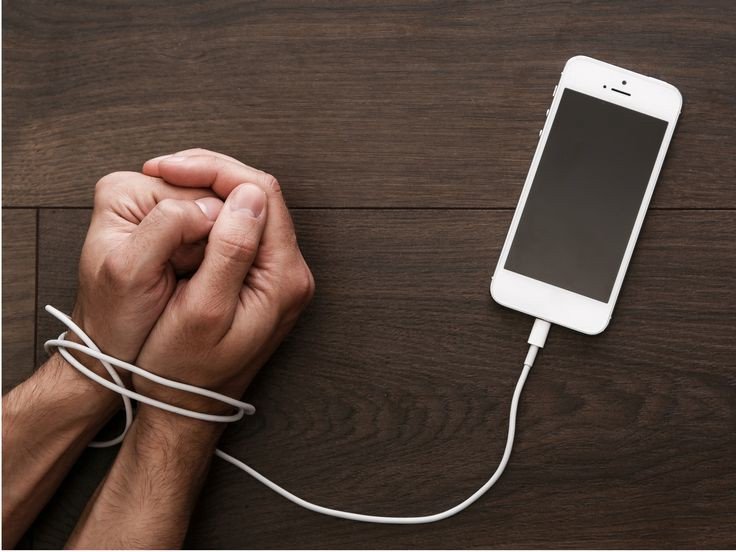 Police Inspector P Lakshmikanth told HT, "The father has been booked under section 307 of the Indian Penal Code (attempt to murder) and taken into custody. The son has been rushed to a private hospital nearby."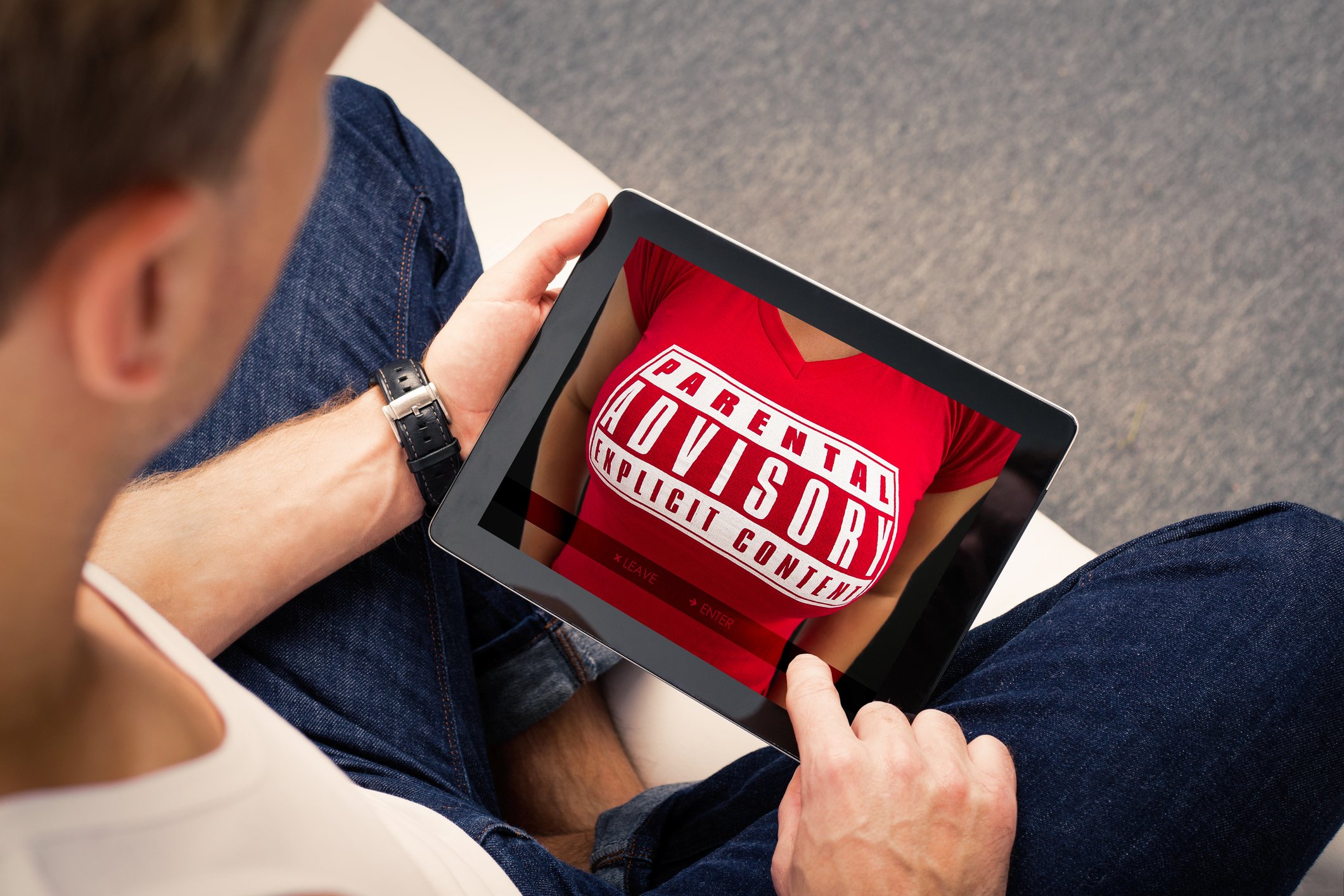 According to reports, the father and son had been arguing over the latter's phone usage since Sunday. The altercation led to Khalid leaving the house, but he returned late on Sunday night. On Monday morning, the quarrel resumed, and Qayyum, in an apparent fit of rage, picked up his butcher's knife and cut off his son's hand.
According to police, the doctors say that the hand "was 90% severed and the chances of restoring it are very bleak."
Featured image used for representational purposes.