Last September, Sanjay Patel, a resident from Ahmedabad, passed away in an accident after two cows came in the way of his bike.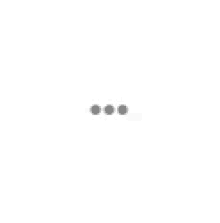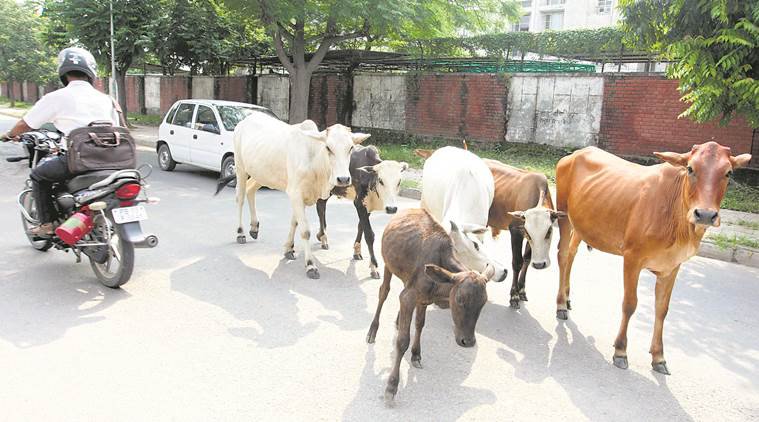 But the police seems to think it was his fault as they forced his father to file an FIR against his deceased son under section 279 of the IPC.
This would be a confirmation to the fact that he died due to 'rash driving'.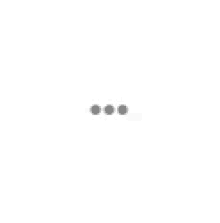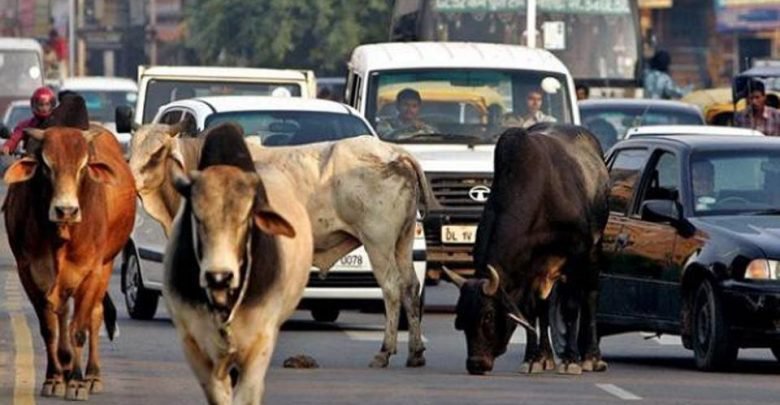 I was told to sign the FIR which said that my son was responsible for his own death because he was speeding. The stray cows suddenly appeared on the road and my son did not have any time to react. Isn't it strange that instead of punishing cattle owners who let their animals stray, my dead son was blamed?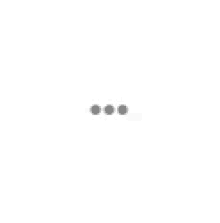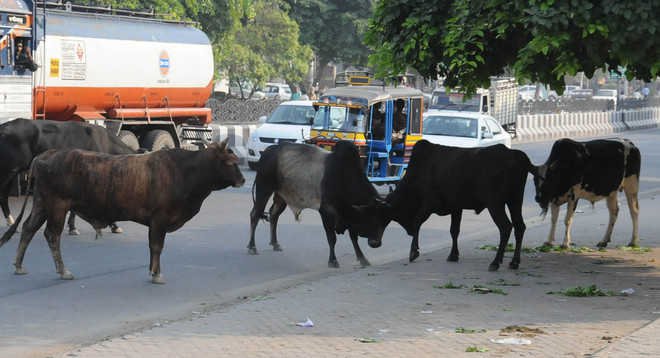 However, DCP Tejas Patel said that tracing the animal owners in this case will be very difficult. While adding:
Earlier, only three traffic police stations were authorized to register road-accident FIRs but now all 14 can do so.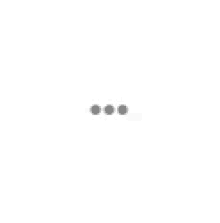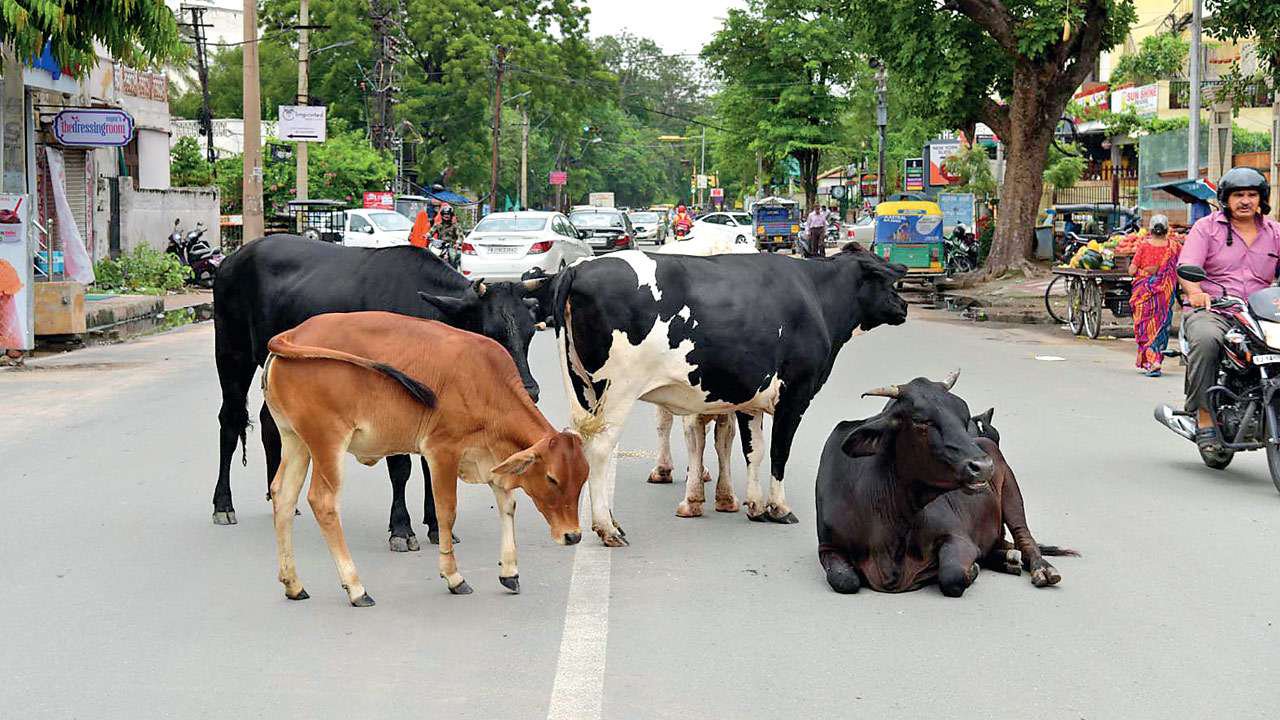 Sanjay had been married for one year and 7 months at the time of his demise and is survived by his wife who is currently doing BCom.