Incidents of violence and cruelty against animals are unfortunately quite common in India today.
Take, for instance, the case of Shivmangal Sai from the Bhatgaon region of Surajpur district in Chhattisgarh who has lodged an FIR against his two sons for allegedly killing his dog who was living with him for the past 1 year.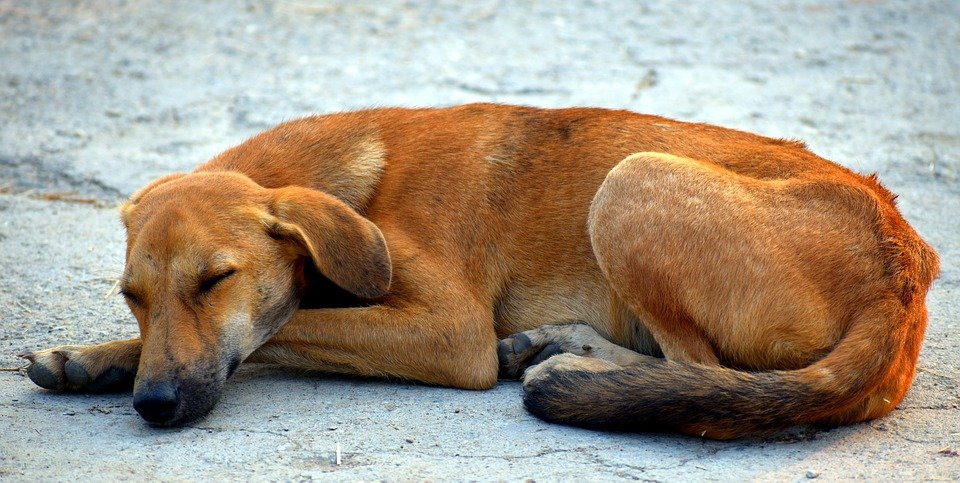 The man himself carried the body of the dog on his bicycle for 10 km to the police station and complained that his sons had attacked the dog with a sharp weapon leading to its death saying the dog was a peace-loving and a docile creature and never harmed anyone.
According to the New Indian Express report, Sai said:
My sons had a problem with my 'jhabbu' and used a sharp weapon to attack it on its head leading to its death. My whole family was against me keeping a pet at home. I wasn't present at home when the incident took place. It's very disturbing for me to see my pet dead.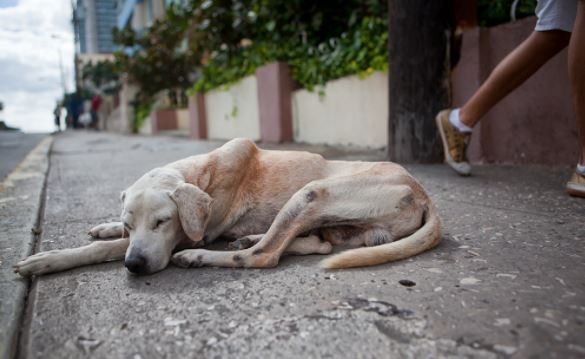 Investigation officer, Subhash Thakur added:
Preliminary investigation suggests that one of the sons of Sai has killed the dog in a fit of rage when the dog was continuously barking at his mother. In fear that the dog may attack the woman, his son killed it, while another supported him.
While a FIR has been lodged under Section 429 of the cruelty against animals act at Bhatgaon police station along with the arrest of the accused named Santdhari, the investigation is still underway.