A flight passenger, Mike Levy took to Facebook to share a heartwarming story of a dad, Hal Vaughan, who went out of his way to spend Christmas with his daughter, Pierce. 
Hal found out that Pierce was working during the Christmas period and booked 6 flights to be with her during the festive season.
Alexa, dial Dad.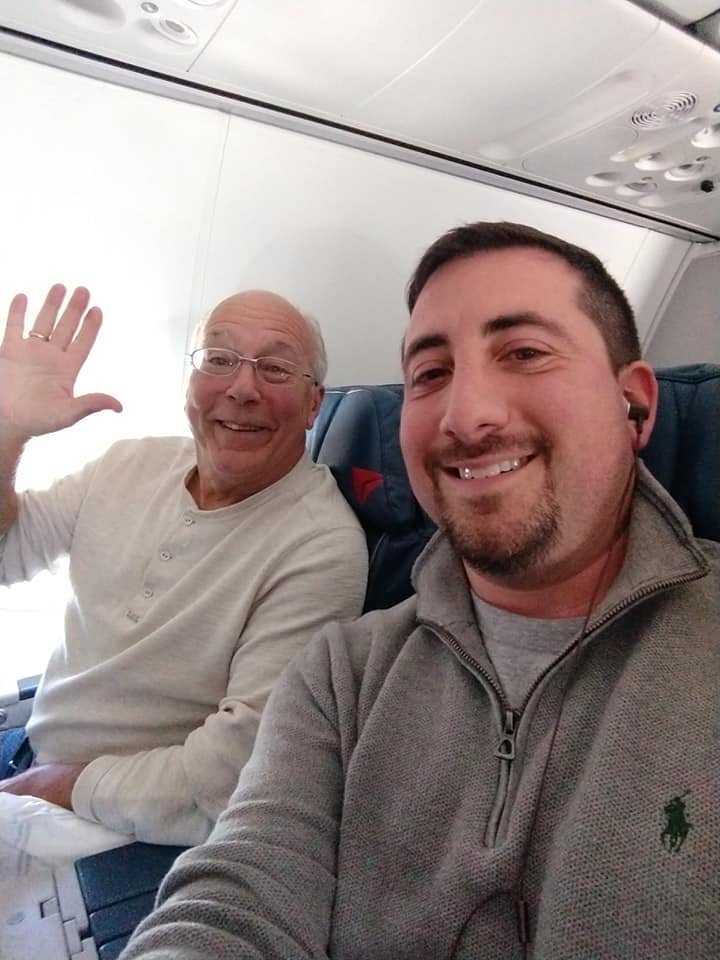 Sharing the story of this dedicated dad and Pierce, the flight attendant, Mike posted on Facebook,
"I had the pleasure of sitting next to Hal on my flight back home. His daughter Pierce was our flight attendant who had to work over Christmas. Hal decided he would spend the holiday with her. So, he is flying on each of her flights today and tomorrow around the country to spend time with his daughter for Christmas. What a fantastic father! Wish you both a very Merry Christmas!"
The daughter, Pierce also posted on Facebook, and affirmed that her dad made it to all her flights and even got first class RSW-DTW. A Christmas miracle, indeed.
Awww, BRB gonna watch Baghban on repeat.