The father of a 21-year-old girl, who had preserved his daughter's body following her alleged suicide over a month ago, on Wednesday cremated her after a fresh postmortem was conducted by a panel of doctors.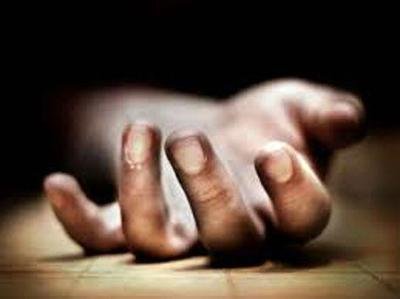 The postmortem was conducted by a panel of three doctors in the presence of investigating officer from GB Nagar and district administration officials, police said. 
Vishamber Singh, Ritu Yadav's father, expressed satisfaction with the postmortem and later cremated the body.
He had preserved his daughter's body by using chemicals and kept it in a coffin.
Ritu allegedly committed suicide by jumping from her seventh floor flat in Greater Noida after she was confronted by her flatmates for allegedly shoplifting an item from a supermarket on April 19. 
Yesterday, he had met the District Magistrate and 'sought justice' for his daughter. 
Ritu had alleged in her suicide note that some girls were harassing and beating her.
An FIR was registered against four girls at Kasna police station in Gautam Budh Nagar on the complaint of the deceased's father. Singh had alleged that his daughter was murdered and her body thrown from the flat. 
Images sourced from PTI