15-year-old Alia Khan from Meerut made news when she recited shlokas from Bhagavad Gita, a Hindu scripture, in a school competition. 
Alia was dressed as Lord Krishna and earned accolades from UP Chief Minister Aditya Nath Yogi, Governor Ram Naik and Maharashtra CM Devendra Fadnavis for her impeccable delivery of Sanskrit shlokas.
But not everyone could appreciate her talent. Giving it a communal colour, the ulemas of Deoband Darul Uloom have issued a fatwa against Alia for going against the tenets of Islam.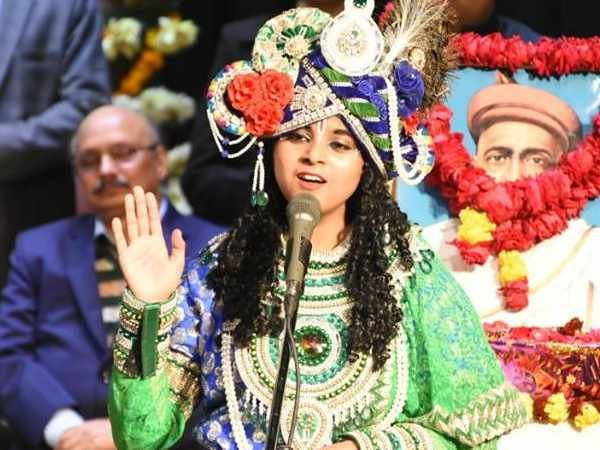 The competition was organised by UP Secondary Education Board and was based on Bal Gangadhar Tilak's interpretation of Bhagavad Gita. Tilak's great-grandson Shailesh and his wife Mukta, who is the mayor of Pune, were also present.
Alia can recite a total of 11 shlokas from Bhagavad Gita and can even explain their meaning. But the Deoband muftis and ulemas weren't pleased with it and called it un-Islamic. They also said that Islam doesn't allow Muslim children to participate in such competitions.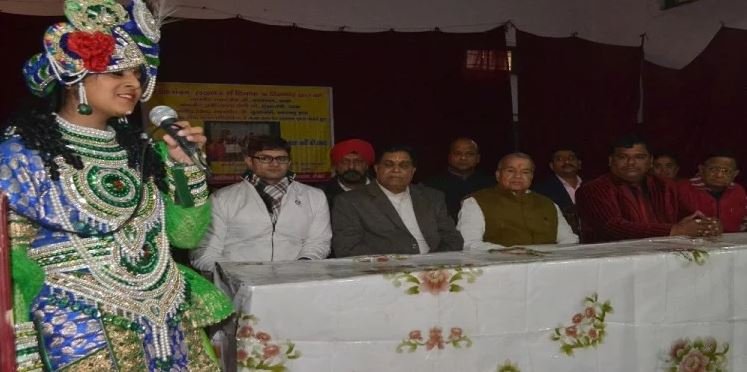 Alia, however, is undeterred by all the allegations and believes that she's an Indian first. 
She told The New Indian Express: 
Putting barriers on someone's skill in the name of religion is not justified. When no one else has any problem, then why these ulemas are trying to stop me on the pretext of Islam. I have not forsaken my religion by learning and reciting Bhagwad Gita in any way. Gita is not merely a religious book. It imparts the knowledge of Karma. Knowledge can be sought from anywhere. This book teaches humanity.
More power to you, Alia!
h/t: newindianexpress