A two-year-old Facebook post, which allegedly encouraged consumption of beef and support for Pakistan, has come back to haunt a scholar from Gauhati University, Guwahati.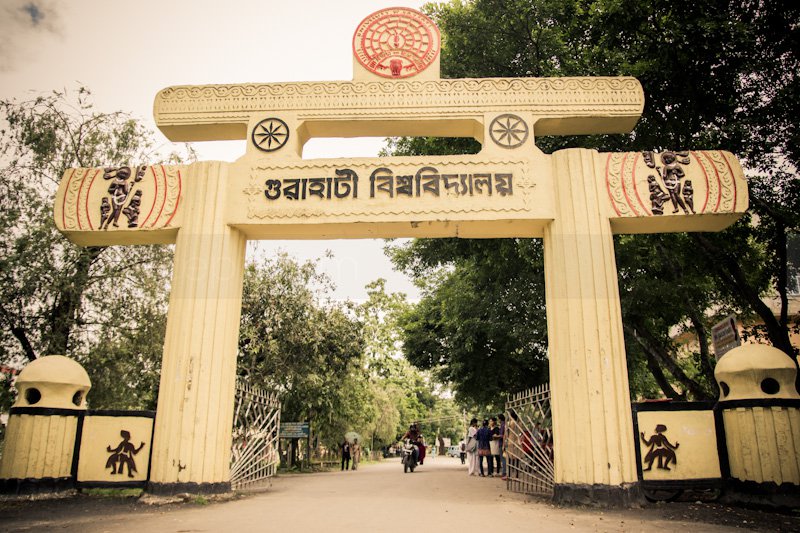 Rehana Sultana, a research scholar in the university, had a case registered against her after a local news website reported about her alleged post. 
A case was filed against Rehana under the Information Technology Act, reports 
NDTV
.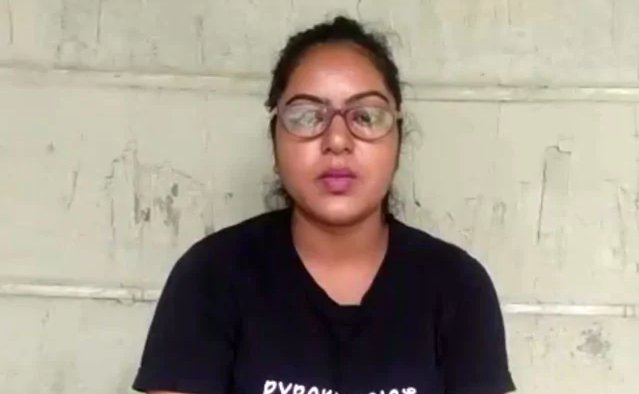 Sultana, who clearly refuted all charges against her, claimed innocence and said that her post has been misinterpreted. 
She explained that the post was published back in June, 2017 during the India-Pakistan cricket match and was deleted minutes after.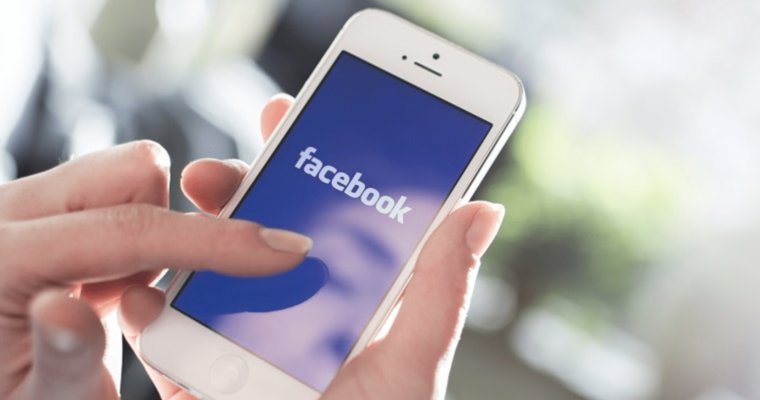 Her deleted post on Facebook read: 
Ate beef today to support celebrate Pakistan's joy. What I eat depends on my tastebuds. But don't create a controversy and show your character hearing about beef.
Saying that she posted in sheer frustration, Sultana further said: 
It was posted on the day of an India-Pakistan match in June 2017. Virat Kohli was struck out for zero that day, and being a cricket fan, I uploaded that post out of frustration. I admit that I should not have done it, and that my post could be misinterpreted. That was why I deleted the post within minutes of uploading it.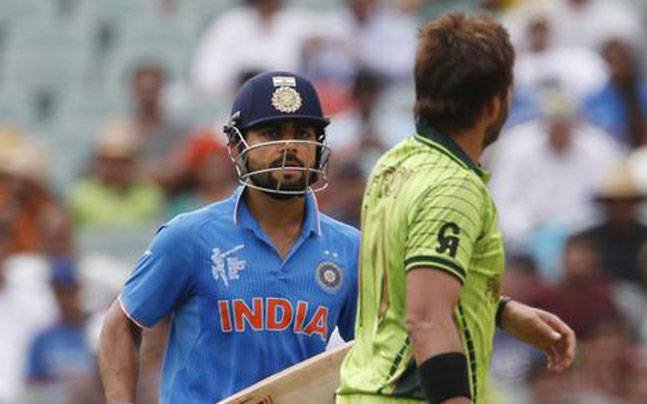 Incidentally, Rehana Sultana was also charged by the police along with nine others for sharing a poem criticising the National Register of Citizens exercise last month.