FBI chief James Comey dealt Donald Trump a double blow Monday by confirming a probe into his election campaign's links to Russia last year while repudiating the president's claim that he was wiretapped by Barack Obama.
In a high-stakes public hearing televised live from the US Congress, Comey took the extraordinary step of confirming that the Federal Bureau of Investigation is investigating whether Trump campaign aides colluded with a Russian effort to influence the 2016 election.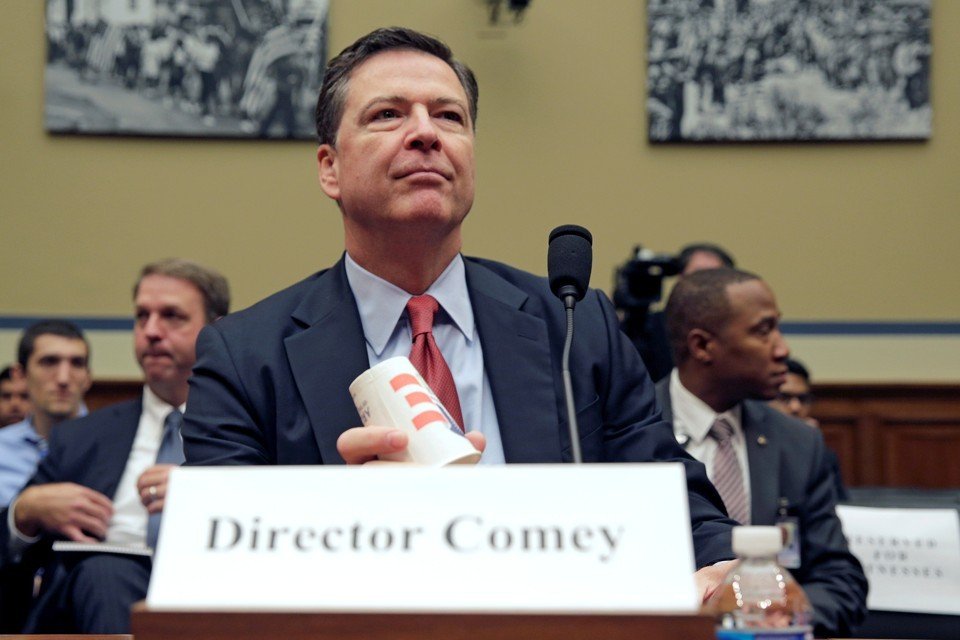 Comey's bombshell statement undercut a White House effort to dismiss the controversy stalking Trump's young administration — with the president once more dismissing talk of his team's ties to Russia as "FAKE NEWS" as the hearing got underway.
The FBI chief refused to answer the questions of the House Intelligence Committee about exactly what and who its probe involves, citing the need to protect a sensitive, ongoing counterintelligence investigation.
But he confirmed to lawmakers that it "includes investigating the nature of any links between individuals associated with the Trump campaign and the Russian government, and whether there was any coordination between the campaign and Russia's efforts."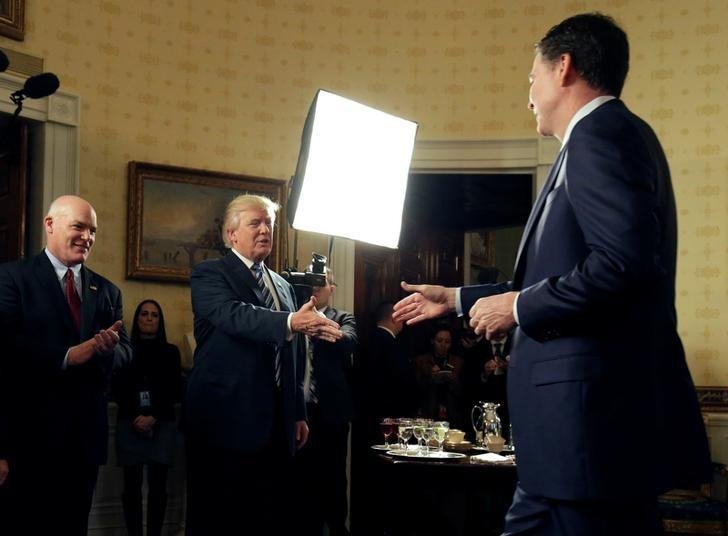 And in a second setback for the Republican president, Comey firmly shot down his tweeted allegation earlier this month that his predecessor ordered a wiretap on Trump Tower, the real estate mogul's Manhattan residence and office.
"The Department of Justice has asked me to share with you that the answer is the same for the Department of Justice and all its components. The department has no information that supports those tweets," he told the hearing.
– Putin's 'clear preference' –
At least four separate congressional investigations are underway into Moscow's election meddling, which US intelligence chiefs said in January was directed by President Vladimir Putin and aimed to boost Trump's campaign over Democratic rival Hillary Clinton.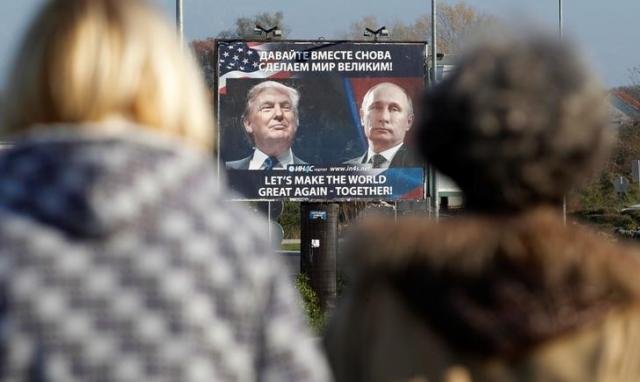 Democrats argue that the interference, in which Russian actors allegedly stole Democratic documents and communications and released them through WikiLeaks, contributed to frontrunner Clinton's defeat.
Confirming longstanding reports that his agency is probing a Russian effort to steer last year's vote, Comey dated the probe back to July last year, when the government became aware of the Democratic party hack.
Until Monday only a small group of legislators has been briefed in secret on this issue by US intelligence and law enforcement, and the public had not heard directly from them.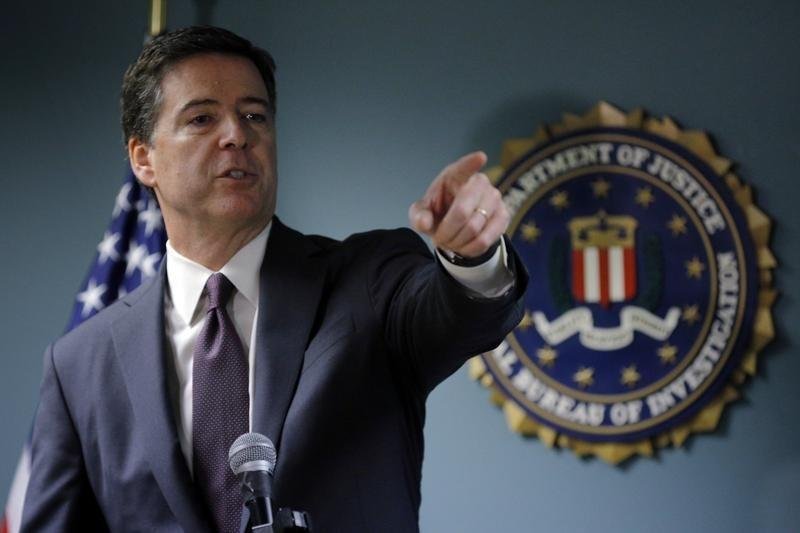 Comey and Admiral Mike Rogers, director of the National Security Administration, confirmed that they believed Moscow aimed to hurt Clinton's campaign and support Trump.
"Putin hated Secretary Clinton so much that the flip side of that coin was he had a clear preference to the person running against the person he hated so much," Comey said.
"They wanted to hurt our democracy, hurt her, help him. I think, all three, we were confident in at least as early as December," he said.
– 'Nothing has changed' –
But Comey's unwillingness to comment on specifics, or on unproven media reports of Trump aides' contacts with Russian intelligence, gave the White House room to defend its position — which is that the entire controversy was manufactured by opponents to undermine Trump's presidency.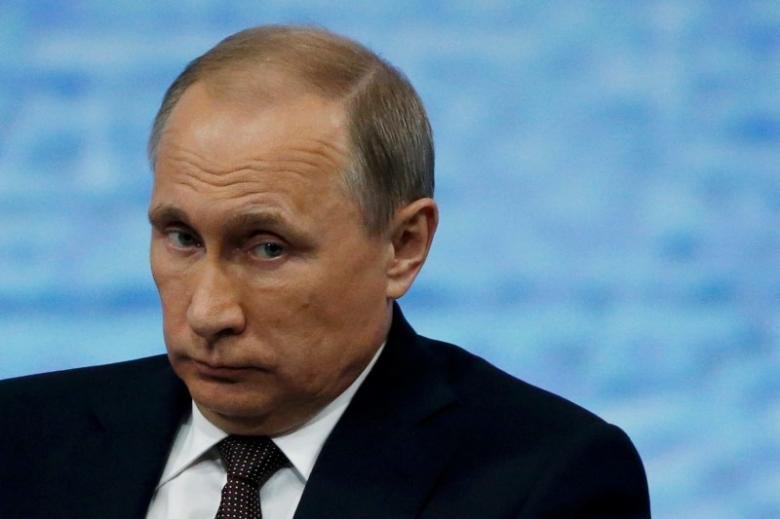 As he testified, a senior administration official said in a written statement: "There is NO EVIDENCE of Trump-Russia collusion and there is NO EVIDENCE of a Trump-Russia scandal."
Later, Trump spokesman Sean Spicer told journalists: "Following this testimony it's clear nothing has changed. Senior intelligence officials have gone on record to say there is no evidence of a Trump/Russia collusion."
"Investigating and having proof are different thing," he added.
Likewise — in spite of Comey's straightforward rejection of Trump's wiretapping allegations — the White House continued to cling to those claims.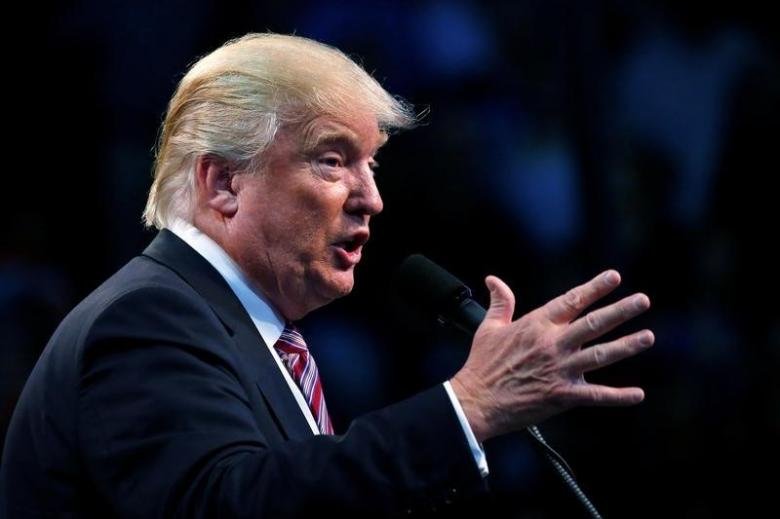 Asked if Trump would withdraw the accusation and apologize to Obama, Spicer said that investigations are "still ongoing" into the issue.
– Independent probe sought –
Monday's hearing made clear the question of Russian interference in the election will continue to trouble the Trump administration.
Both the House and Senate Intelligence Committees will hold more public hearings in the coming weeks, as well as closed-door sessions with Comey, Rogers and other intelligence chiefs to discuss classified information on the probes.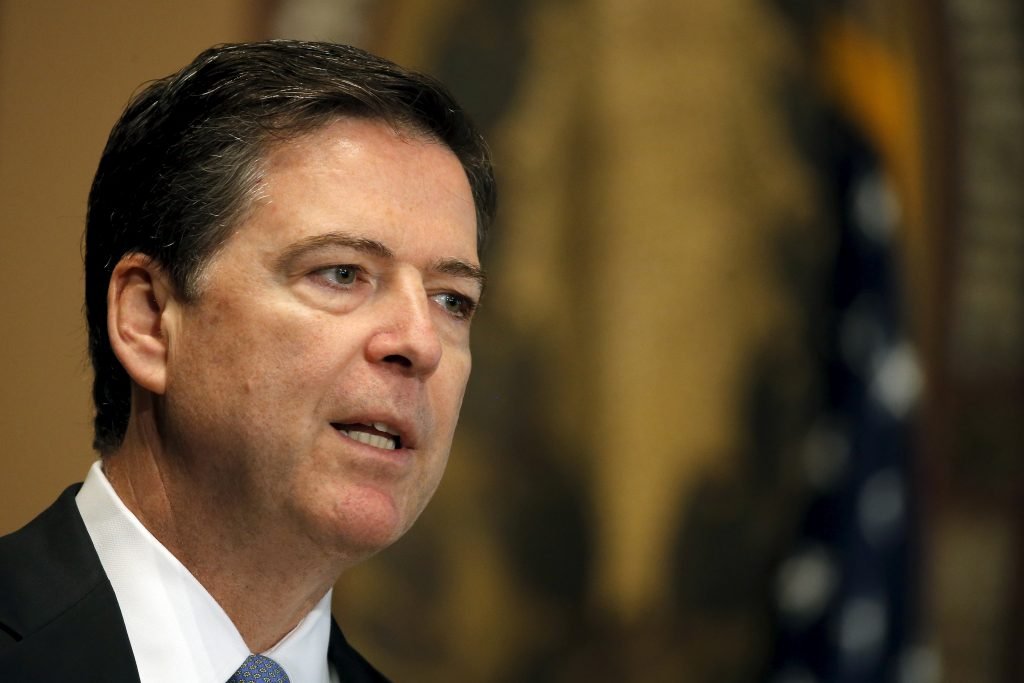 But Democrats have expressed concerns that the White House and Republicans would like to stifle the issue, and are calling for an independent probe.
"I believe that we would benefit from the work of an independent commission that can devote the staff and resources to this investigation that we do not have, and that can be completely removed from any political considerations," said Adam Schiff, the senior Democrat on the House Intelligence Committee.
(Feature image source: Reuters)