The FBI has added a 26-year-old Indian national on its top 10 "Most Wanted List" and has offered up to USD 100,000 reward for any information leading to his arrest, two years after he allegedly killed his wife inside a Dunkin Donuts restaurant and subsequently went missing.
Bhadreshkumar Chetanbhai Patel, who hails from Gujarat, is the newest addition to the FBI's 10 Most Wanted Fugitives list, the US agency said in a statement on Tuesday.
FBI added Bhadreshkumar Patel to #mostwanted #fugitives list & is offering up to $100K for info leading to arrest. https://t.co/4ozfdDbD4d pic.twitter.com/DlDUksEjZO

— FBI (@FBI) April 18, 2017
The agency warned that Bhadreshkumar, who stabbed his 21-year-old wife Palak Patel multiple times with a large knife, should be considered 'armed and extremely dangerous.'
What happened two years ago?
Palak was found beaten to death inside the restaurant kitchen of Dunkin Donuts in Hanover in Maryland on April 12, 2015. Both the husband and wife were Dunkin Donuts' employees. 
A video released by the FBI shows both of them walking off screen behind some racks in the kitchen together. Bhadreshkumar then emerges back on camera without his wife, turning off an oven and leaving the scene. The shop was owned by a relative of Bhadreshkumar.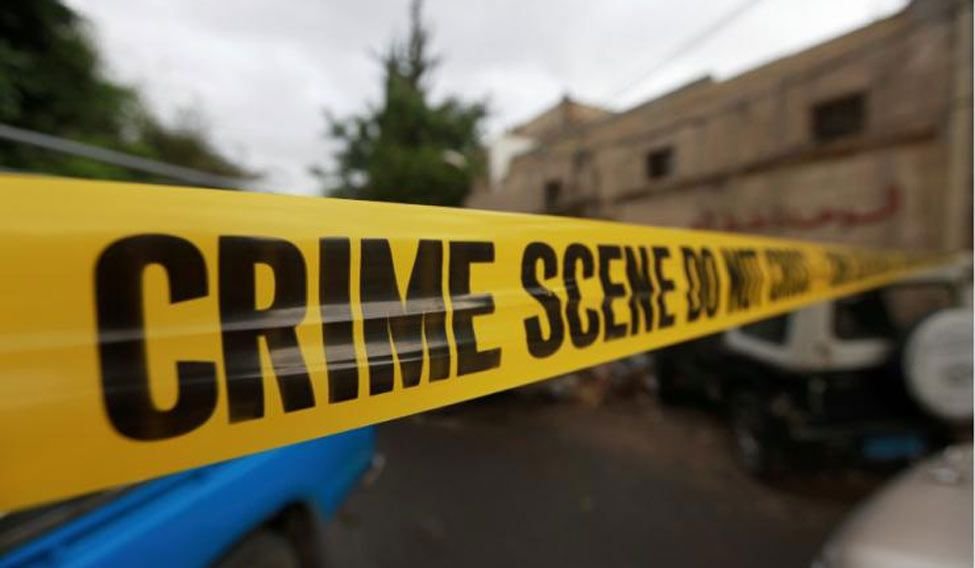 After allegedly stabbing her, Bhadreshkumar is believed to have walked across the street to their apartment, where he packed some items and cash, and hailed a cab. He checked into a hotel in New Jersey at 3 am and checked out at 10 am, which is the last anyone saw of him, said Special Agent Jonathan Shaffer, who is investigating the case from FBI's Baltimore Division. 
What are the charges against Bhadreshkumar? 
Bhadreshkumar has been charged with first and second degree murder and first and second degree assault in connection with Palak's death. 
A federal arrest warrant was issued a week after Palak's death as Bhadreshkumar was charged with taking unlawful flight to avoid prosecution.
Speculations about his whereabouts
Investigators believe that Bhadreshkumar could be with distant relatives in the US. The also suspect that he either traveled through Canada to India or fled to Canada. "Those are among the plausible options we are exploring." Shaffer said.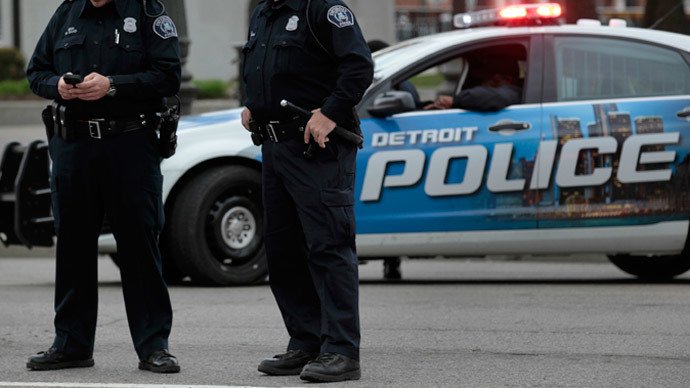 Investigators also believe that Palak wanted to return to India as their visas had expired a month before the incident, but her husband was against the idea. This, according to the investigators, cause Bhadreshkumar to murder the victim.  
"Palak was murdered in a depraved act of domestic violence," Anne Arundel County police Chief Tim Altomare said in a statement.
Public assistance 
Gordon B Johnson, the Special Agent in Charge of the FBIs Baltimore Field Office, said the extremely violent nature of the crimes allegedly committed by Bhadreshkumar earned him a place on the FBIs Top Ten List.
The valuable assistance of the public cannot be overstated, as demonstrated by the ongoing success in locating fugitives placed on the Top Ten list, the official said.
"The ongoing efforts of our investigators, coupled with public assistance, will lead to the capture of Bhadreshkumar Patel. We will never forget, and will not rest until he is located, captured and brought to justice." he said. 
(Feature image source: Twitter/FBI's official website)