New Delhi: More than a week after legal aid NGO 'Lawyers Collective' was permanently barred by Union Home Ministry from receiving foreign funds, the NGO has termed the government order as "a continuation of the harassment and persecution of the organisation… perpetrated by the Government, over last one year." 
The cancellation order dated November 27 – a Sunday – alleges that LC has violated the terms and conditions of its registration certificate, violated the provisions of the Foreign Contribution (Regulation) Act, 2010 (FCRA) and acted against "public interest." 
Lawyers Collective is headed by former additional solicitor general under UPA government and Padma Shree awardee Indira Jaising and her husband and renowned Supreme Court advocate Anand Grover. 
The latest order has come six months after the NGO's FCRA registration was suspended and and the NGO was served a show cause notice by the government.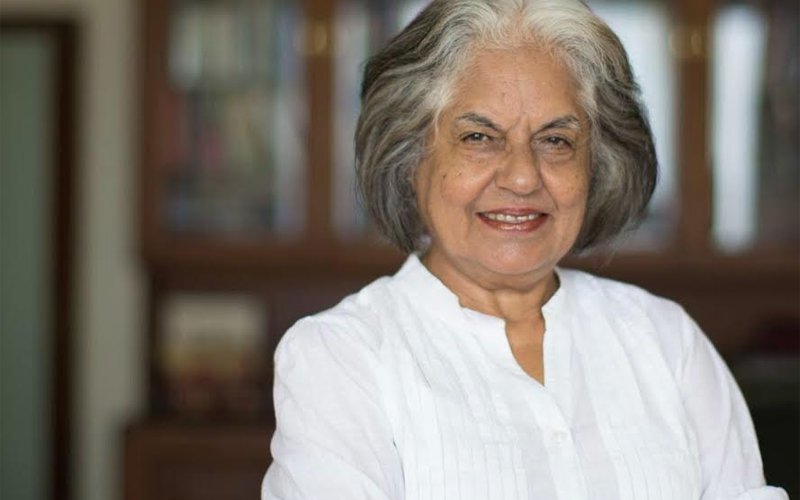 While stating that the order "disregards LC's replies in fact and in law" to the suspension order, the cancellation order includes certain new allegations like 'diversion' of foreign contribution and utilization for 'personal gain.' 
According to a statement by LC – a copy of which is with ScoopWhoop News – the new allegations are "not borne by the facts or the records" and "are absolutely false and defamatory." It also says Ministry of Home Affairs, last month, refused to renew LC's FCRA registration. 
However, the statement also hints that the legal aid service providing NGO might be in the line of fire for going against the ruling establishment. It also informs that LC is among a list of 25 NGOs which according to the government are 'allegedly taking part in activities detrimental to the country's interest.'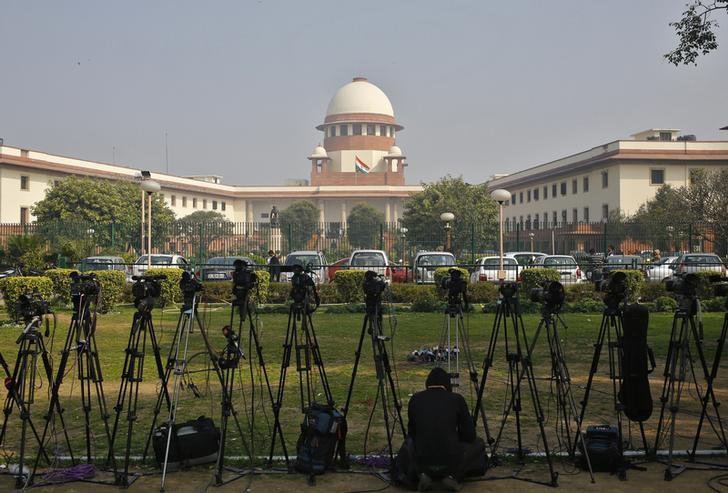 "Both Jaising and Grover have been and are continuing to take up sensitive cases, in their professional capacity, against the powerful functionaries of the present ruling establishment, including Amit Shah, Sohrabuddin, Yakub Memon and Sanjiv Bhat. LC perceives this to be a clear attack on the right to legal representation of persons who need legal services the most and a gross abuse of powers by the government of the day. It is also a clear attack on the right to free speech and association guaranteed by the Constitution of India," the statement said. 
As of now, the NGO is exploring legal options to challenge the cancellation order. There's no word on when that will be. 
In June, the MHA had also cancelled the FCRA registration of Sabrang Trust, an NGO run by social activist Teesta Setalvad. Incidentally, it was Jaising who had pleaded Setalvad's case regarding the violation of FCRA mandate as was alleged by the government. 
Feature image source: Website Screenshot