It looks like nothing is safe for consumption in India anymore. The latest item to face the chopping block is Parle Monaco biscuits in Allahabad and a Domino's pizza outlet in Amroha district, Uttar Pradesh.
The Food and Drug Authority (FDA) On July 21 suspended the license of the Domino's outlet until further notice. Following a complaint they received, the FDA sent a sample of the tomato sauce for testing to its Kolkata laboratory. The sample was found unsafe for consumption.
The FDA cancelled the license after the report came in and also banned sale of any kind of product from the Gajraula outlet till further notice.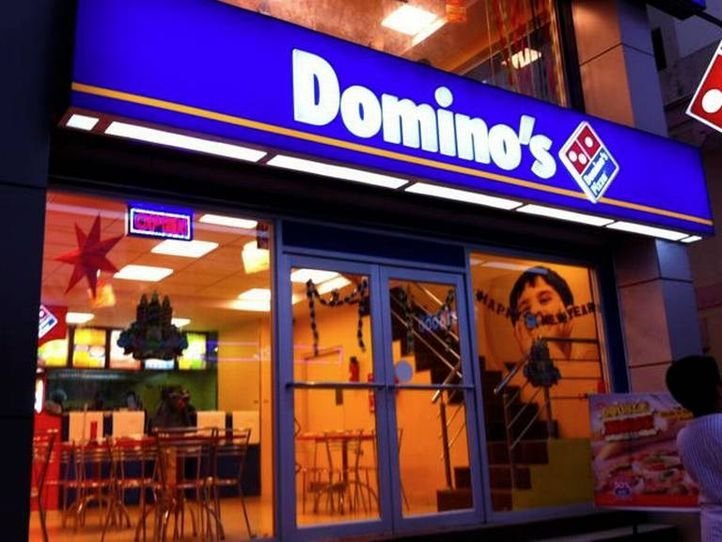 Meanwhile, following complaints about the Parle Monaco biscuits, the district administration of Allahabad banned the supply of all of its products in Allahabad and six adjoining districts.
A team of the district administration and the civil supply officials raided the Naini based Allahabad super distributor godown of Parle on July 21, they seized over 800 packets of biscuits.
The team also found that this distributor had license related anomalies and that it supplies stock to six adjacent districts.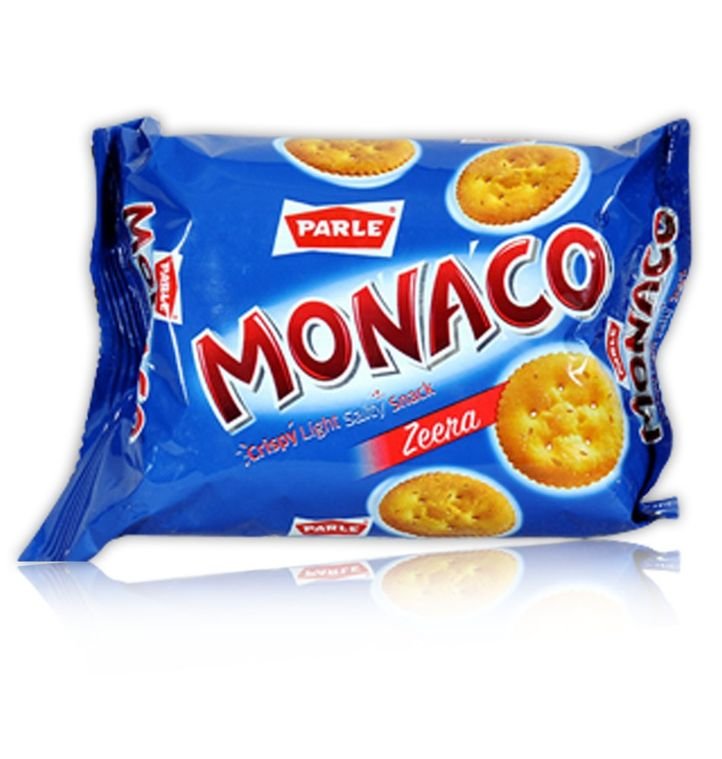 " The Naini distributor supplies products to 44 other distributors in Allahabad, Kaushambi, Chitrakut, Bhadohi, Banda and Mirzapur. Samples have been sent for testing and further action will be taken after we get the report," India Today quoted an official from the team.
At the rate India is going, there is not going to be much left for people to eat. However, does it seem odd that most of the products that have been banned belong to major companies. For instance, Maggi from Nestle, Domino's, Parle, even Wai Wai, all are major brands from high profile corporations.