A bronze medalist U-17 fencing national champion, Hoshiyar Singh, died after he was allegedly thrown off a train by the railway police in Uttar Pradesh. The incident happened on Thursday, July 23, after he was returning with his family from Mathura to his hometown Kasganj.
Singh had boarded the general coach after seating his mother and wife in the women's coach. He reportedly came to the women's coach to check on his wife, who was unwell and had called him. The railway police allegedly demanded a fine of Rs 200 from him for allowing him to enter the women's coach. Upon his refusal to pay it, he was assaulted and thrown off the train as alleged by the family.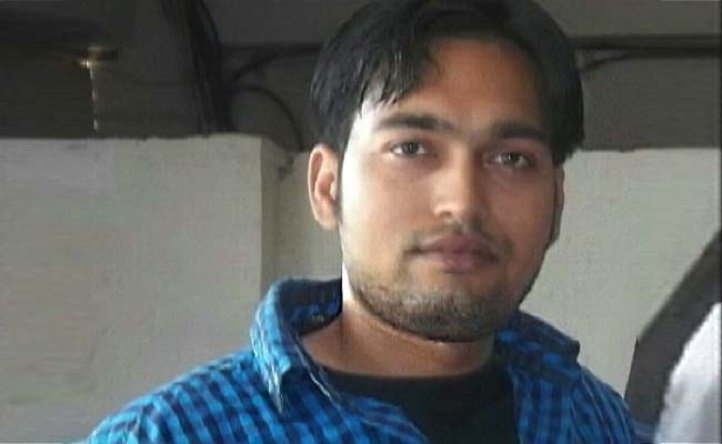 "They pushed my husband for money. He was in the ladies coach and not talking to me. Police came and asked him what he was doing in the ladies coach. I begged them to let him talk to me. They pushed him and he got stuck. I hope they are punished," his wife told NDTV .
"He was on his way to Mathura. He had got off to drink water and while getting back up he slipped and got stuck… but his family alleges pulled down by some people… his body has been sent for postmortem," a police officer told NDTV.