The Principal of Fergusson College, who had asked police to take action against those who "raised anti-national slogans" on the campus during a verbal clash between two students' groups, retracted his statement today, saying he had meant to seek a probe into whether such slogans were raised or not. 
Yesterday, Principal R G Pardeshi had dashed off a letter to police alleging that "anti-national slogans" were raised during heated exchanges between the two groups when JNU ABVP president Alok Singh was to address college students to explain "Truth of JNU" on the Kanhaiya Kumar episode.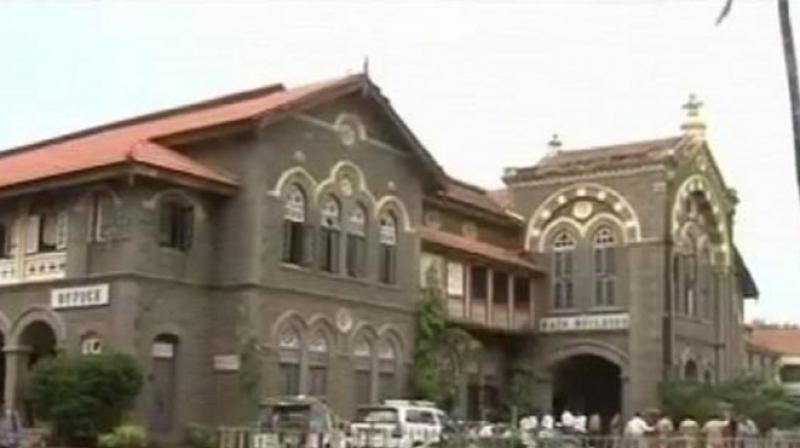 "I request you to take stern action against individuals who raised anti-national slogans on the campus," Pardeshi had stated in his letter written to city police yesterday which he subsequently withdrew. 
In a turnaround, Pardeshi today told PTI that the letter written by him to police contained a "typographical error" and what he meant was a request to police to investigate the matter to find out whether such anti-national slogans were raised by a group of students on the campus. 
Deccan Gymkhana Police inspector Pravin Chougule confirmed that the college principal had withdrawn his earlier letter, saying that a revised draft was being sent to the authorities. A group of students owing affiliation to Left-leaning Ambedkarites organisations in the city had reached the college campus to counter the ABVP meeting. 
"We did not raise any anti-national slogans during our protest," Sujat Ambedkar, son of RPI leader and former MP Prakash Ambedkar who was present during the incident, said. 
Police said they were examining CCTV footage recorded at the college campus to determine if any untoward things had happened during the rival demonstrations. 
While Pardeshi said no permission was granted to the ABVP delegation to hold the meeting on the campus, an ABVP spokesman said college authorities had told them that since it was supposed to be an informal interaction with the Fergusson students, there was no need for a formal nod from them.