US-based mutual fund Fidelity Rutland Square Trust II has marked down the value of its holding in e-commerce firm Flipkart Online Services Pvt Ltd by around 36 percent. 
Fidelity, in a filing with the US Securities and Exchange Commission dated Jan. 24, logged the price of its holding as $52.13 per share as of Nov 30, from $81.55 at the end of August.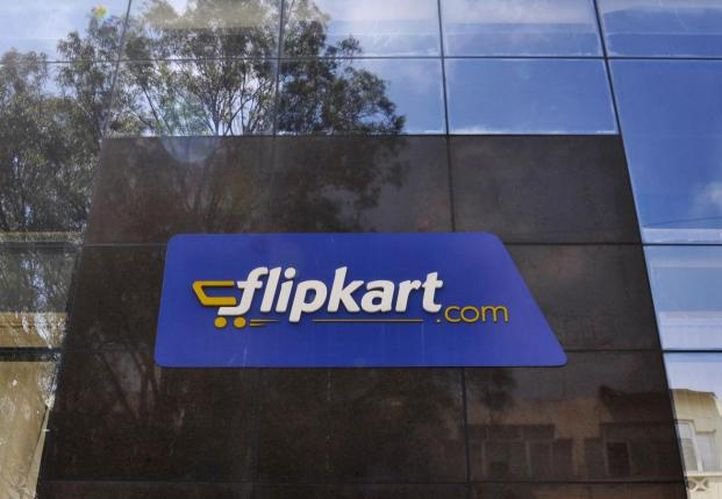 That would value Flipkart at $5.58 billion, as per the available record of outstanding shares. The mark down comes as Flipkart faces increasing competition from Amazon.com Inc's Amazon India. It follows a string of similar moves by mutual funds and investors in the last year, local media have reported.
Flipkart has undergone change in top-level management in recent months, something widely interpreted as renewed focus on profit margin over volume growth.