In recent years FIFA has been in the news more for breaking rules, than enforcing them on the field. This body, that represents the most popular sport in the world, has become a multi-billion dollar behemoth.
FIFA which has been regularly accused of bribery and corruption is facing a massive controversy at the moment. 14 of its top officials were arrested on May 27 in Zurich by US officials for corruption. The accusations heightened after Russia and Qatar won the World Cup bid for 2018 and 2022 respectively, this led to an investigation of the organisation by US department of justice.
The backlash of these bids led to heavy criticism. To quash this, FIFA carried out an internal investigation and declared itself clean, claiming there was no wrongdoing.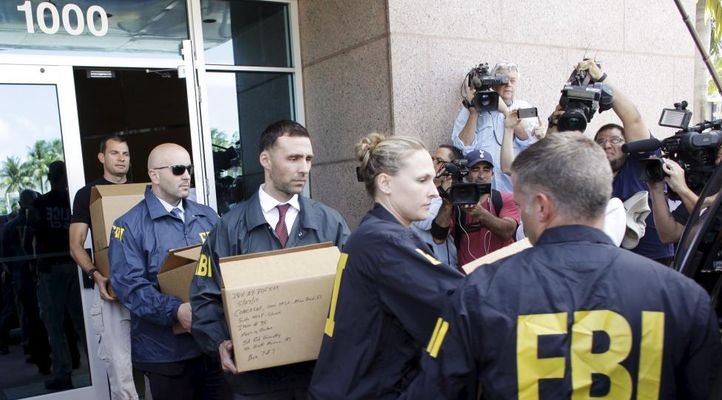 For decades FIFA business was conducted through bribes, kickbacks and favours. Money was passed from hand to hand in every conceivable form. In 2010, South Africa hosted the World Cup by bribing Jack Warner – an important FIFA official – with $10 million. In the past it has offered bribes in the form of untraceable bank transfers as well as by simply putting money in a briefcase.
FIFA has been bogged down by accusations of corruption for years, and yet the organisation and its top officials have escaped punishment each time. This is especially true for Sepp Blatter, FIFA's long time president and the man often considered the most powerful person in sports.
Blatter was not named in the federal indictment, and after FIFA temporarily suspended the officials who were named, he issued a statement saying the investigations would make the sport stronger.
FIFA presidential elections
The elections could not have come at a worse time for Blatter. The latest presidential elections are to be held on May 29 only two days after the indictments were made. The long time president is running against Jordanian Prince Ali bin Al-Hussein, who is the current FIFA VP from Asia. He believes the organisation has been bogged down by scandals for too long now.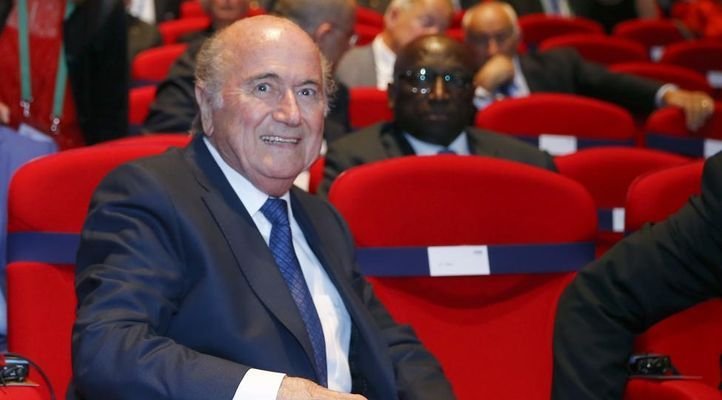 " It's about not having the game controlled by people's personal opinions or the whims of the president. It needs to be inclusive for all", Ali told CNN in an interview.
However, despite the controversies, Sepp Blatter is still expected to take the trophy home.
Addressing FIFA delegates at the body's annual Congress in Switzerland, where members will vote to decide the organisation's presidency, Blatter promised more transparency and urged members to remain unified.
He also said that FIFA would probably not be facing its present problems if Russia and Qatar had not been awarded World Cup bids.
"Today, I am appealing to unity and team spirit so we can move forward together," he said, in a low key-address.
Blatter also sought to distance himself from the scandal, the biggest crisis FIFA has faced in its 111-year history.
His opening address was briefly interrupted by a female protester waving a Palestinian flag and shouting at Blatter before being removed. The Palestinians are seeking to have Israel suspended from FIFA at th e Congress.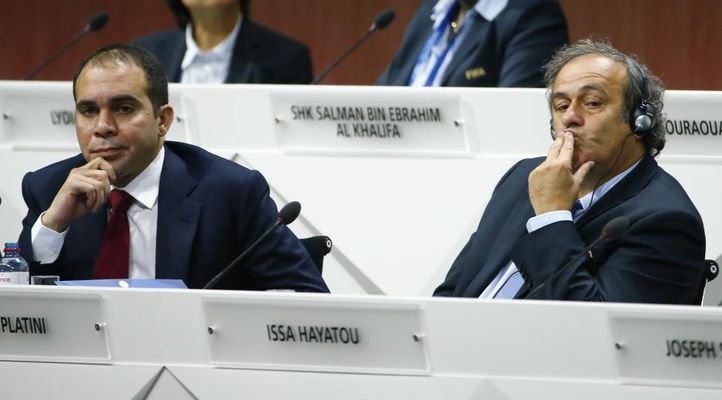 Battles FIFA is facing
Even though Europe's regional governing body UEFA is furious with Blatter, he has the backing of the Asian and African confederations as well as many Latin American states.
English Football Association chairman Greg Dyke said England would support a possible boycott of the 2018 World Cup if Blatter was re-elected president of FIFA .
But the numbers appear to be in Blatter's favour, despite some countries saying they were switching allegiance and predicting that the scandal would finish Blatter as FIFA chief.
The results will be released around 4 pm UK time on May 29.
FIFA is currently facing a number of battles on all fronts. It is even getting heat from World Cup sponsors Visa and Coca Cola over the human rights violations in Qatar. It is about time the organisation gets its act together. If Blatter is to win the election, he will be under immense scrutiny to clean up the organisation. The US officials claim their investigation has just begun, the indictment of the 14 FIFA representatives was just beginning and there is more to come.
Feature image source:
The Guardian