Ever since allegations of corruption and financial mismanagement against FIFA officials gripped the organisation, Sepp Blatter has been the man caught in the eye of the storm. Initially, after facing immense pressure despite winning the election for FIFA's top post, Blatter announced that he would step down.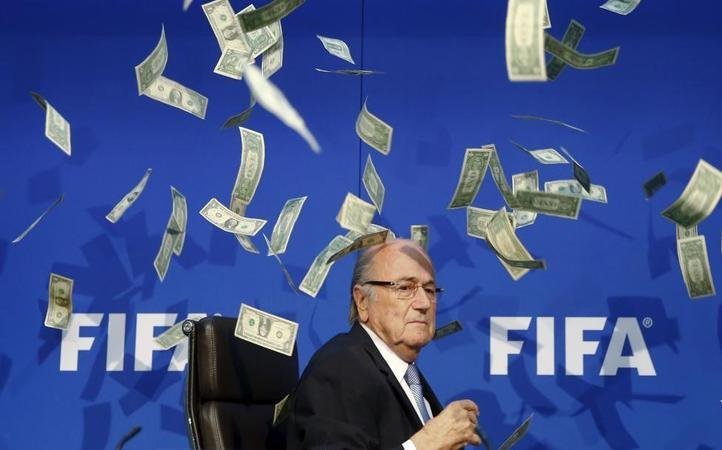 But just weeks later Blatter made a U-turn saying he had no plans to step down and would lead the governing body for another seven months.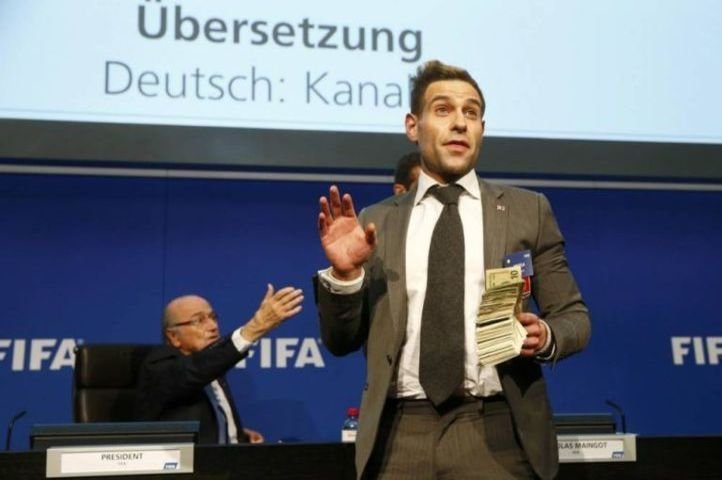 Top personalities involved in controversies have often faced widespread public criticism. From shoe hurling to other acts, people have used different tactics to give vent to their anger. But what a British comedian decided to do to Blatter was nothing less than a worthy tribute to his recent achievements.
The escapade
During a press conference, comic Lee Nelson, somehow got past security and went on the stage with wads of fake cash. Draped in the North Korean flag, he then said it was for North Korea 2026. While he was being taken away, Nelson hurled fake notes at Blatter saying, "Cheers, Sepp, it's all there".
The comeback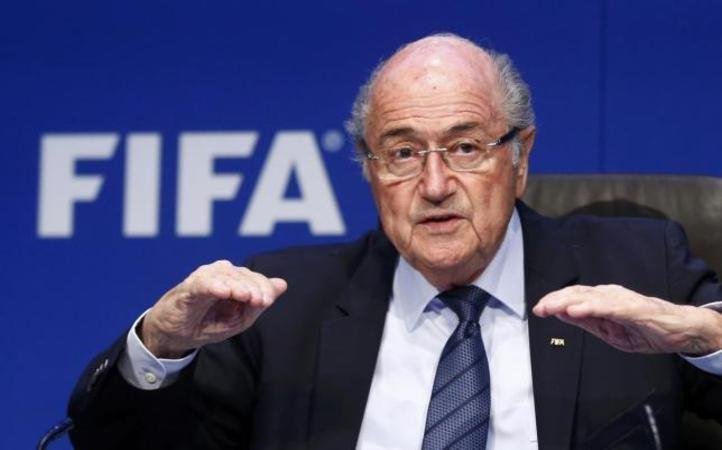 But good old Sepp was not one to be deterred by such incidents. Though the image of him showered with cash was a powerful statement, just ten minutes after the incident he made a comeback. He said that he had just called his late mother and she said "don't worry, just a lack of education".
While many are demanding for an immediate ouster of football's tainted top boss, it's hard to understand if Blatter's current stance is driven by defiance or arrogance.