Sitarist Anoushka Shankar has been nominated for the fifth time for the Grammy Awards but the musician says it will come as a huge surprise if she wins.
Shankar has been nominated in the Best World Music Album category for the self- composed record, which is a pure Indian classical album showcasing the meditative qualities of the Indian raga.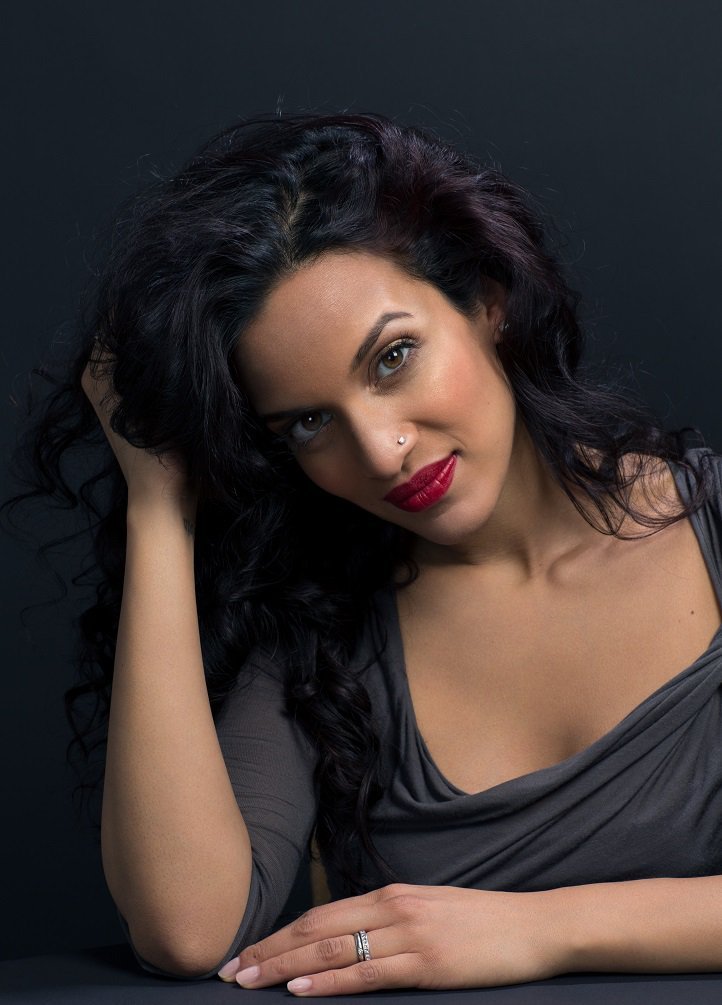 Sitarist Anoushka Sharma| Source: Deutsche Grammophon
Earlier this year Anoushka Shankar lost out to Ricky Kej at the Grammys . She was previously nominated for Grammys in 2003, 2005 and 2013 for her albums Live at Carnegie Hall , Rise and Traveller .
Being a perpetual non- winner of the American award, it looks like the sitarist has not kept her hopes very high this time.
"Other people nominated alongside me are legends. I have been nominated against most of them multiple times and I have lost against them at least twice. Angelique (Kidjo) won last year, Gilberto Gil won when I was nominated for Rise and Ladysmith Black Mambazo won another year when I was nominated. So, I have been losing against these guys. I will be very surprised if I win. I am being so used to getting nominated every time," Anoushka, who is currently in India for her three city tour, told PTI.
Home is a tribute to her late father Ravi Shankar. It features two ragas, one of which is a creation of the legendary sitarist. The mother of two says she is happy that a pure Indian classical album is getting a worldwide recognition.
"It's for an album which is special to me. It pays an homage to my late father. I really appreciate that it's a pure classical album and it is getting recognised. I really feel happy about it. My first album was of this kind only. Albums nominated in this category are generally crossover or fusion."
Anoushka says the feeling of being nominated every time is much different from her debut nod, which made her scream and run all over.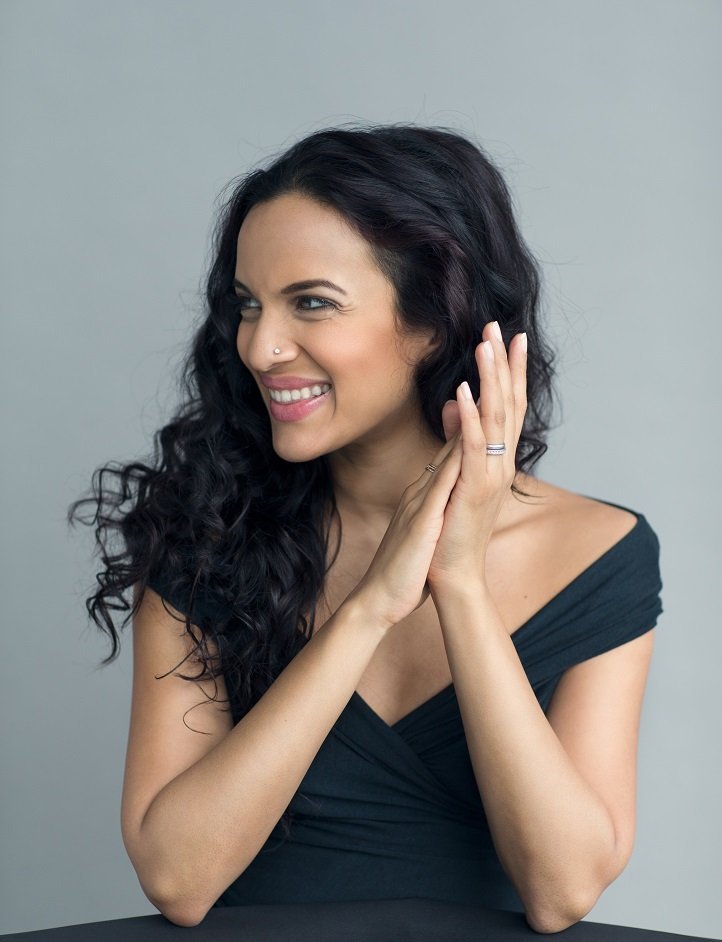 Sitarist Anoushka Sharma | Source: Deutsche Grammophon
"It's very different from the first time. I was 20 when I was nominated for the first time. So, I was screaming and running as I was so shocked. It does not feel like that anymore…," she said.
Indian-origin musicians have had tough luck when it comes to Grammy and the sitarist feels that we should not give much importance to the recognition because it's an American award.
"Grammy by nature is an American award. So, obviously every other nationality will be awarded less. We also allow them to be the ultimate award in music. There are so many categories for American music and only one category for world music. But let's not forget that my sister is of Indian origin and obviously my father was the first one to win Grammy and he is the only Indian to win three Grammys."