Donald Trump created a worldwide stir with his comments about plans to ban all Muslims from entering US , and reactions ranged from counter-arguments to condemnations , with the British PM David Cameron even calling him stupid.
Known for thought provoking documentaries like 'Fahrenheit 9/11' and Academy Award winning 'Bowling for Columbine', filmmaker Michael Moore has openly declared to Trump that "we are all Muslims".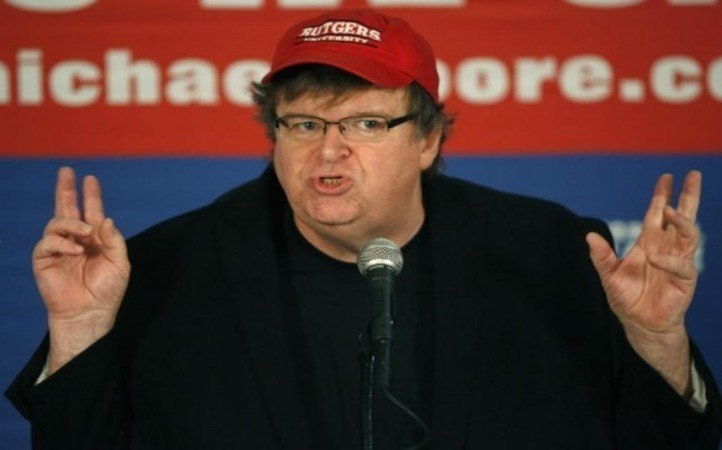 In a Facebook post, accompanied with a picture of Moore in front of Trump Tower in New York with a placard reading "We Are All Muslims", the director wrote that the statements by Trump were "made in depression and insanity".
He went on to remind Trump that America is no longer a nation of "angry white guys", and that the president will be chosen by people from different cultural backgrounds, as the US no longer looks like the presidential contender or his supporters.
To sum it up, Moore wrote, "we are all Muslim, just as we are all Mexican, we are all Catholic and Jewish and white and black and every shade in between".
Read the full post here:
Today I went & stood in front of Trump Tower & held a sign until the police came. Then I went home & wrote Donald a…

Posted by Michael Moore on Wednesday, December 16, 2015